We work in partnership with Teesside University to ensure we identify all projects and all expenditure to maximise your claim.
Why Teesside University?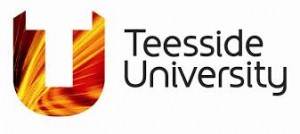 They can field a variety of technical experts covering a broad spectrum of subjects ranging from engineering, process, chemical, healthcare and food to software, digital forensics and computing
This wide and easily accessible pool of knowledge can add real benefit to your R&D claim by ensuring that it is independently verified and checked to highlight where value and innovation is occurring in your organisation and how this can technical team to prepare the report to send to HMRC
In addition, we do not need to disturb your relationship with your current accountants as we can work alongside your existing advisers by preparing a R&D report to submit to HMRC whilst advising the current advisers about the claim to be made
As a university they can provide an impartial assessment of what constitutes 'Research and Development' and can effectively test the claims against HMRC criteria.
More: