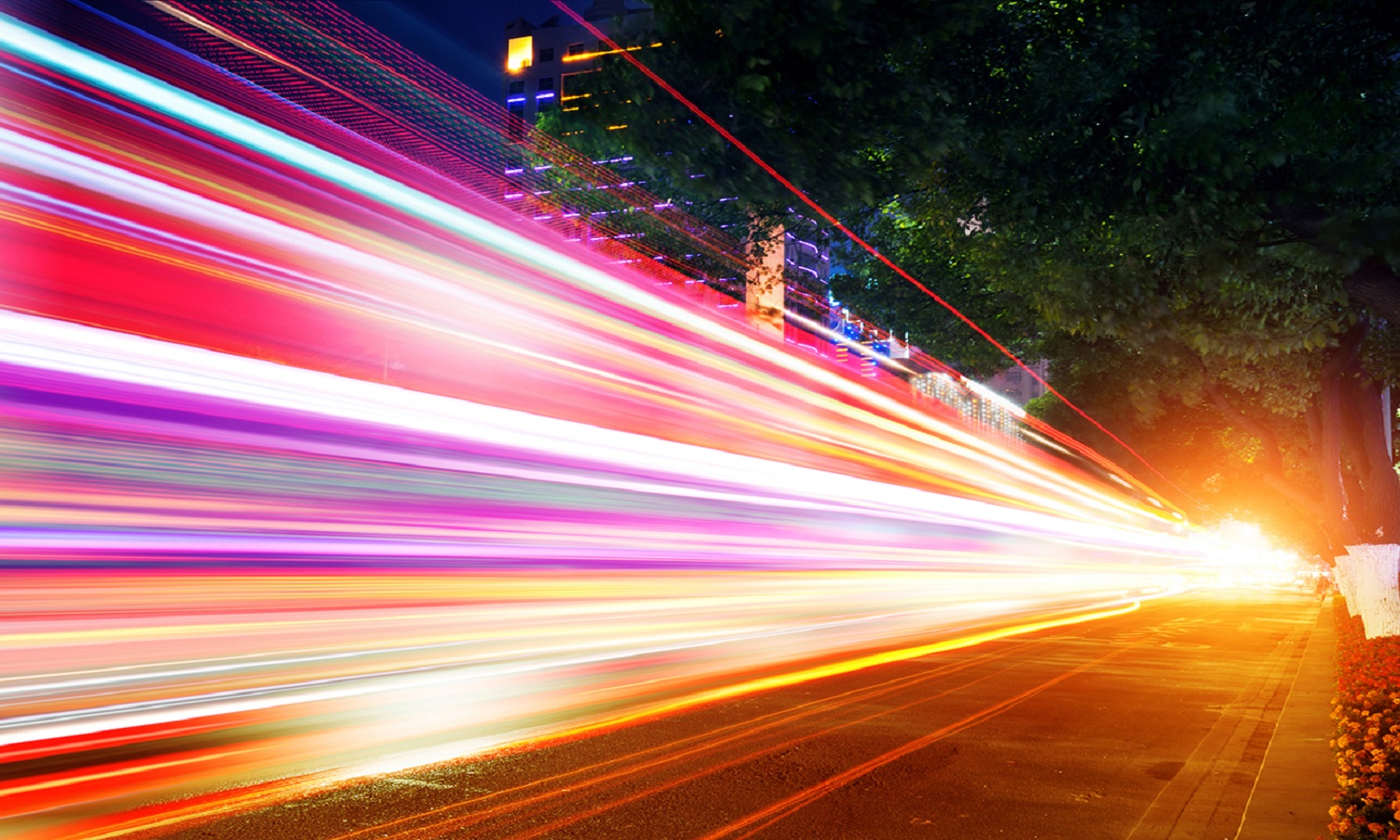 What is Research and Development (R&D)?
R&D can be basically defined for tax relief purposes as:
Seeking an advance in science OR technology
Activities undertaken which aim to achieve the advance by resolving scientific OR technological uncertainties
If a particular advance has been made but details are not publicly available, if for example it is a trade secret, then work to achieve the advance can still be an advance that qualifies as R&D for tax purposes. It could therefore be the case that two rival companies have developed virtually the same product independently of each other but both qualify for R&D tax relief.
Why us?
We are one of the leading promoters of R&D tax relief in the North
We have extensive experience in preparing R&D reports for submission to HMRC and dealing with any HMRC queries into the R&D claim. Our experts will visit your premises for a holistic overview of your business and work with you
We work in partnership with Teesside University to ensure we identify all projects and all expenditure to maximise your claim
Why Teesside University?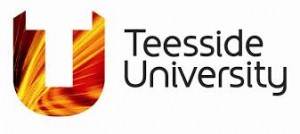 They can field a variety of technical experts covering a broad spectrum of subjects ranging from engineering, process, chemical, healthcare and food to software, digital forensics and computing
This wide and easily accessible pool of knowledge can add real benefit to your R&D claim by ensuring that it is independently verified and checked to highlight where value and innovation is occurring in your organisation and how this can technical team to prepare the report to send to HMRC
In addition, we do not need to disturb your relationship with your current accountants as we can work alongside your existing advisers by preparing a R&D report to submit to HMRC whilst advising the current advisers about the claim to be made
As a university they can provide an impartial assessment of what constitutes 'Research and Development' and can effectively test the claims against HMRC criteria.
Why is the Government promoting R&D tax relief and is there a time limit?
R&D tax relief was introduced many years ago but the current Government is heavily promoting the relief. Some commentators speculate that this is because they want to present the figures as part of their election manifesto. More likely it is because it wishes to reward innovation which bring jobs and growth to the UK economy.
It is not known how long the relief will continue to be available. Furthermore, any removal of the relief would be extremely unpopular. However, you should make a claim as soon as possible just in case the worst comes to the worst. You only have a two year window to make a claim. Moreover, you could be in a position to reclaim some tax that has already been paid.
Don't miss out a potential claim for your company
Many focus on "research" and "science" and picture a laboratory full of scientists working on the latest 'wonder' drug rather than your own company. This leads you to dismiss a claim for research and development (R&D) tax reliefs as you don't carry out the work that you'd imagine would qualify. Unfortunately, this prejudice could cost your company a significant amount of money.
The quality of the argument by the accountants, to pursue a claim for R&D tax relief, clearly depends upon the accountants knowledge.
It may be that the accountants have dismissed a claim before even speaking to you and if they do ask the question, they will make a note that you don't think that you qualify, if you suggest that you don't. They'll then mention that they will see you in six months, if you're lucky.
Our experts have helped many companies to make R&D claims.  We await your call!