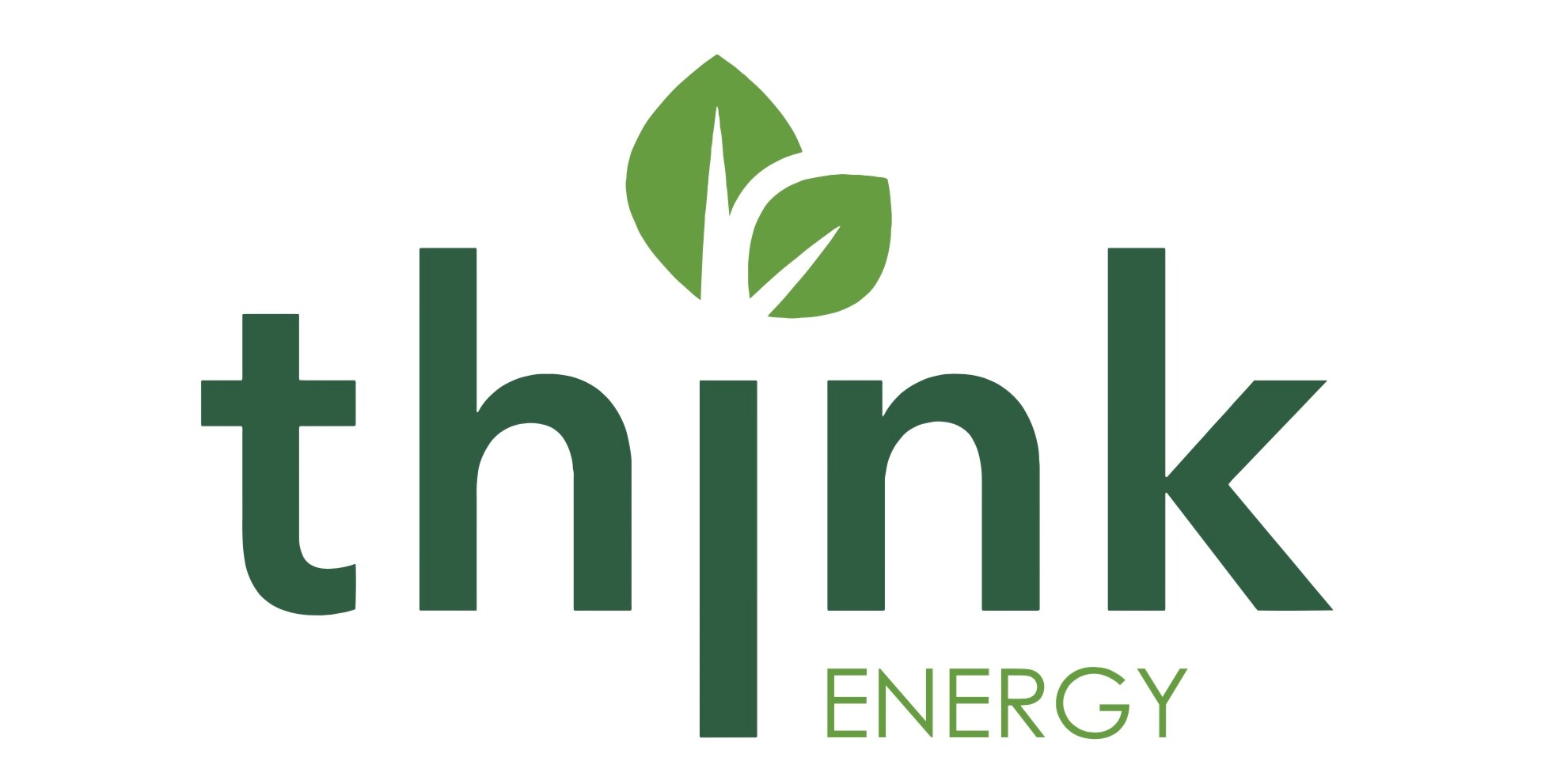 Think Energy (North East) Ltd specialise in the supply and installation of heating systems that make efficient use of renewable forms of energy – Biomass, Solar and Air & Ground Heat Source Pumps.  We undertake service, installation and repair of all aspects of plumbing and heating within domestic properties.  We have extensive experience and knowledge of supply and installation of multi fuel, wood burning stoves and fireplaces. In addition to these services we also offer affordable luxury bathroom design and installation.
We are not just another renewable heat installation and plumbing company.  We are very customer focused and we strive to ensure our clients have the installation system that is right for them and their home.  At Think Energy (North East) Ltd we take great pride in our expert advisory and installation services covering all measures relating to home efficiency and domestic energy cost saving solutions, helping our customers save money and lessening the impact on the environment.
Think Energy (North East) Ltd have been using Clive Owen LLP for 3 years.  We initially used their services for end-of-year accounting purposes but as our business grew, we needed more.  Clive Owen LLP were there to offer advise on what services they could provide to assist with our growing needs and we now use them for all our accounting requirements – from inputting invoices through to VAT returns and payroll.
The support we have had from Clive Owen LLP has been crucial in the growth of Think Energy (North East) Ltd.  It has allowed the staff to focus on the day-to-day business needs of our company and the needs of our clients as we know Clive Owen LLP are managing the accounting side of the business.
Think Energy (North East) Ltd would highly recommend Clive Owen LLP as they are very professional in their approach and are always available to offer support and advise.