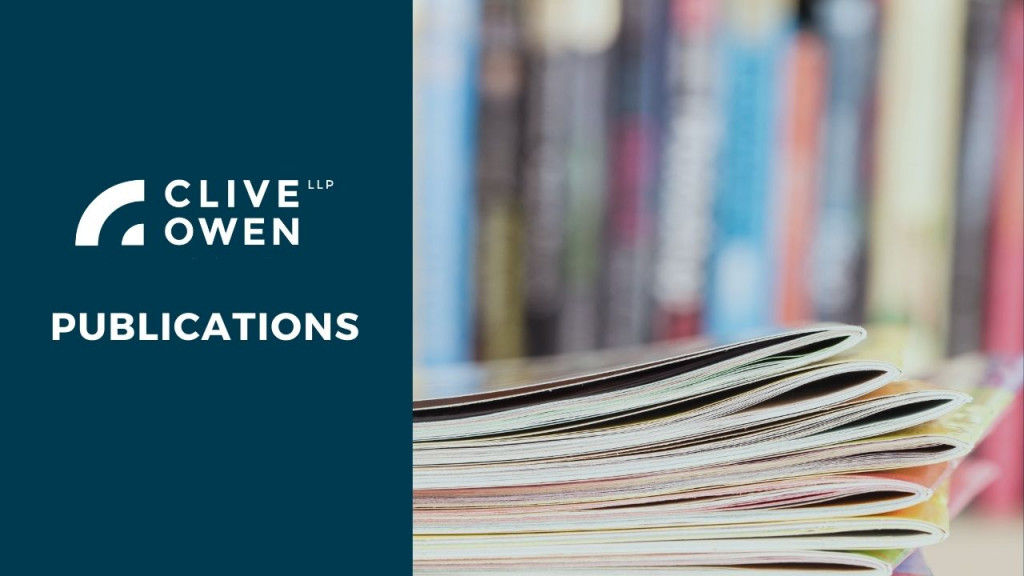 Sustainability 
Being a sustainable practice is important to us. We take our responsibilities to our people, our clients and our communities very seriously. We are committed to making Clive Owen LLP and our client's firms of the future.
To support this ambition we have implemented a strategic team focused on sustainability. The team is led by Grants and Transactional Advisory Services partner, Carl Wright.
Download our first Sustainability Report here!
Kreston Academies Benchmark Report 2023
The 11th annual Kreston Academies Benchmark Report published today has painted a complex picture.
In this report, the authors explain that the sector has performed well with a year of revenue surpluses, the report shows this masks a multitude of issues schools continue to face. A significant proportion of Single Academy Trusts (SATs) in the Primary sector have reported in-year deficits for 2021/22 compared to Large (more than 7,500 pupils) Multi Academy Trusts (MATs).
Highlights of the report included:
With high demand and shortages, supply cover costs will increase further, with Primary SATs reporting a staggering increase, up 76% from 20/21
Payroll is by far the largest cost for the sector
Food prices have increased by 14.5%
Kreston Academies Benchmark Report 2022
The 10th annual Kreston Academies Benchmark Report published today has revealed that the average in-year financial surplus for a multi-academy trust (MAT) doubled to more than £460k in 2021 up from £221k in 2020.
Overall, this equates to a 94% uplift per academy from 2020 to 2021 – representing the sector's highest ever surplus.
Academy trust cash balances have been bolstered through the injection of government funding earmarked for Covid testing, education catch-up programmes and other Covid-related costs which schools have not yet had the time or capacity to spend due to the pandemic.
The surpluses have also been strengthened by the cancellation of exams and the reduced costs associated with utilities, staffing and maintenance due to schools not being fully open during lockdown. These surpluses will be needed to fund the recovery effort.
Download the Kreston Academies Benchmarking Report here!
Tax News Articles
If you would like to receive our monthly tax newsletter, you can sign up using the widget on the right-hand side of this page.