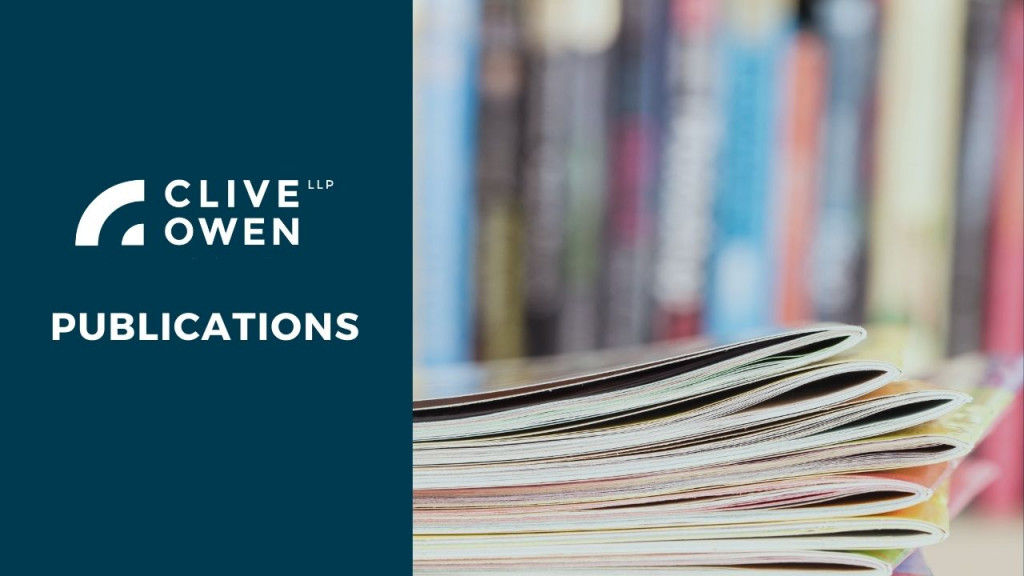 Budget 2021 Summary
The Chancellor Rishi Sunak presented his second Budget on Wednesday 3 March 2021. In his speech he stated his Budget 'meets the moment with a three-part plan to protect the jobs and livelihoods of the British people'.
Download the 2021 Budget summary here!
End of Year Tax Planning Guide
The end of the tax year, on 5 April 2021, is rapidly approaching and it's time to consider whether you have made use of the allowances and exemptions available to you. It is particularly important to undertake an in-depth review this year, due to the impact of COVID-19 on the country's finances, as we are anticipating tax rises going forward, perhaps from as early as Budget day on 3 March 2021.
Download the end-of-year tax planning guide here!
Kreston Academies Benchmark Report
The ninth annual report includes over 300 Trusts representing nearly 1,400 schools and reflects on a unique year for the sector.
Chris Beaumont, Partner, is one of the authors of the report and has worked with academies for over 16 years.
The Clive Owen LLP academies team act for over 100 educational establishments, including converter and sponsored academies, free, independent schools and University Technical Colleges (UTC)
For the second year, the report not only provides benchmark analysis data for primary and secondary academies and multi–academy trusts but it also provides regionalised data.
You can read this information on page 45 of the report. It again shows significant disparity in the average funding per pupil at Multi-Academy trusts across the regions with the North East region being the lowest in the country.
Download the Kreston Academies Benchmark Report here!
Tax News Articles
If you would like to receive our monthly tax newsletter, you can sign up using the widget on the right-hand side of this page.
All tax news articles can be viewed here!
Tax Rates Guide 2021/22
The details set out in our Tax Rates card should be taken only as a general guide.
Many of the rates and allowances are shown are subject to a range of exceptions and rules that can apply in different circumstances.
Please contact our tax team for further advice if required.