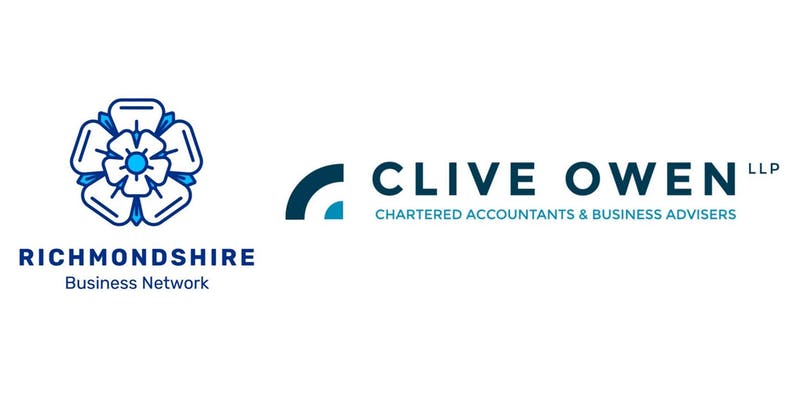 Event date: 9th Oct 2019
TIME: 9.10am - 9.40am
LOCATION: Catterick Racecourse Catterick Bridge Richmond DL10 7PE
BOOK NOW
This interesting and informative Seminar delivered by Ian Jarvis, Director at Clive Owen LLP, will give an overview of some of the accounting technology that can transform small business.
A lot of smart developers are now writing great small business software. There has never been a better time to run a small business because of the availability of technology that was once reserved for large corporations.
Ian will give an overview of the types of accounting apps that will not only make life easier for you but that can potentially improve the performance of your business.
He will share his knowledge on some of the best apps available, what they do and why they are so useful in different types of industries.
He will also give a brief overview of the current position on Making Tax Digital, next steps and Open Banking.
For more information on Making Tax Digital, you can visit here!
BOOK NOW