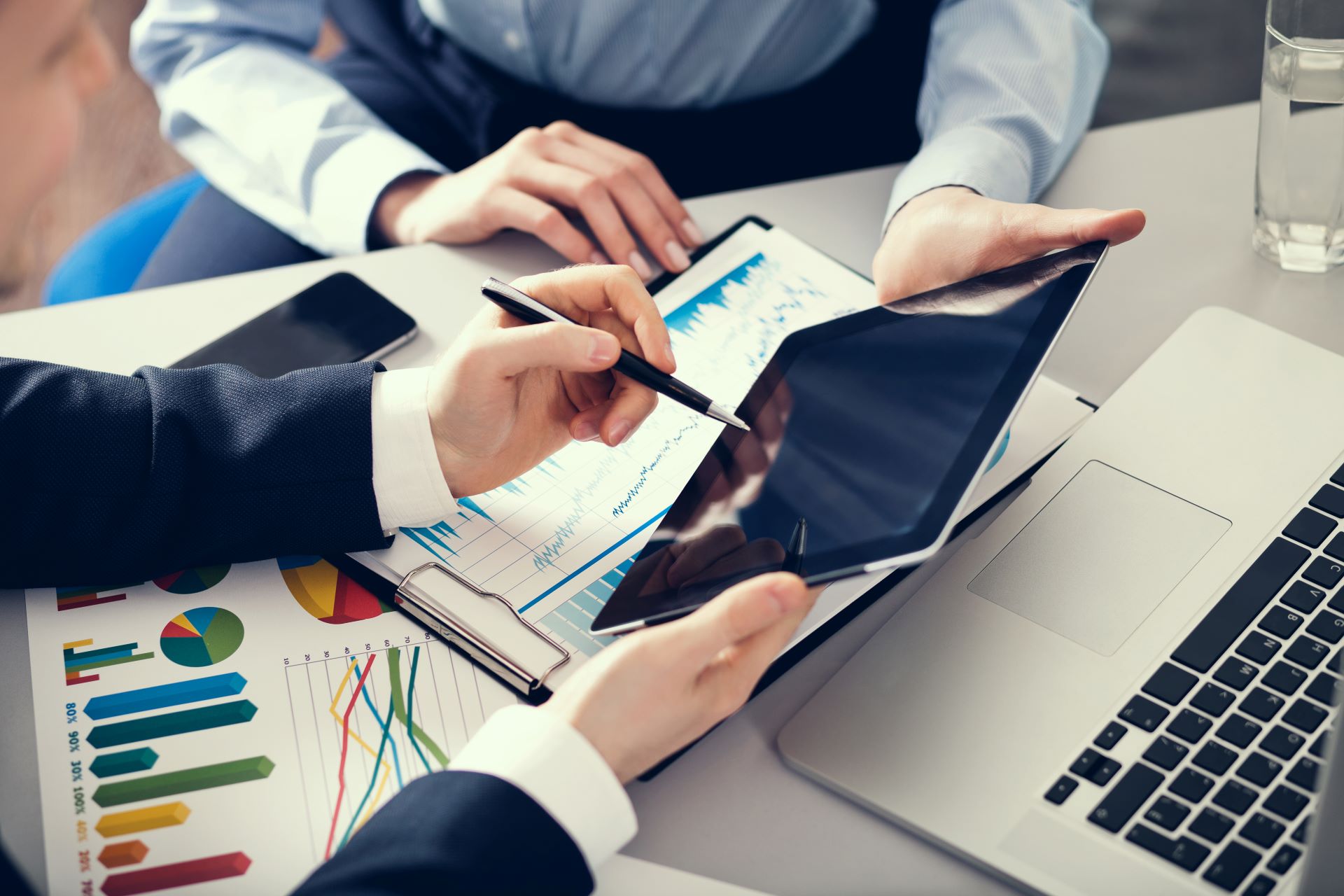 Our Audit and Accounts services give you and your business peace of mind. With 40 years' experience, we are able to provide you and your stakeholders with a comprehensive and transparent service. We have specialists that have years of experience across a variety of sectors, and as your business adviser, we offer much more than just compliance services.
What can we offer you?
Our expertise allows us to carry out audits for many owner-managed businesses, not-for-profit organisations and corporate groups. Our priority is to understand your business needs, and ensure that compliance is adhered to, whilst providing a great service experience, and there isn't much our teams haven't seen before. Our teams have extensive experience across a multitude of specialist sectors.
Our Audit Capabilities:
Large and Complex audits
A complex audit can involve a large number of transactions or a complex organisational structure. We are well placed to carry out an audit of this type and have experts across a diverse range of industries, as well as strong knowledge of foreign accounting standards.
International Audits
We are part of Kreston Global, a global network of accountancy firms that can provide both international and national audit expertise. Kreston gives us access to a cohesive network with 170 member firms across 120 countries globally. Our membership effectively gives you access to top-quality advice and exceptional service wherever in the world you happen to do business.
Owner Managed Businesses (OMB's)
We have worked alongside owner – managed businesses (OMB's) throughout the history of our firm. We understand the challenges business owners may face, and are well placed to support you with your challenges. An audit can also provide assurance for banks and lenders which could lead to increased credibility.
FCA Registered Businesses
Businesses registered with the Financial Conduct Authority (FCA) must comply with specific rules and regulations. Most of these businesses need to be audited to ensure that they provide accurate compliance with very specific regulations. We have extensive knowledge and experience of working with these regulated businesses.
Our Accounting Capabilities
Financial statements
We have a host of systems that can analyse your financial data, saving you time and resources. Our internal teams, such as our Managed Services department can review this information to ensure we can provide the best quality and timely advice to you and your business. This enables you to get more value from the audit process, as the insights provided will drive efficiencies and performance.
Assurance reports
An assurance report is an alternative for smaller businesses who do not necessarily require an audit but still want peace of mind that their finances are in good order. This can also provide credibility to potential investments and will benefit the business in terms of seeking finance as it grows.
If you require support with accessing grant funding, our grants team have a proven track record of delivering successful applications for our clients. In addition, they have an extensive portfolio of approved due diligence and appraisal reports.
If you require support with achieving your corporate goals, our corporate finance team provides proactive advice to businesses at all stages of their life-cycle. They are experts in fundraising for new ventures, development capital or acquisitions to help growth. 
Preparing accounts
The preparation of accounts involves ensuring your financial affairs are taken care of and that your business accounts are compliant with the accountancy standards and in line with the latest tax legislations. This frees up your time and resources so that you can focus on expanding and improving your business.
If you would like to get in touch with a member of our team to discuss our audit and accountancy services, then contact us here.