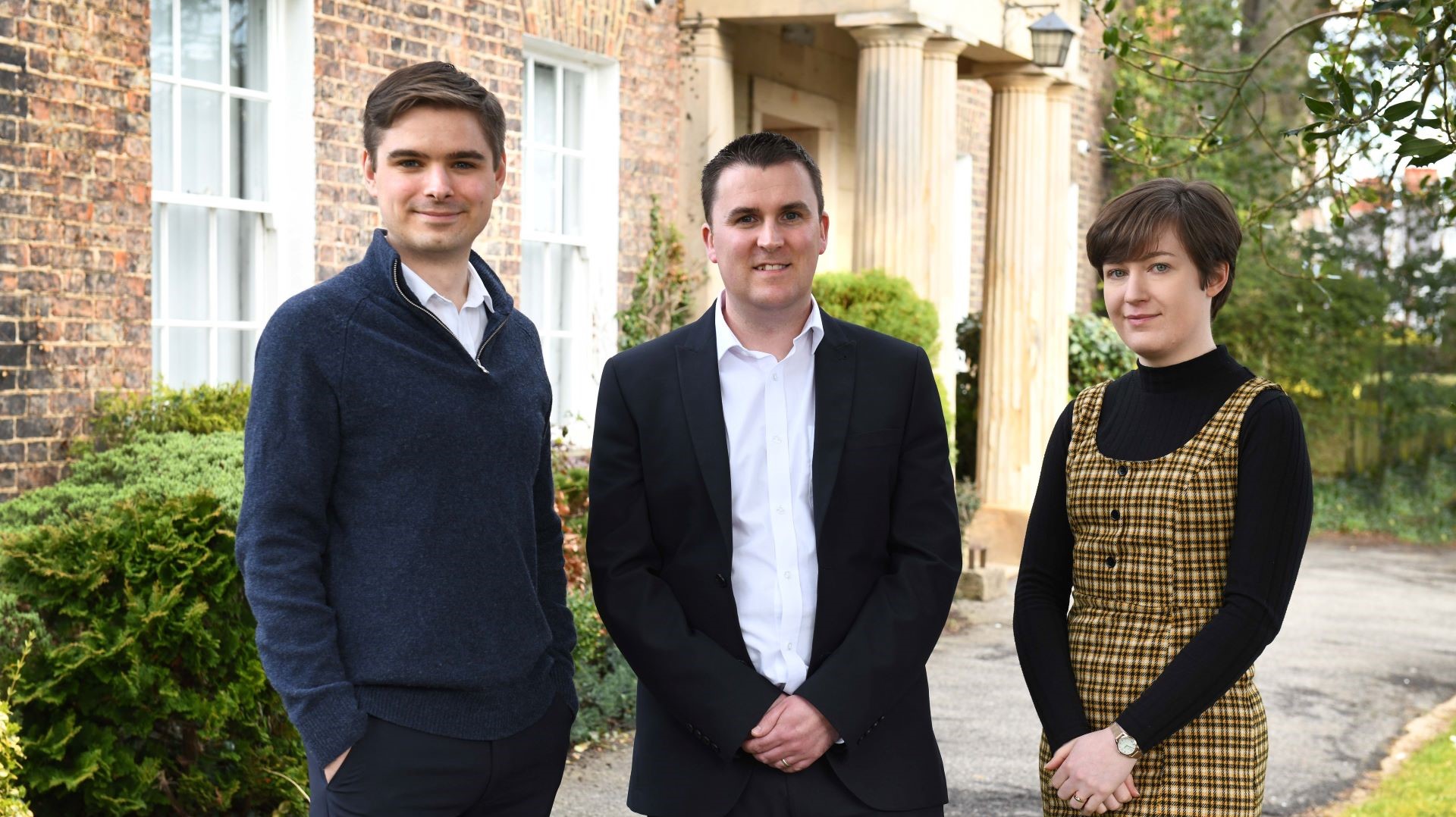 Clive Owen LLP are recognised nationally as a leading provider for grants advisory services.
Our services include:
Our clients are based across the UK and overseas, from SMEs to large multinational businesses, educational institutions, and charities. We have supported over 250 businesses with grant applications, achieving a success rate in excess of 90% and over £300m of grant funding secured for our clients. We also deliver more than 80 grant audits and independent accountants reports per year, and have experience with Innovate UK, Regional Growth Fund, and Department for Education funding schemes, plus many others. In addition, Clive Owen LLP have extensive expertise in delivering grant appraisal and due diligence reports which are a key requirement for many grant schemes.
To explore more about the grant funding opportunities we could support you with, then click here.
Quality of Service
Our overarching commitment is to provide an exceptional service to all our clients. We balance our aim to provide a cost-effective service and competitive pricing with consideration for the level and quality of work required for any project depending on its size and complexity.
We are happy to support grant audits of all sizes and provide the same level of care and attention irrespective of scale, be it for a single one-off claim or multiple claims requiring more than one independent accountant's report.
When it comes to grant applications, we will have a preliminary discussion with you free of charge to understand your project and assess its eligibility for grant support. Before we undertake any assignment, we will consider any potential 'red flag' issues that could arise, in order to maximise the chance of submitting a successful application. We aim to help you obtain the most funding possible, whilst avoiding unnecessary time and expense if a project would be found ineligible for support. Once we commence the application process, we are with you every step of the way, ready to handle any questions that arise and offer support right through the appraisal process to the issue of a final grant offer letter.
Our team is made up of individuals dedicated to grants advisory and support services, meaning our clients benefit from specialist expertise and continuity of staff working closely with each business we support.
Delivery process
We believe our extensive experience and open style can help us to deliver an efficient, value for money service of the highest standard.
Although we are based in the Tees Valley and happy to visit your site to undertake work if requested, we are also equipped to carry out our services remotely, so that wherever you are located we can help your business with all of its grant-related needs.
We operate a secure end-to-end encrypted document exchange portal, so you can have peace of mind that any information shared as part of the delivery process is protected and stored safely.
Meet the team
Our Grants team have a wealth of experience across application support, appraisals, grant audits and subsidy control compliance. This includes dealing with all aspects of the grant process, from initial expression of interest submissions to the final claim for draw down.
We have a proven track record of delivering successful applications for our clients. In addition, we have an extensive portfolio of approved due diligence and appraisal reports.
We have worked on grant support in excess of £300m, helping businesses of all sizes from start-up SMEs to long established multi-nationals. We also work across a wide variety of sectors ranging from manufacturing to the service industry.
Our team can advise you on grant funding opportunities across the UK. To learn more about the type of projects that may be supported through grant funding, visit our Grant Funding Opportunities page.
The team, made up of Carl Wright, Eleanor Kay and Joe Vera-Sanso would be happy to help with any problem you may be facing.
Carl Wright – Head of Grants and Transaction Advisory Services
Having initially trained as an auditor, Carl joined the Clive Owen Grants Advisory Services team in January 2014. Since then, he has spent almost 100% of his time advising clients through all aspects of the grant lifecycle, from initial application, through appraisal and due diligence, contracting, monitoring and audit reporting. He is also recognised regionally as a state aid/subsidy control expert having advised numerous public and private sector organisations on a variety of compliance matters. Carl has worked on over 200 grant applications, 75 due diligence assignments and 150 independent accountant's reports in the past nine years. Carl is an Associate of the Institute of Chartered Accountants in England and Wales, having qualified in 2012.
Eleanor Kay – Assistant Manager
Eleanor joined Clive Owen in 2012, qualifying firstly as an Accounting Technician (AAT), then as a Chartered Accountant (ICAEW). Eleanor joined the Grants Advisory Services team in January 2021 and has since worked on over 20 grant due diligence assignments and 40 grant applications. Eleanor also leads the independent accountant's reports service line.
Joe Vera-Sanso – Senior Associate
Joe joined Clive Owen in January 2023 to support the ongoing growth of the grants advisory service. Prior to that he spent five years working in the charity sector, a role which saw him preparing grant applications and delivering, monitoring and reporting on live grant funded projects. Joe is studying towards a Chartered Management Accountant qualification with CIMA.
But don't just take our word for it, see what our clients have to say about us in our testimonials here.