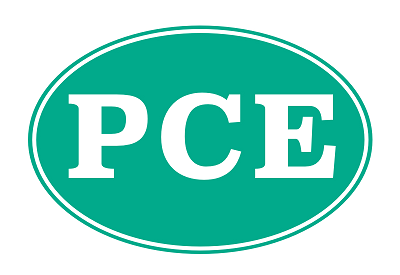 PCE is headquartered in Teesside and has branches throughout Europe.  As the Group Finance Director, it is vital that I can rely on my advisors to help navigate the compliance and taxation issues that running a European group entails.  The business has used Clive Owen for nearly twenty five years and have worked specifically with Kevin Shotton for the last five.
Kevin and his team perform the full Group audit including our overseas subsidiaries. Further, as well as giving significant input on our UK taxation position, I can and do call on the team's expertise to help with transfer pricing and other issues associated with running a multinational business.  I genuinely appreciate the time and effort that Kevin puts into the relationship; I know during our meetings that he will have considered issues from a number of different angles meaning he is able to present us with options that we might not otherwise have thought of.
This breadth of knowledge and ownership of the relationship mean that I cannot recommend him highly enough.