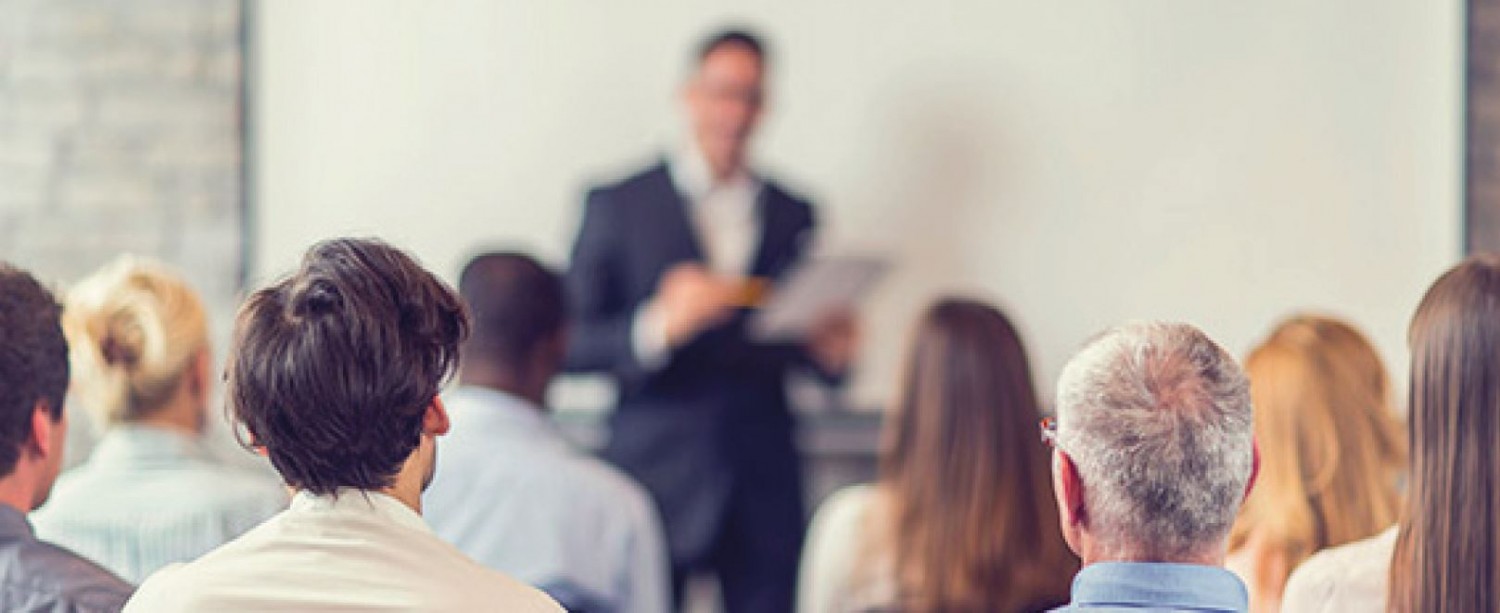 Event date: 12th Jun 2018
TIME: 8am-10.30am
LOCATION: Rockliffe Suite, Rockliffe Hall Hotel, DL2 2DU
A joint breakfast seminar in conjunction with, BHP Law and Towergate BIB on Tuesday 12 June at Rockliffe Hall.
Former Met Police Commissioner Lord Bernard Hogan- Howe will be providing an insight and gravitas to conversations on fraud and crime, crime prevention, leadership and community engagement.
Bernard successfully led the Metropolitan Police, an organisation of nearly 50,000 people with a budget of £3.2 billion, through £600 million budget cuts, a national threat level set at 'severe', the London Olympics and multiple large-scale public political protests.
Programme of the morning:
08:00 Registration and breakfast
08:30 Lord Bernard Hogan-Howe
09:15 Q&A and networking
10:30 Close
Please note as this is a joint event, no other accountants, insurance companies or solicitors will be accepted on this event.
Registration is now closed on this event.