WE OFFER CHALLENGING AND REWARDING CAREERS
With offices in Darlington, Durham , York, and Middlesbrough, we have experienced significant growth in both our teams and our client base over the last year.
We are now very proud to be one of the largest independent firms in the region with exciting growth plans.
We recently introduced new policies, which are based on two-way flexibility and trust to support our existing teams and encourage talented, motivated people to join us.
This includes our innovative 9-day fortnight, hybrid working and flexible working to support work life balance.
We offer a great range of benefits and are always looking for talented, motivated and entrepreneurial people to join our team and support our ambitious clients.
Why not join our team.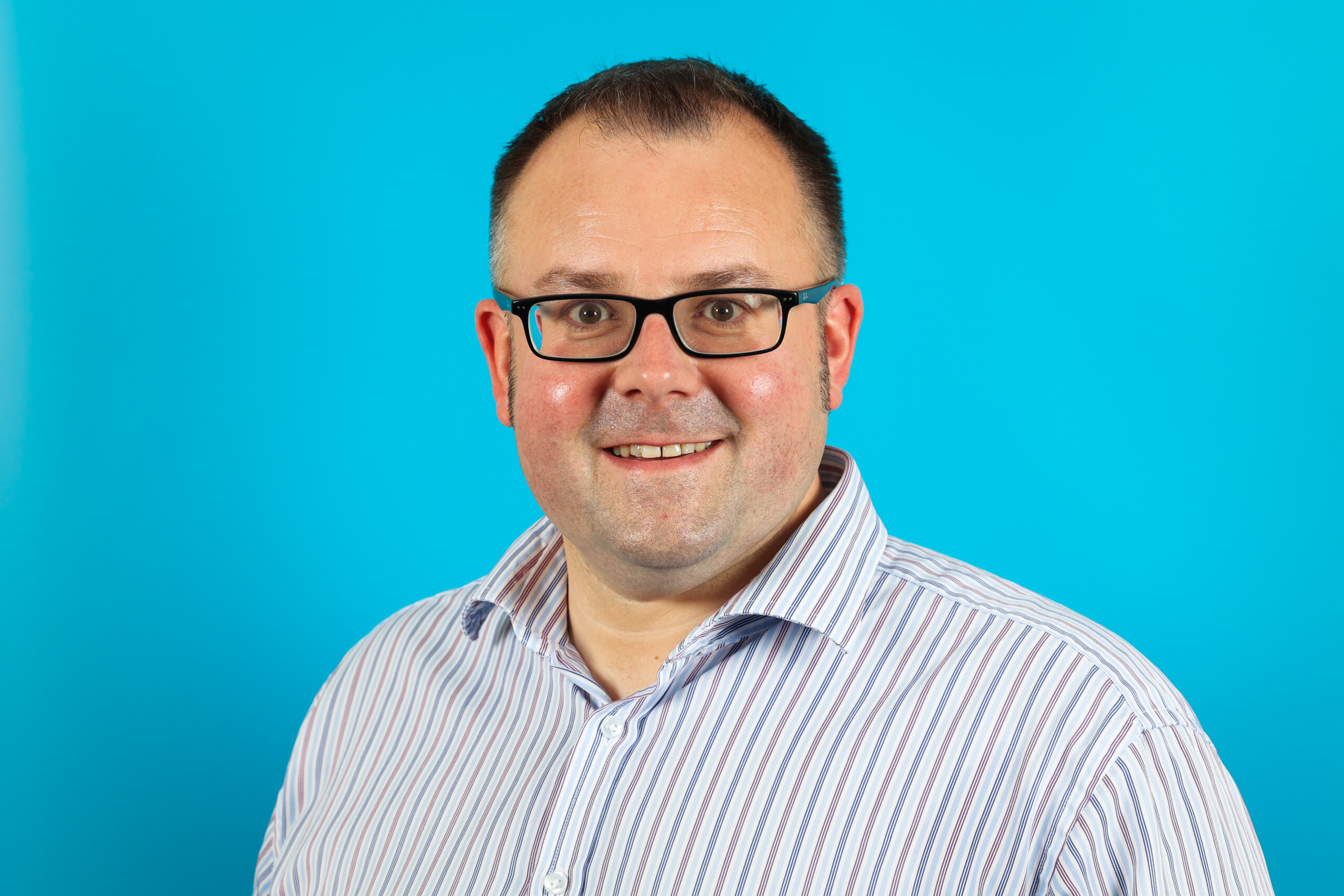 "Our region is a great place to work, and Clive Owen LLP is a great firm to work for. We offer career development opportunities, the prospect of working on an enviable client base and flexible working patterns to support work life balance. We believe that this gives us a competitive advantage and helps us recruit and retain the best talent."