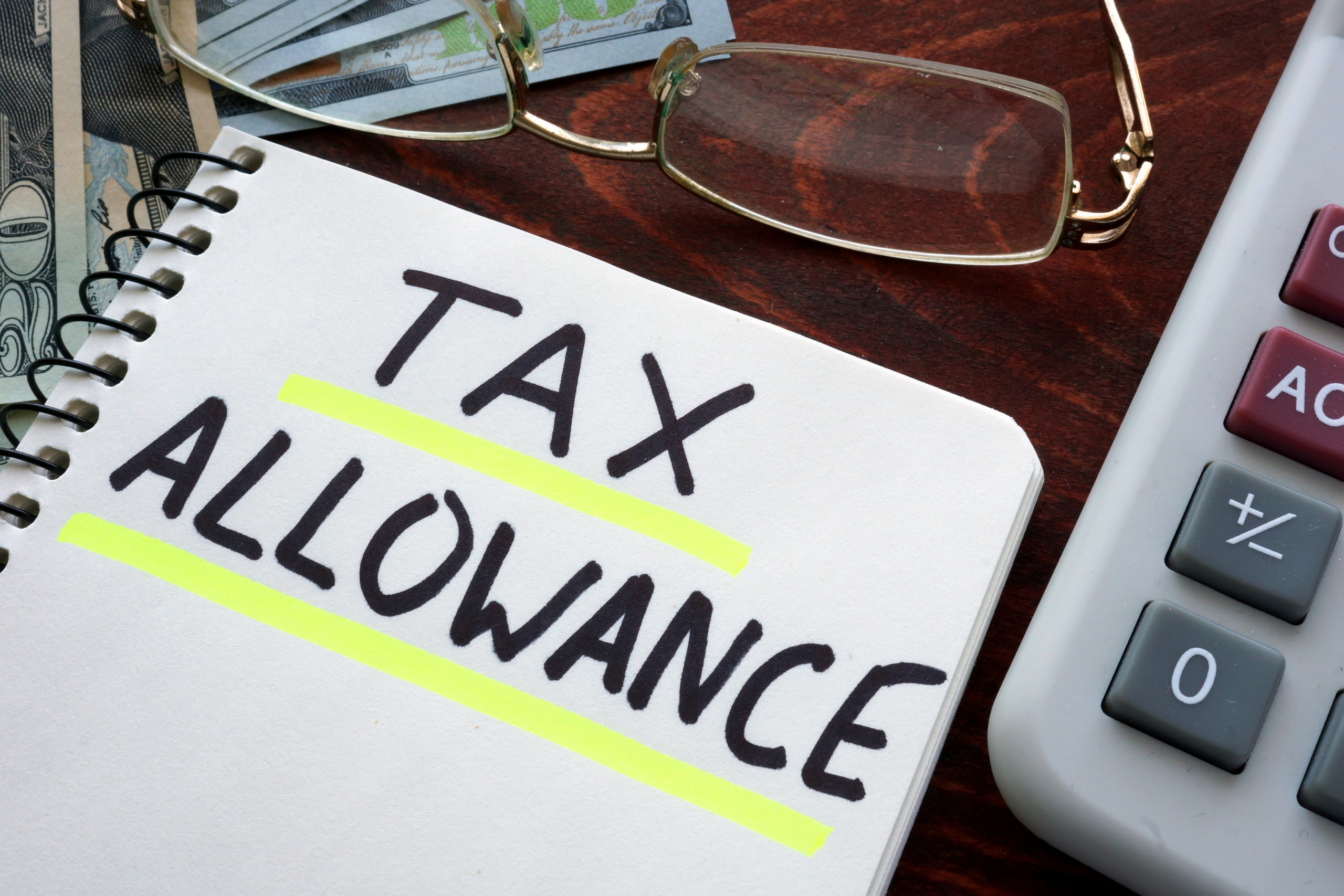 We provide a number of strategic tax related services such as assistance with:
Implementing and designing share schemes
HMRC enquiries and investigations
Inheritance tax advice
Corporate transactional work
Valuation reports
Share schemes advice and reporting
When considering key staff retention, many business owners will naturally think of increasing salaries, providing company cars and pensions.
However, it is becoming more common for companies to offer the opportunity for employees to own part of their employing company by granting them with options to acquire shares.
We therefore advise many companies upon the implementation of share option schemes – be that unapproved share option schemes or HMRC approved share option schemes.
HMRC enquiries and investigations
In the current era, there is considerable press around tax avoidance (legal) and tax evasion (illegal), with lines between the two being blurred. HMRC are under pressure to reduce the tax gap (the difference between the amount collected and Government estimates of tax collection) and enquiries are a good source of income for HMRC, where taxpayers have made mistakes or where there is a difference of interpretation. Whilst most earners will be honest, some will be dishonest and the action (civil or criminal) that HMRC takes depends upon whether they feel a fraud has taken place.
Tax enquiries protection
Given the increased risk of HMRC enquiries (LINK) all businesses and individuals should consider taking protection against the unexpected professional costs of liaising with HMRC, which can run to several thousands of pounds, as additional accountancy work may be undertaken together with time spent reviewing case law and statute to defend your position.
Inheritance tax advice and reporting
No-one likes to think about death. One day it will come to us all and when it does further taxes may be due.
If you own your home and/or hold investment assets (property, shares etc) and if the total value of your assets is above the inheritance tax threshold, then the taxman will tax the excess at 40%.
Corporate transactional work
Our corporate finance team helps many individuals and businesses raise funding, acquire other businesses and ultimately dispose of businesses.
We work closely with the corporate finance team in relation to due diligence assignments on acquisitions and disposals as well as with external lawyers in relation to tax warranties and indemnities.
Valuation reports
Our tax team are frequently involved in preparing valuation reports in relation to share and business valuations for:
disputes between business partners who no longer wish to work together
matrimonial disputes
share option schemes
capital gains tax purposes – perhaps on the incorporation of a business or the gift of a business
probate purposes
business sales
More: