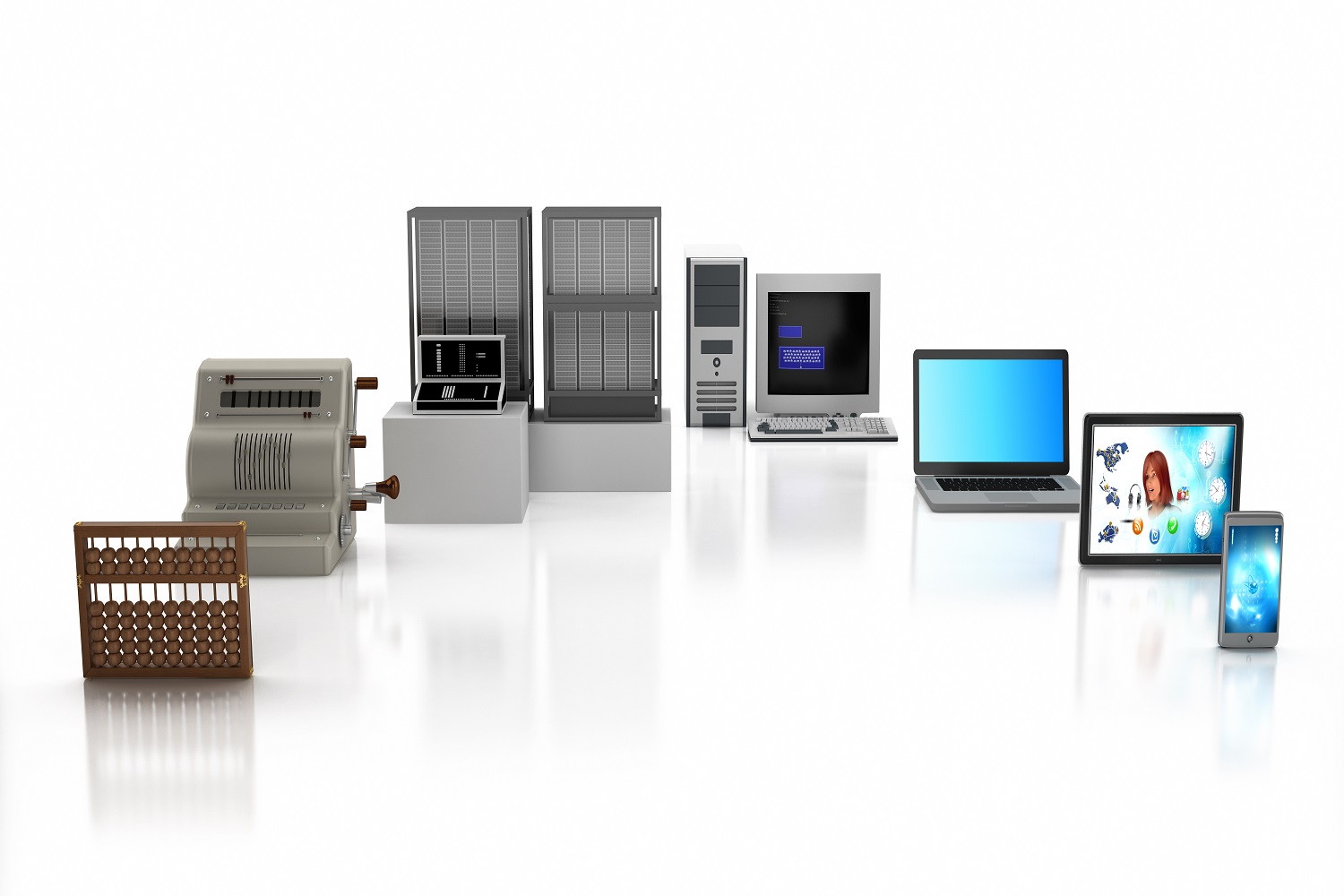 TIME: Various
LOCATION: Darlington, Durham and York - see each date
All business will be affected by upcoming legislative changes in record keeping, starting with the submission of VAT returns to HM Revenue & Customs (HMRC).
As you may be aware, HMRC are introducing "Making Tax Digital" (MTD), starting with VAT registered businesses (with turnover above the VAT threshold) from April 2019. We expect VAT registered businesses with lower turnover and non-VAT registered businesses to follow suit later. These businesses will also be required to make regular submissions of data to HMRC.
VAT returns will need to be electronically submitted via accounting software rather than via the HMRC website. You must therefore ensure that you have appropriate compatible accounting software in place, ahead of the change in VAT return submission procedures to comply with the new legislation.
Setting up or converting accounting systems is easier than you think, with many moving from desktop to cloud.
To assist you in these changes, we are running a series of seminars at which will we discuss MTD in further detail and advise of the solutions available. As experts in the process, we can support you through MTD and a conversion if required cost effectively and efficiently.
Making Tax Digital – What is happening, why and how it will affect you or your business
What you need to do, what to expect and how we support
What cloud system best suits your needs (we work with all the major software providers and have assisted nearly 200 businesses  in the conversion process)
How we support the conversion process with timescales, deadlines and cost
Provide a demonstration of a cloud accounting system like Xero or QuickBooks Online and the many benefits it can bring as well as being compliant with MTD
Many of our clients are in a similar position so you need to act quickly.  You need to have enough time to ensure your systems are ready and/or the conversion process runs smoothly so you are operational prior to the MTD submission deadlines.
Sign up for one of our FREE seminars designed to fully brief you on the current position for MTD, the conversion process requirements and timelines.
BOOKING IS ESSENTIAL through the links below.
22 November 2018 – 8.45am – 12pm – Durham – Click here to book
29 November 2018 – 8.45am – 12pm – York – Click here to book
Please note these seminars are for clients or prospects of Clive Owen LLP.