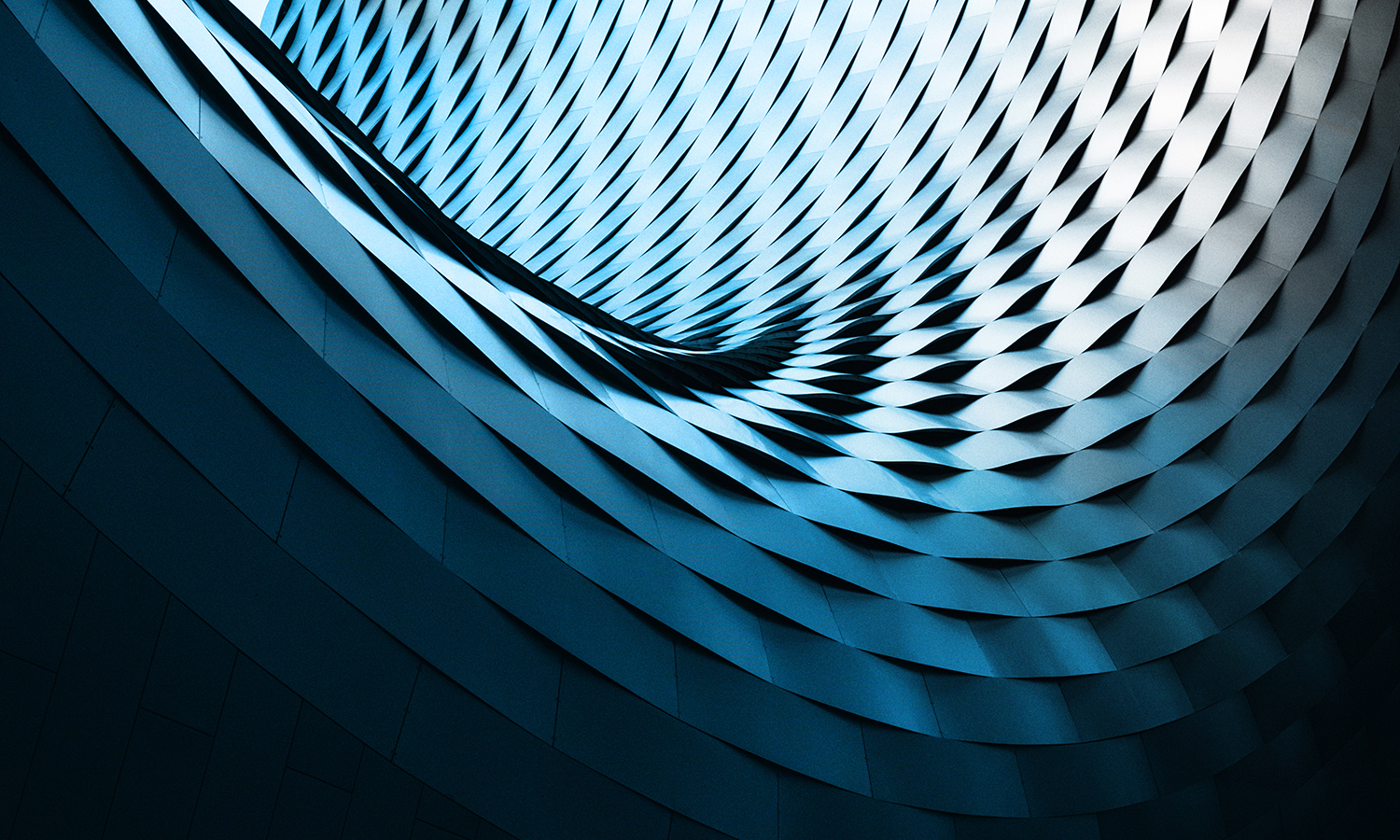 Businesses and individuals often perceive tax and VAT as a complex and confusing topic.
Similarly, tax planning can also be considered a daunting prospect. Consequently, this is because there is no easy way to predict future income.
We are equipped to assist a range of businesses and individuals with tax and VAT queries. Moreover, we provide a knowledgeable and well-established service.
What can we offer you?
A highly qualified team, henceforth, we are experienced in a range of topics relating to business and personal tax, as well as VAT.
Our experienced staff have a thorough understanding of current legislation. Subsequently, we are able to provide quality advice on an often complex subject.
We are able to assist with complex, time consuming tasks such as self-assessment returns. Likewise, we allow businesses and individuals to utilise their time on important tasks.
We help businesses and individuals save money through the implementation of various methods.
Significantly, these include:
Avoidance of un-necessary interest and penalties
Mitigation of income tax
Reliefs
Planning disposals
Reducing impact of capital gains legislation
Implementing cost effective ways to distribute wealth
Our team are also able to assist with VAT and R&D topics. Specifically, we can help with relief, increasing relief and qualifying projects.
What does this mean to you?
Avoidance of confusing and complex topics, saving you time and stress
Freeing up your time, allowing you to focus on other important aspects of your business
Access to a highly experienced and qualified team who are able to provide ongoing advice and support
Cost savings for your business
Download our year end tax guide 2018
---
Testimonials
I would like to start off by thank you Lee, you made me feel at ease from your very first email, this continued throughout our many emails and in to our first meeting. Even though I was feeling overwhelmed at times, you explained the processes and need for information in a way that I could understand. I feel completely supported and valued as a customer and I'm so glad I found an accountant I feel comfortable with. Ben you are an absolute pleasure to work with, thank you for all your help around the accounts and creating the yearly rental spreadsheet for me, I'm sure it will make my life 100% easier and it will for sure make your life easier going forward . Thank you both so much for all the work and dedication you have provided me throughout the disclosure, I can't thank you enough. You are both professional and supportive a great combo.
Kathryn Parkman