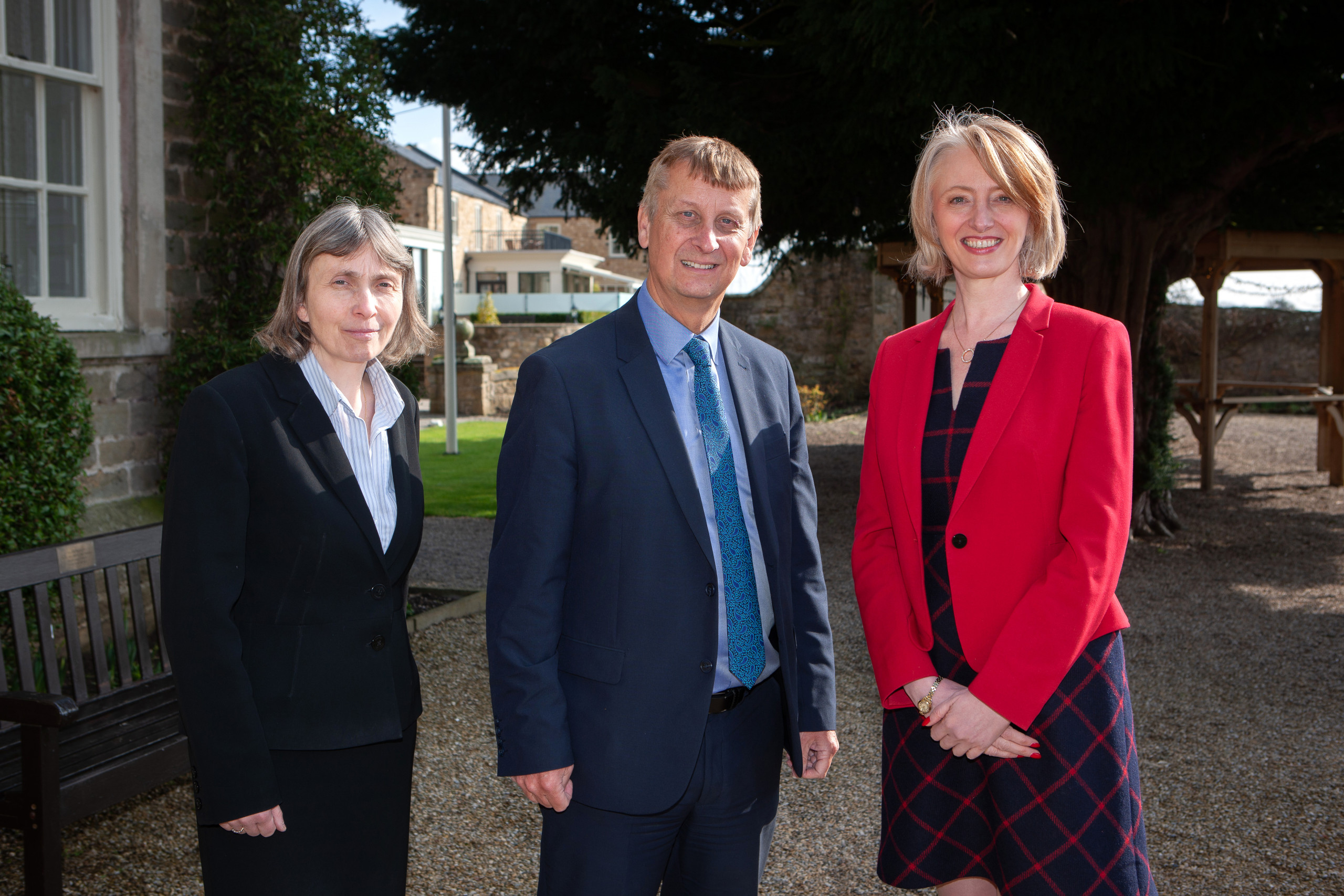 Tax is something that none of us can escape. Whether the tax is payable by a business, a business owner or an individual, it is usually one of the biggest outgoings that individuals and businesses pay.
Our Tax Team
We believe that it is necessary to have a specialist tax team, working solely on tax matters. We know that many firms, in our local region, do not have this specialist tax expertise.
The majority of our tax team are either Chartered Accountants or Chartered Tax Advisers or in some cases hold both premier qualifications. In fact, we have the largest number of Chartered Tax Advisers working in practice, (between the Tyne and the Tees), which is something we are extremely proud to recognise.
The team are highly thought of, both internally and externally and between them they have well over 200 years' experience of working in tax – for international ("The Big 4"), national and regional practices, in a variety of capacities. It is therefore unlikely that they haven't come across the tax issue that you are faced with.
Tax is therefore at the heart of the service that we provide.
Our services include:
In very simple terms, tax is an event driven charge and tax planning should always be undertaken in the advance of the event as there are far fewer opportunities to save tax after the event.
The tax compliance and reporting is the reporting of the tax charge associated with that event.
Certain events (in business and private life) will take place which may mean that you need to call upon our strategic tax services.
Other tax resources:
---
Testimonials
I would like to start off by thank you Lee, you made me feel at ease from your very first email, this continued throughout our many emails and in to our first meeting. Even though I was feeling overwhelmed at times, you explained the processes and need for information in a way that I could understand. I feel completely supported and valued as a customer and I'm so glad I found an accountant I feel comfortable with. Ben you are an absolute pleasure to work with, thank you for all your help around the accounts and creating the yearly rental spreadsheet for me, I'm sure it will make my life 100% easier and it will for sure make your life easier going forward. Thank you both so much for all the work and dedication you have provided me throughout the disclosure, I can't thank you enough. You are both professional and supportive a great combo.
Kathryn Parkman