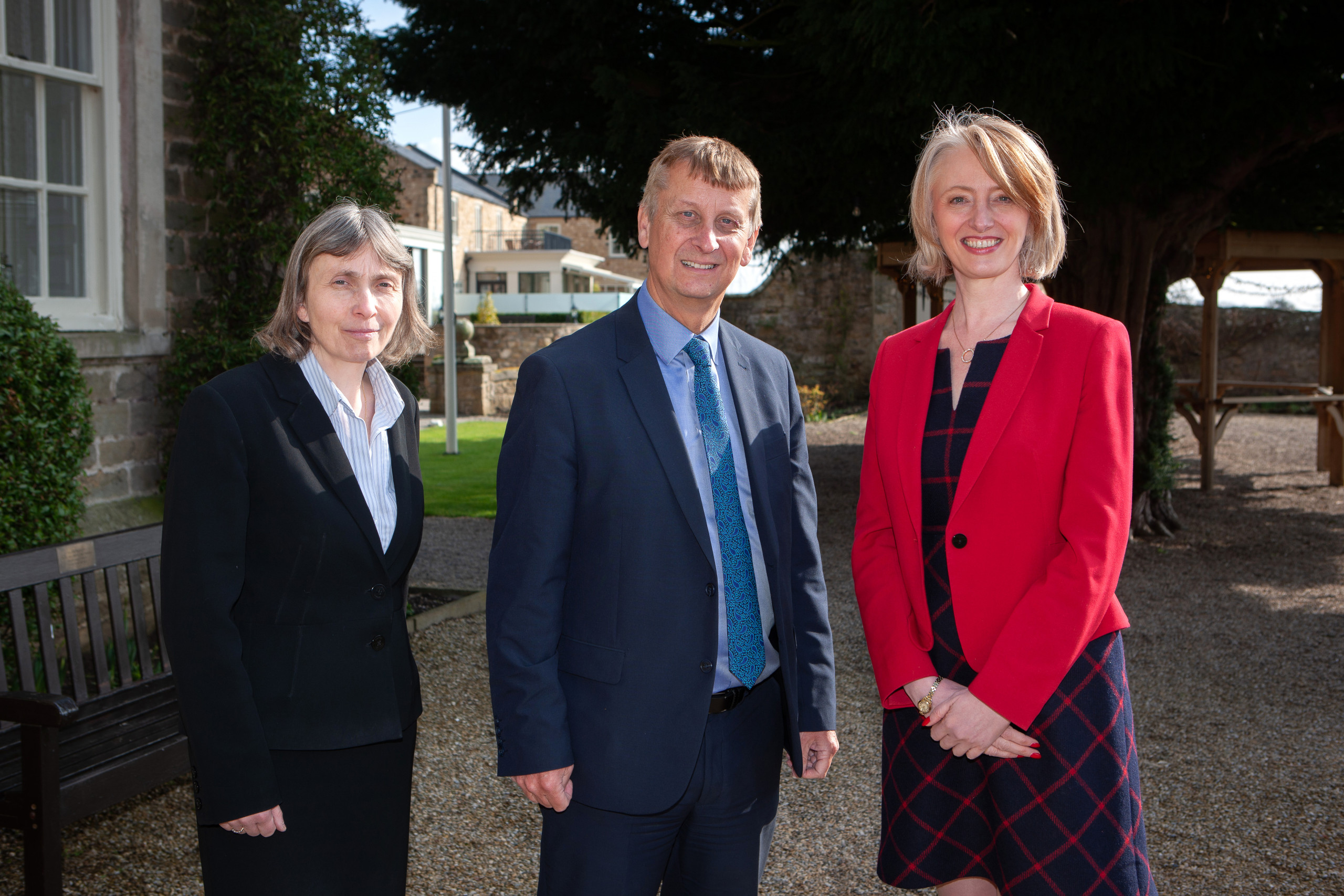 Tax is something that none of us can escape. Whether the tax is payable by a business, a business owner or an individual, it is usually one of the biggest outgoings that individuals and businesses pay.
We believe that it is necessary to have a specialist tax team, working solely on tax matters. We know that many firms, in our local region, do not have this specialist tax expertise.
The majority of our tax team are either Chartered Accountants or Chartered Tax Advisers or in some cases hold both premier qualifications. In fact, we have the largest number of Chartered Tax Advisers working in practice, (between the Tyne and the Tees), which is something we are extremely proud to recognise.
The team are highly thought of, both internally and externally and between them they have well over 200 years' experience of working in tax – for international ("The Big 4"), national and regional practices, in a variety of capacities. It is therefore unlikely that they haven't come across the tax issue that you are faced with.
Tax is therefore at the heart of the service that we provide.
Our services include:
In very simple terms, tax is an event driven charge and tax planning should always be undertaken in the advance of the event as there are far fewer opportunities to save tax after the event.
The tax compliance and reporting is the reporting of the tax charge associated with that event.
Certain events (in business and private life) will take place which may mean that you need to call upon our strategic tax services.
Want to see what our clients have to say about us? Check out our Tax testimonials here!
Other tax resources: