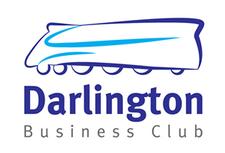 Event date: 1st May 2019
TIME: 6.30pm - 9pm
LOCATION: Northern Echo Arena, DL2 1DL
BOOK NOW
Dealing with financial matters is rarely top of the agenda when running a business. However, adopting a pro active approach to managing your accounts can significantly improve your chances of business success.
Kathryn Bradley will give Darlington Business Club delegates an overview of her top tips to help identify business priorities and how to drive the business forward.
She will start with an overview of the key matters and timings you need to be aware of in order to keep your business healthy. She will then highlight some simple tips you can follow to help you manage your business finances more easily.
This will cover areas such as;
Statutory requirements
Apps
BOOK NOW