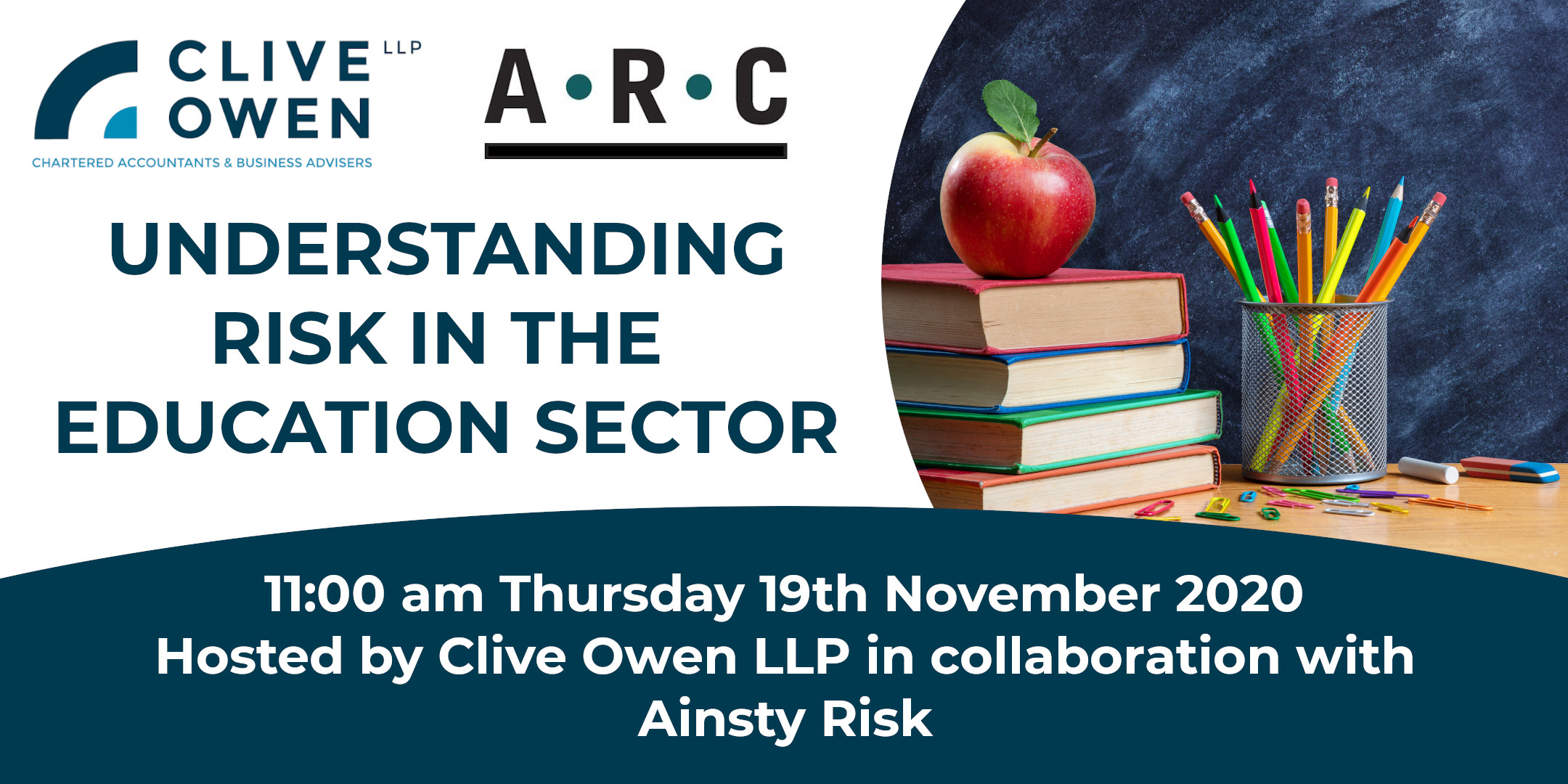 Event date: 19th Nov 2020
TIME: 11:00am - 12:00pm
LOCATION: Online
BOOK NOW
David Hirst from Ainsty Risk will give an overview of the purpose and legal implications of risk management and give examples of how and why it typically fails in practice. He will then explore how to deliver a more robust approach.
Finally, he will summarise the risk of risks management.
Chris Beaumont, partner at Clive Owen LLP will review financial risk. He will look at how MAT boards can ensure the quality of the risk register as a management tool and what constitutes robust mitigation. He will also consider which areas require focus – financial, safeguarding, succession?
He will also review the role of internal audit and assurance within this.
Why you should attend?
This webinar will use HMG/Treasury best practice guidance and International Standards alongside the latest thinking to explore how effective risk management outcomes can be leveraged from existing Academy Trust risk management guidance.
It will look at how to meet the obligations drawn from the Academies Financial Handbook and provide example s of alternative tools and methods. This will help you to deliver better risk identification, more accurate and reliable risk quantification and more focused risk communication.
Speakers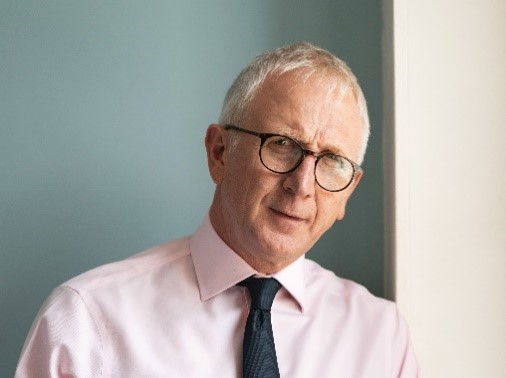 David Hirst BEng MBA FICE FEI
David is Fellow of both the Institution of Civil Engineers and the Energy Institute, and a Liveryman in the Worshipful Company of Engineers.
David Hirst is the founder of York based Ainsty Risk Consulting who work with business and governmental organisations. across Europe. His significant experience in risk management includes;
Leading the risk assessment and operator plans for EU country electricity supply system.
Developing & running enterprise wide risk management for a £4billion/yr, 10,000 employee organisation spread over 50 + locations.
Chaired the Joint Institution of Civil Engineers / Institute and Faculty of Actuaries Risk Expert Group, and
Sitting on national steering groups producing key risk reports including: lessons learned from the Grenfell Tower fire, and Defending Critical Infrastructure.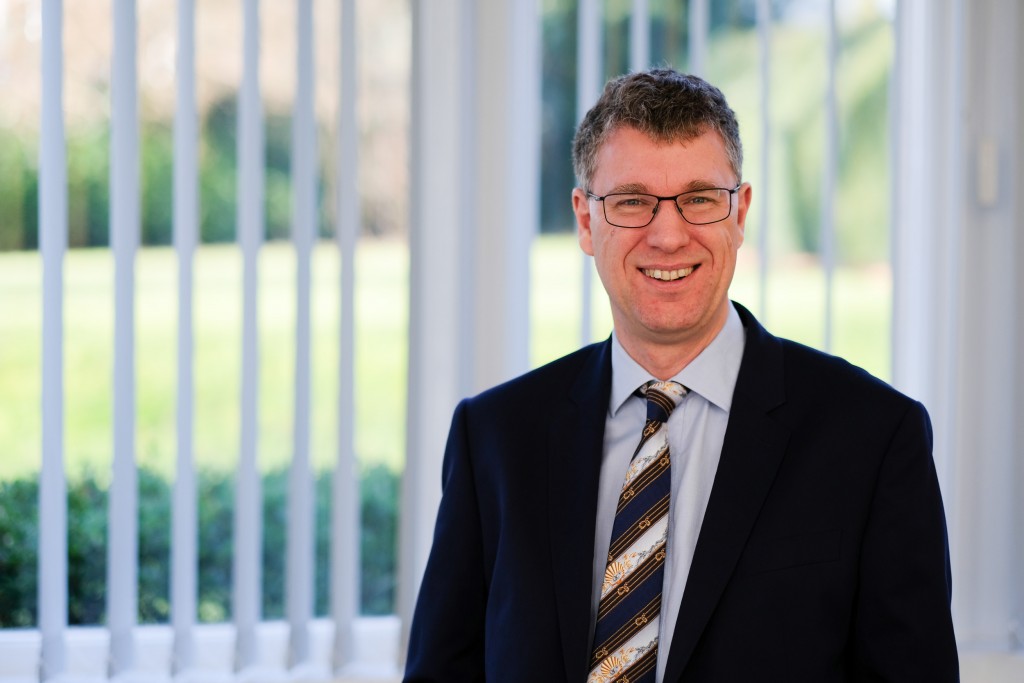 Chris Beaumont BA (Hons), FCA, DChA
Chris, Partner at Clive Owen LLP is involved in writing the Kreston benchmarking report.
This involves reviewing the financial results of over 1,000 academies in England for the year ended 31st August 2019, thereby giving up to date information on the financial health of the sector and financial changes that are occurring.
BOOK NOW