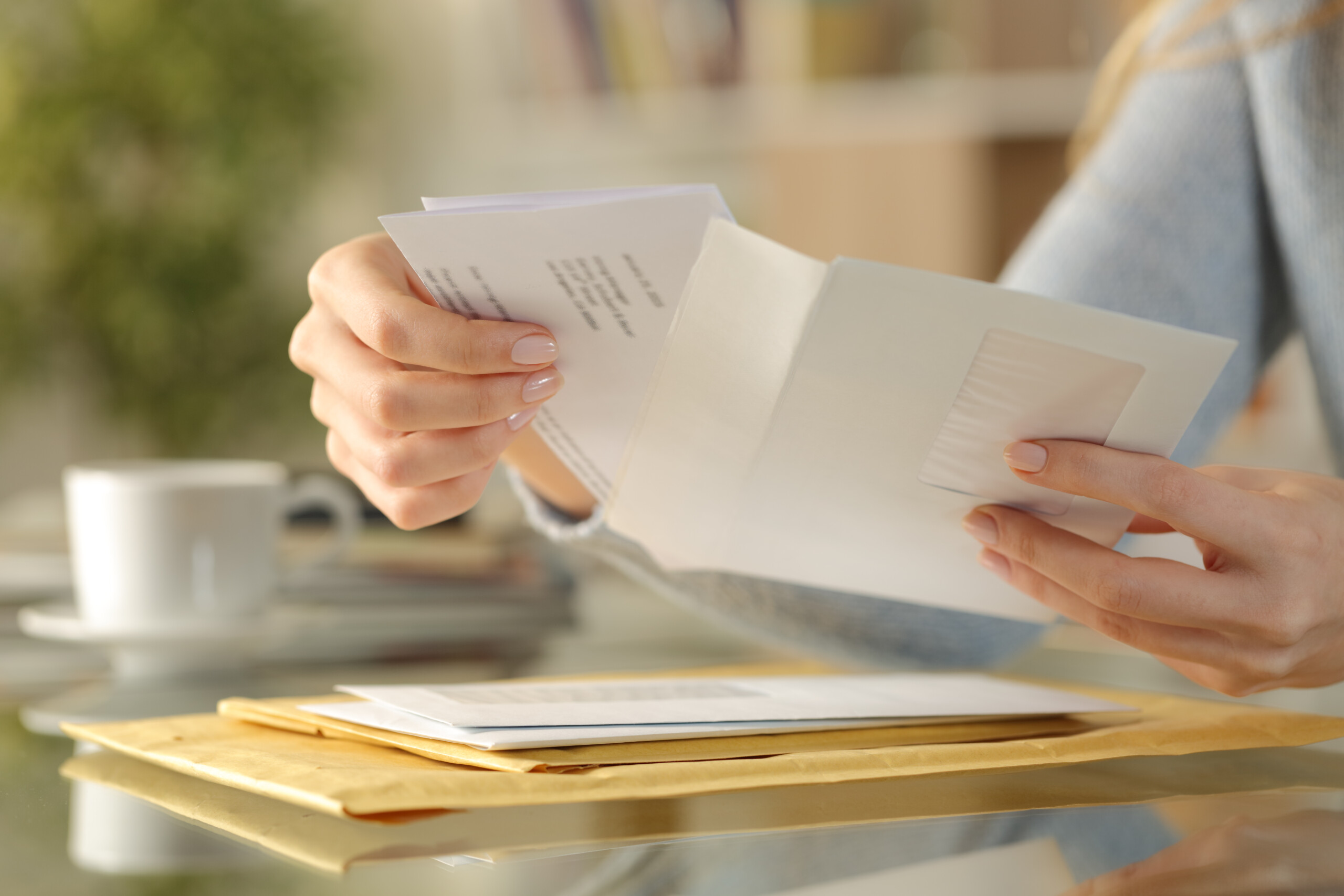 Many of the grant schemes available to businesses today require an independent accountant's report to be submitted in support of claims for grant draw down on at least an annual basis.
We have extensive experience in delivering grant audit services, having produced hundreds of independent accountants reports across a range of schemes including:
Innovate UK / Technology Strategy Board
Tees Valley Capital Grant Scheme
Regional Growth Fund
Let's Grow North East
Department for Education Funding
Employer Ownership Fund
AMSCI
We are also able to provide Post Completion Monitoring Reports which are required from beneficiaries of a number of schemes, both current and historic, when your grant offer reaches the end of the conditions period.
Carl Wright has recently produced a blog on IAR's which you can read here. 
What does this mean to you?
Maximised grant claims. Our comprehensive and robust approach will ensure that your grant claim is maximised to its fullest potential whilst remaining compliant with the terms of your grant offer letter
Saving of time. We can design systems and procedures that will ensure that you capture all of the data relevant to your grant offer in the most efficient manner possible
A compliant report. All of our independent accountant's reports are signed by one of our team of registered auditors, as required by all of the region's major grant schemes
Efficient grant payment. Our independent accountant's reports are recognised for their quality by grant administering bodies
For further details on some of the more common schemes we audit please see the following FAQs, or see our general FAQs on grant audits below:
What is a grant audit?
Does my grant require an audit?
What is the typical timescale for completion of an audit?
How will the grant audit process work?
How much are the fees payable for an audit?
What is reported?
How are errors dealt with?
Should you have any questions regarding this, then please contact our team who would be happy to help.