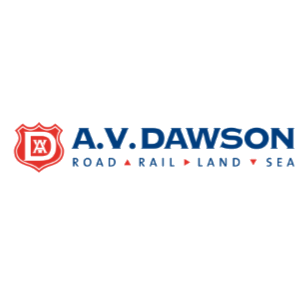 Without the assistance and commitment of Neville Baldry and his team at Clive Owen's it is difficult to imagine that we would have been successful in our Regional Growth Fund application for our Tees Multimodal Bio-Freight Terminal. The complex nature of the project required a real understanding of our organisation and the challenges we would face in delivering this project over a 3 year period and I am delighted to say we are reaching its conclusion.
The construction of our Tees Riverside Intermodal Park (TRIP) terminal and the completion of our quay extension has delivered badly needed new port and rail infrastructure to Teesside. As a company we are now starting to feel the benefits of this investment, the biggest in the company's 76 year history, and it is gratifying to see the regeneration of industrial land that had remained derelict for many decades. The completion of our new Automotive Coil Store will be the culmination of the project taking the company's project investment to in excess of £10 Million.
The work undertaken by Clive Owen in helping to deliver grant funding for this project has enabled the directors of A V Dawson to balance the commercial risk and invest for the future with confidence.
J Young, AV Dawson