Looking after your personal wealth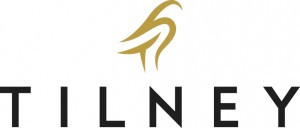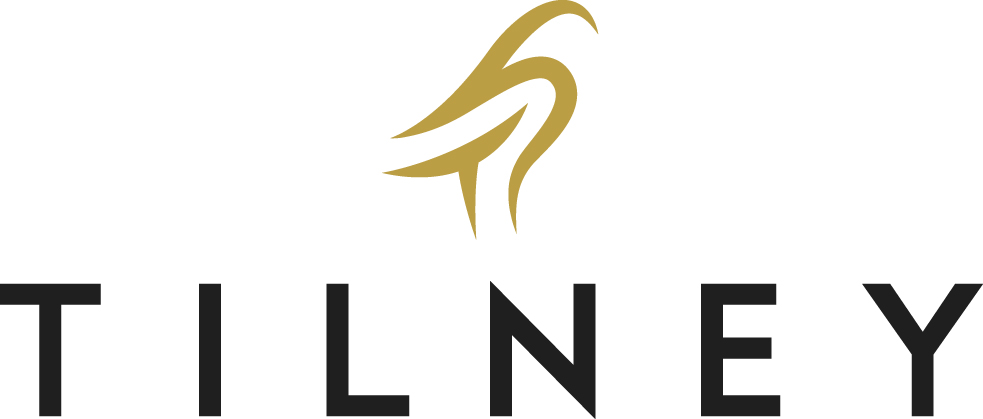 Personal finances can be complex for business owners and, with such demanding work lives, our clients often struggle to ensure their personal wealth is working as hard as they are. To help you make the most of your wealth while also ensuring you have the time to concentrate on your business, our experts at Clive Owen work closely with FCA regulated financial adviser, Tilney.
If you are looking for financial advice, Tilney is an award-winning financial planning and investment company that builds on a heritage of more than 180 years. Their clients include private individuals, families, charities, professionals  and business owners, and they look after more than £24 billion on their behalf.
What makes Tilney the right choice for Clive Owen is that as well as having a depth of expertise in helping business owners, they also have a strong presence in the North East, enabling us to work hand in hand with Tilney's local experts to provide a comprehensive service for our clients.  Read for yourself on how this can benefit you.
How Tilney can help
Services for business owners
Tilney supports business owners by:
Arranging business protection to protect you against unforeseen business risks such as the serious illness or death of key personnel
Working with you to understand when you can afford to exit your business. This may be far from your mind but the earlier you work with a financial adviser, the smoother the exit when the time eventually comes
Transferring your business wealth back into personal wealth in a tax-efficient way
Pensions
While many business owners plan to sell their businesses to fund retirement, pensions do come with considerable benefits that shouldn't be overlooked, in particular generous tax allowances. They can also provide you with regular income in retirement. Tilney's experts can work with you to understand how pensions could benefit you and structure your finances in the most tax-efficient way.
Tax-efficient investments
As well as pensions there are other tax-efficient investments that can help you invest for the future while managing personal tax bills. Tilney can advise you on the range of options from ISAs to more complex schemes that carry a higher level of investment risk.
Estate planning and Inheritance Tax
With forward planning and expert guidance, there are many ways to minimise the amount of tax that any beneficiaries of your estate will have to pay in the future. Tilney can create a plan for passing on your wealth and, where applicable, in conjunction with ourselves, your business, in the most tax-efficient way.
Investment services
The performance of any investments you have is likely to have a huge impact on the amount of money you have in the future, so as well as working with you to structure your finances, Tilney's investment experts can build an investment portfolio for you. They will manage this for you over time, making sure that you are always invested in high-quality investments in line with the level of investment risk you are comfortable taking.
View a full range of investment guides here.
For more information on how Tilney could help you, contact your local Clive Owen office.
Important information
The value of investments, and the income derived from them, can go down as well as up and you can get back less than you originally invested. This is not advice to invest, or to use any of Tilney's services. Prevailing tax rates and reliefs are dependent on your individual circumstances and are subject to change. Please note Tilney do not provide tax advice. Advice in relation to Inheritance Tax planning is not regulated by the Financial Conduct Authority.