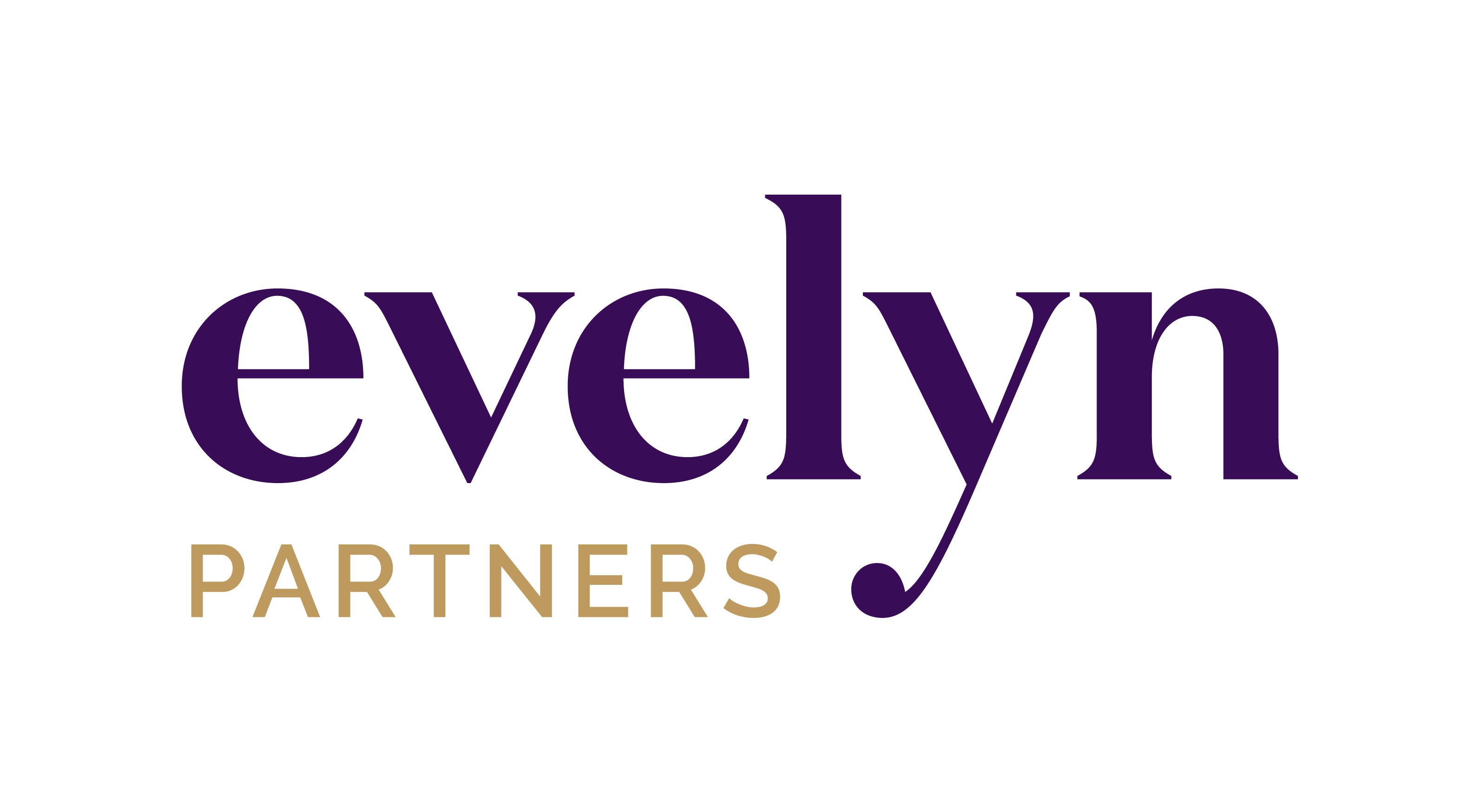 Looking after your personal wealth
Personal finances can be complex for business owners and, with such demanding work lives, our clients often struggle to ensure their personal wealth is working as hard as they are. To help you make the most of your wealth while also ensuring you have the time to concentrate on your business, our experts at Clive Owen work closely with FCA regulated financial adviser, Evelyn Partners.
To find out more about how we work with Evelyn Partners, listen to what David Smith has to say in our video below.
If you are looking for financial advice, Evelyn Partners is an award-winning financial planning and investment company that builds on a heritage of more than 180 years. Their clients include private individuals, families, charities, professionals and business owners, and they look after more than £55 billion on their behalf.
What makes Evelyn Partners the right choice for Clive Owen is that as well as having a depth of expertise in helping business owners, they also have a strong presence in the North East, enabling us to work hand in hand with Evelyn's local experts to provide a comprehensive service for our clients.
Read for yourself on how this can benefit you. 
Investment news
Stay up to date with the latest news, research and investment ideas from Evelyn Partners.
How Evelyn Partners can help
Services for business owners
Evelyn Partners support business owners by:
Pensions
Tax-efficient investments
Estate planning and Inheritance Tax
Investment services
Sustainable investments
View a full range of investment guides here.
For more information on how Evelyn Partners could help you, contact your local Clive Owen office.
Important information
The value of investments, and the income derived from them, can go down as well as up and you can get back less than you originally invested. This is not advice to invest, or to use any of Evelyn's services. Prevailing tax rates and reliefs are dependent on your individual circumstances and are subject to change. Please note Evelyn Partners do not provide tax advice. Advice in relation to Inheritance Tax planning is not regulated by the Financial Conduct Authority.