We know applying for a new job can be a daunting experience, so we want to provide you with information about our recruitment process so that some of the uncertainty is removed.
Our recruitment process is an important part of our culture. We want to build a more representative and inclusive workplace, so we know we need a diverse range of perspectives and experiences. So having a fair recruitment process is essential.
The recruitment process is a two-way process; we want to ensure successful candidates have the required skills and experience for the role but also fit in with how we work together, and their personal values align with our values  as they are our guiding principles.
We act with integrity, honesty and respect
Our colleagues and clients trust us to do the right thing
We hold ourselves accountable and deliver our promises
We value loyalty and our interactions are authentic and transparent
We pride ourselves in delivering service of the highest quality
We provide opportunities for our colleagues to be the best they can be
We go above and beyond for our clients
Aiming for continuous improvement, our people are empowered to drive quality outcomes for all
As an ambitious and innovative partnership, we adopt a progressive and inclusive approach
We adapt to the needs of our colleagues and clients
We champion work life balance and encourage a culture of continuous learning and development
We implement innovative ways of working and invest in new technology
Working together as one team we listen, communicate and support
We communicate and collaborate to support each other and build positive relationships
We seek to develop strong teams, to empower and to share knowledge
Everybody matters
As independent business leaders, our commercial strength supports the prosperity of our region and its people
We create strong networks and nurture longstanding relationships
Striving to do business in a socially responsible way, we encourage our teams to engage with our sustainability journey and support our communities
As an independent owner managed business, we understand the challenges facing our entrepreneurial clients
It is important that you take your time to find out about us so that when you do apply for a job you have enough information to feel like you are applying for the right role. To help you do this, ensure you understand the role, have a good understanding of what it is like to work for Clive Owen LLP , know about some of our social and charity events, what benefits we offer and how you can develop a rewarding career with Clive Owen LLP. If you like what you see and think you would be a great fit with the team, then we would love to hear from you.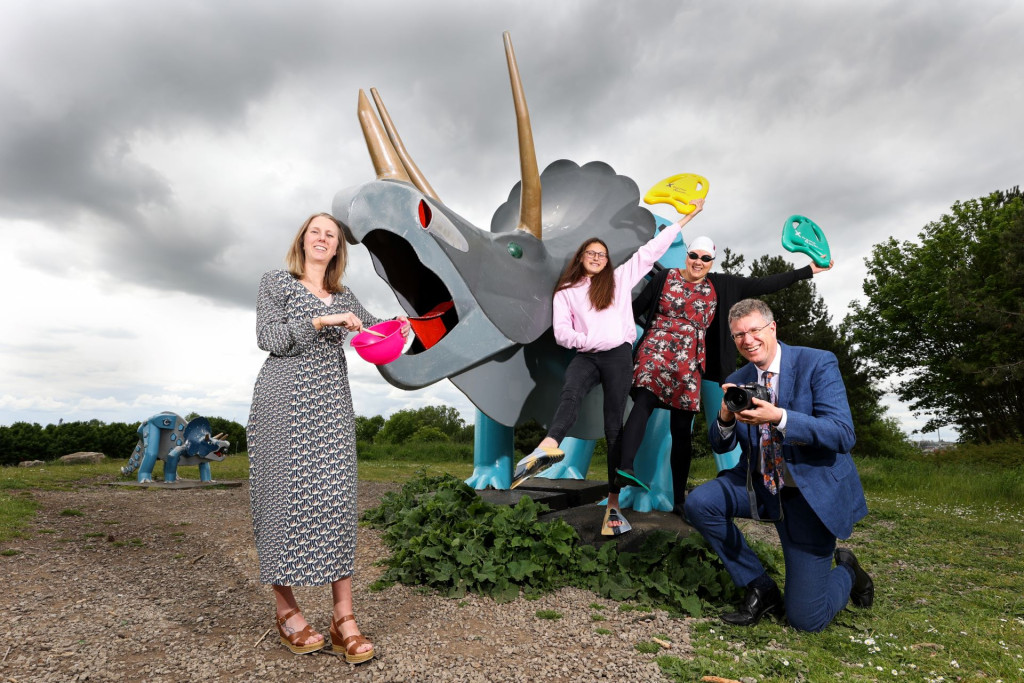 Each role has a role profile which details the main duties of the role, lists the essential and desirable skills, experience, and qualification for the role and identifies the key competencies for the role. Our recruiters use the role profile when shortlisting applicants for interview.
To apply for any jobs, please use our search function on the careers page and submit your CV with any additional requested information.
It is tempting to submit your most up to date CV but remember this is your opportunity to impress us so here are some top tips:
Ensure your skills and experience align with the role profile
Don't forget to include details of any achievements, what was the outcome?
If you have managed a team, tell us about it. How big was the team? What was the scope of your work?
If you are a graduate, school, or college leaver with limited work experience, include school related projects, volunteering or paid work experience that demonstrate the relevant skills and knowledge required for the role
Keep it short. Ensure the key information required for the job is concise and precise.
There is no requirement to provide a covering letter, it is entirely your choice. If you do decide to include one, it should be tailored to the job you are applying for and tell us why you would be suitable for the role, providing specific examples of the required skills and experience.
If we believe you might be a match for the job you have applied for, you will be invited to participate in our selection process which involves the following stages:
Interviews
Interviews allow us to assess your skills and see if you and the role are a match. They are also an opportunity for you to get to know us better. We use two types of interview questions:
Competency based questions – every candidate is asked questions on the key competencies of the role so that everyone is assessed fairly and consistently, and we can understand how you have behaved in specific work situations
Open-ended questions – we want to understand your experience, how your mind works, how you interact with people and what your strengths are
Dependant on the role, you may be required to attend a second interview. At the end of the first interview, we will inform you if this will be the case.
Assessment Centres
For graduate positions, we hold an assessment centre which comprises of the following activities:
Welcome and additional information about the firm, role and qualification from our Training Partner
Lunch with our current trainees so you can learn more about our culture and the training
Group exercise to assess your communication, time management and problem solving skills
An interview, with the relevant departmental partner
We will review all information and if we think you are the best candidate for the role, we will make you an offer.
Once you accept our offer, we will begin onboarding so that you have everything you need to begin your career with Clive Owen LLP.
If you have any questions regarding our recruitment process then get in touch with Caroline.pigg@cliveowen.com or Caroline.bowerbank@cliveowen.com