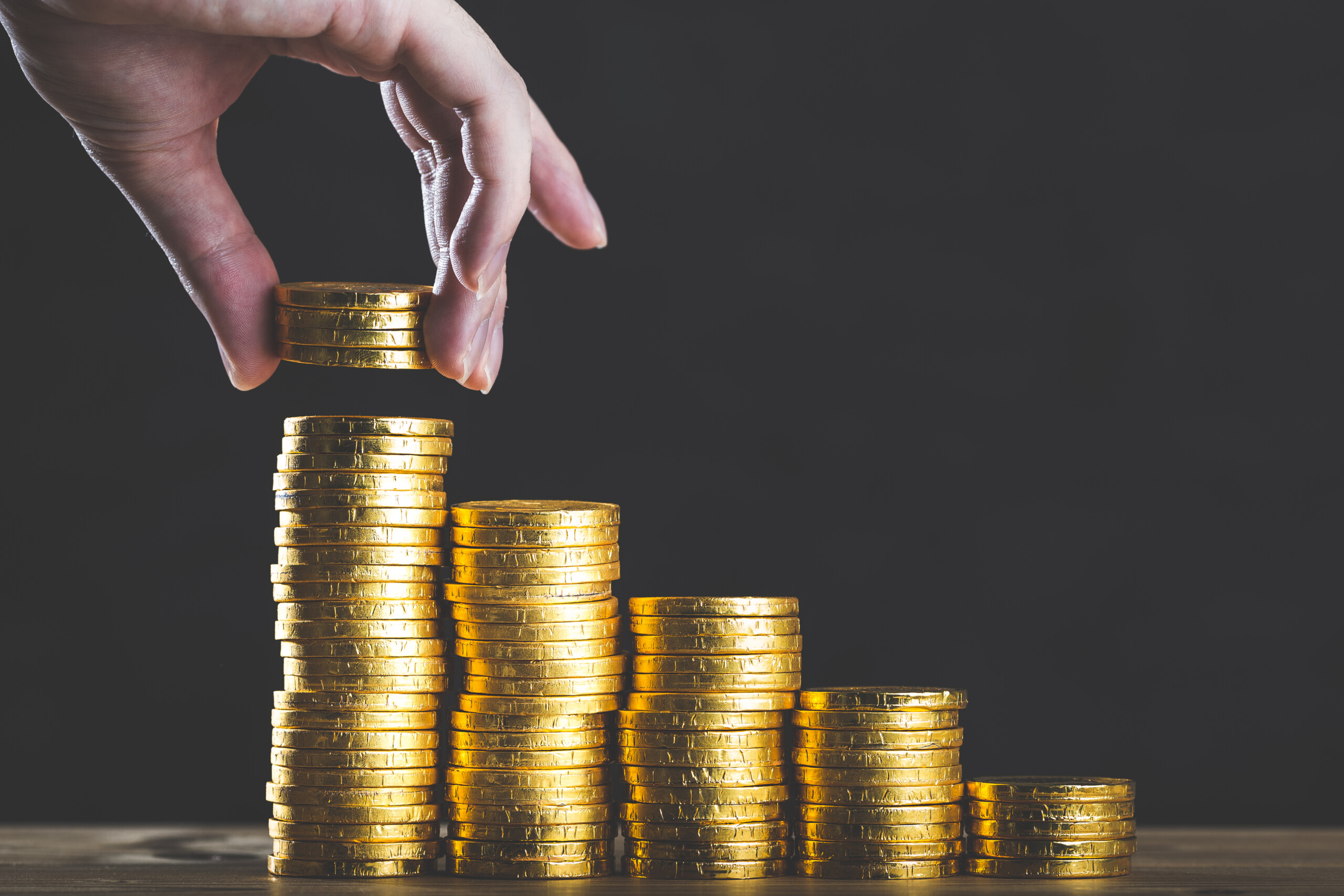 There are many active grant schemes that could provide your business with support towards your next investment project. Our expert grants advisory team can give you advice on whether your project is eligible for grant support and provide you with the information on which scheme may be suitable for your needs.
We have helped businesses based across the UK with over 250 applications, securing over £300m of grant funding.
Examples of some of the projects that your business could benefit from support with are:
Capital expenditure projects investing in plant and machinery, office equipment, fixtures and fittings, and premises acquisitions and lease costs
Business growth projects engaging with third party consultants on financial planning, stock control systems, financial system upgrades, IT and digital development strategy, marketing, and ISO accreditation, for example
Energy efficiency projects investing in energy efficient equipment towards carbon savings
Digital improvement projects such as digital technology investment, website, app and software building, and broadband infrastructure improvements
Business innovation projects including external consultant support and capital equipment investment
Research and development projects across all spectrum of the R&D cycle from early stage research through to late stage prototyping and commercialisation
Manufacturing process improvement projects investing in consultancy costs and in some cases capital expenditure
Should you have any questions regarding this, then please contact our team who would be happy to help.