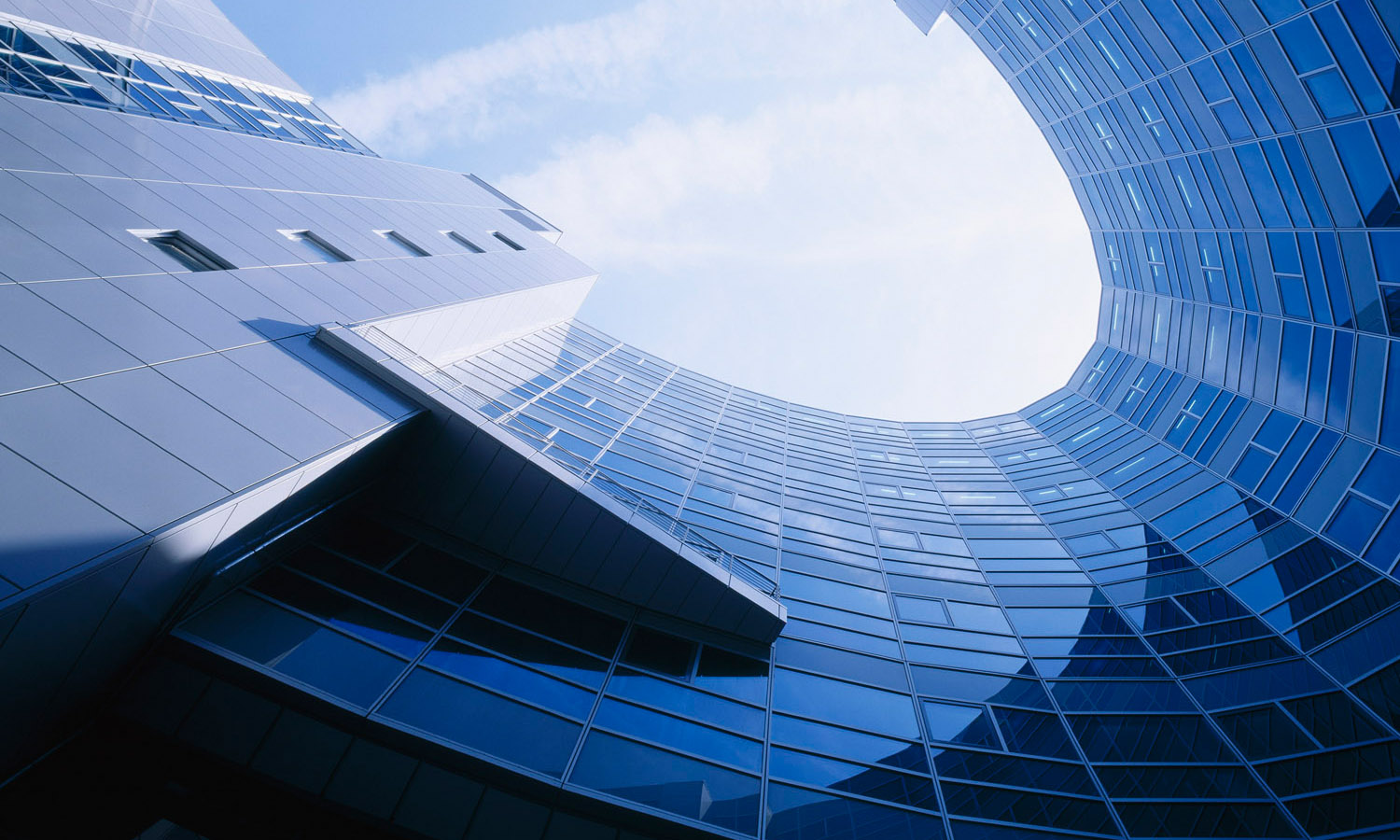 It is important to know where a business is heading financially within a fast changing world.
Management teams have opinions about the short, medium and long term operations of their businesses. However, very few are able to formalise their thoughts.
Sooner or later, a business plans a project requiring significant expenditure. This can result in a facility being required from the bank. It is better to prepare in advance for such situations, in contrast to asking for help from a financial provider.
We can offer the following services:
Engaging with us can improve the bottom line and help focus forward thinking.
Even on project completion, we can review plans and provide updated forecasts. We can also provide detailed sensitivity analysis.
Use us as a regular adviser and maintain an up to date plan. This will give you a fantastic head start. We also feel that it will make being in business much more enjoyable and rewarding.
What can we offer you?
An independent and objective review of forecasts prepared by you and liaison with a bank/provider of finance on your behalf
Assistance with preparation of forecasts, using our fully integrated financial model, together with a full follow up with the providers of finance
Specialist knowledge combined with an understanding of your commercial environment
Monitoring of management accounts
Preparation of business plans. For a new business or established business undergoing a new project or re-financing, business plans are often required
Guidance on the focus of the business and assistance in ensuring that management and staff are working in the same direction
What does this mean to you?
Increased confidence. We work with you to ensure a successful outcome
Improved information. You have a clearer financial picture of the future of your business
Saving of time. We can undertake the work on your behalf leaving you free to run your business
More: