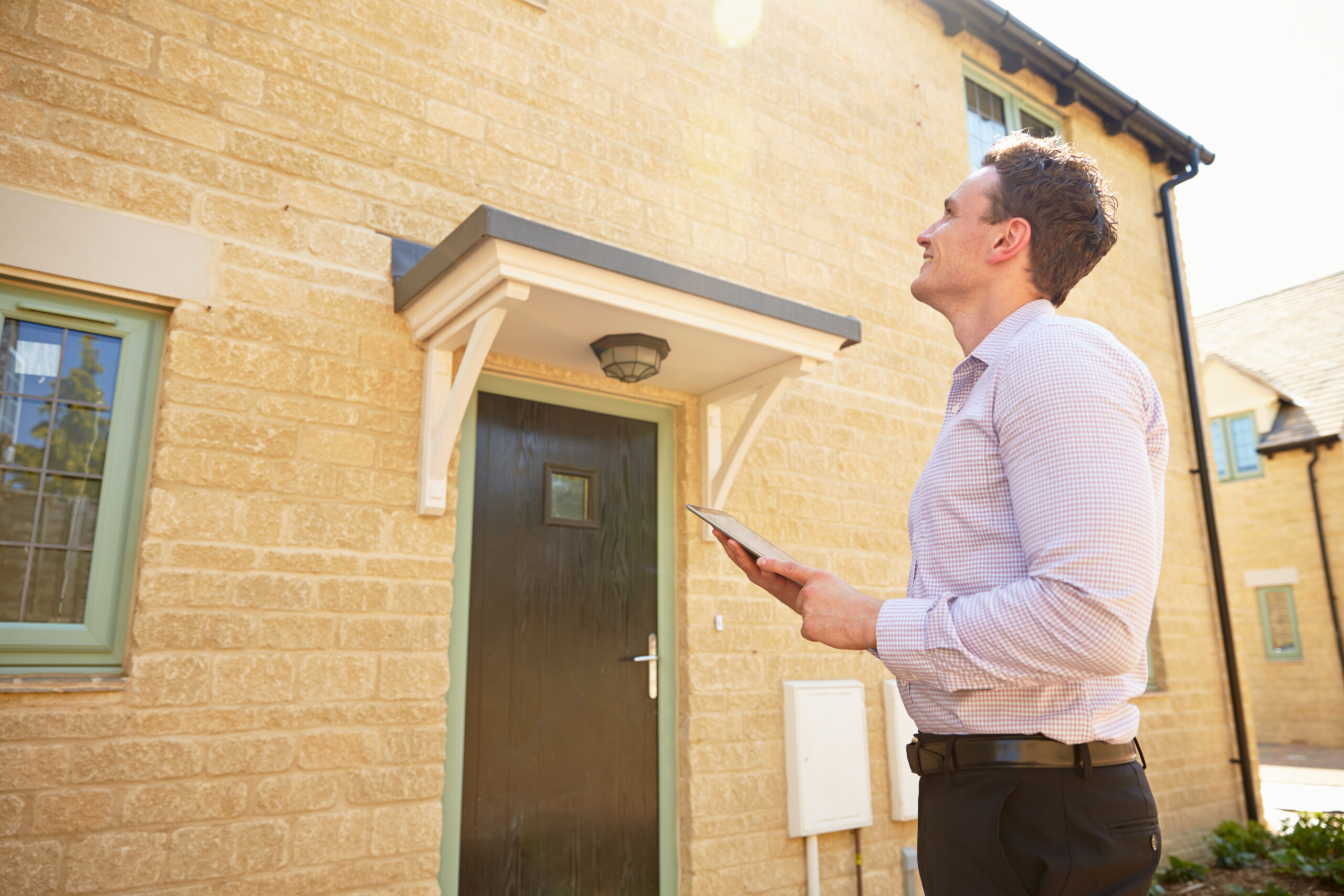 Our dedicated land and property specialists are here to provide you with a comprehensive service, enabling us to understand your current property portfolio as well as looking at ways to maximise tax saving opportunities.
Using one of our advisers can make sure that you take advantage of all the tax reliefs available and ensure that you do not pay more tax then required.
We act for a number of clients including:
Estate agents
Property management companies
Landlords
Tenants
Housing developers
Construction businesses
Caravan and holiday home parks
Land owners (e.g. agricultural and sporting estates and farms)
What are the benefits of using our experts:
Annual accounts completed within three months of the year end
In depth tax knowledge, such as capital gains tax advice, stamp duty land tax, capital allowances on fixtures, reliefs on incorporation and VAT
Strategic and succession planning
Added value services. For example, business IT solutions and a complete payroll service
Experienced team offering advice on cash flow management, funding and site development costs
Our team are here to help maximise your wealth.