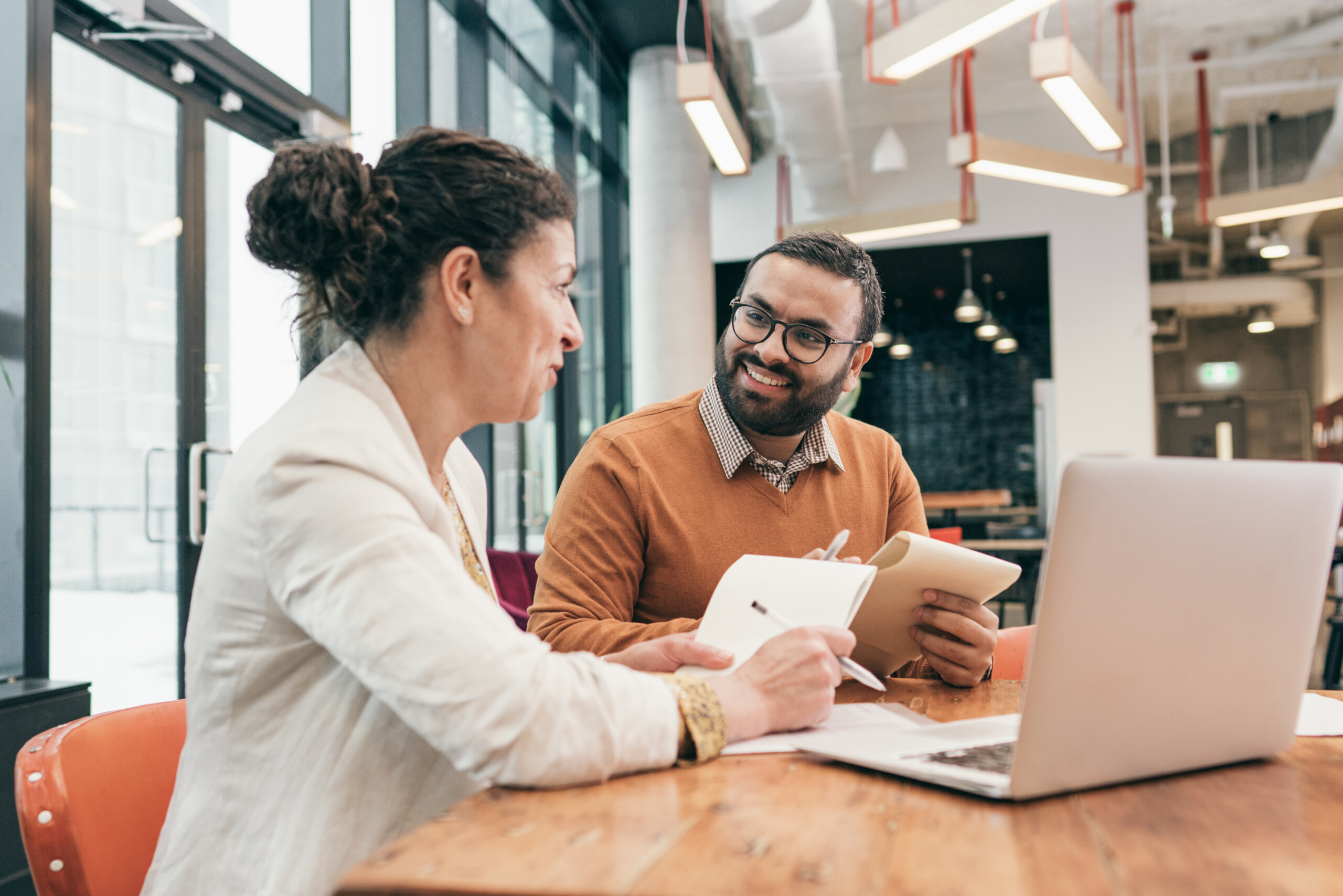 We offer specialised advice, accountancy & tax services to the legal sector, using our wide experience and expertise from within our team. Law firms are unique, often varying in size and structure, and our experience caters for this. Our team advise sole traders, partnerships, limited liability partnerships and limited companies.
At Clive Owen LLP, we understand that law firms need support, not only for the year end accounts and tax, but also advice benefiting from industry knowledge. In recent years there has been a lot of mergers and acquisitions activity within the sector and significant advances in technology have led to changes in the way solicitors work. By understanding the specific challenges currently faced by law firms we are able to offer bespoke advice, whatever the challenge.
Tax is something that none of us can escape and whether you are a sole trader or part of a partnership, you will need to complete a personal tax return. Our specialist solicitors team work alongside our private client tax team to ensure your business can plan its cash flow effectively.
We are proud to have built strong relationships in the local business community with local solicitors, barristers and legal professionals. Alongside this, being part of the ICAEW Solicitors Interest Group means we are always up to date and can support you through any issues.
Our services include:
As well as year end compliance services for accounts and tax we offer a range of unique services to help your law firm:
SRA Compliance
Solicitors Regulation Authority Accounts Rules review
SRA Accounts Rules training for partners, fee earners and the finance team including SRA accounts rules 2019 training, role of the COFA and becoming a partner
Virtual Finance Office functions, supporting you with month-end processes and Compliance Officer for Finance and Administration (COFA) responsibilities
Advisory
Succession planning
Incorporation advice for law firms or forming an LLP
Mergers & acquisitions
Financial management and a complete review of management accounts
Cashflow forecast and funding applications
Tax
Business and income tax liabilities in addition to long term capital gains tax planning
Business consultancy and advice
We can offer guidance and practical support with financing, structure, succession, financial management and best practice principles. Furthermore, we can help with the delivery of long-term growth prospects and offer a support service for COFA
For more information contact the team here.