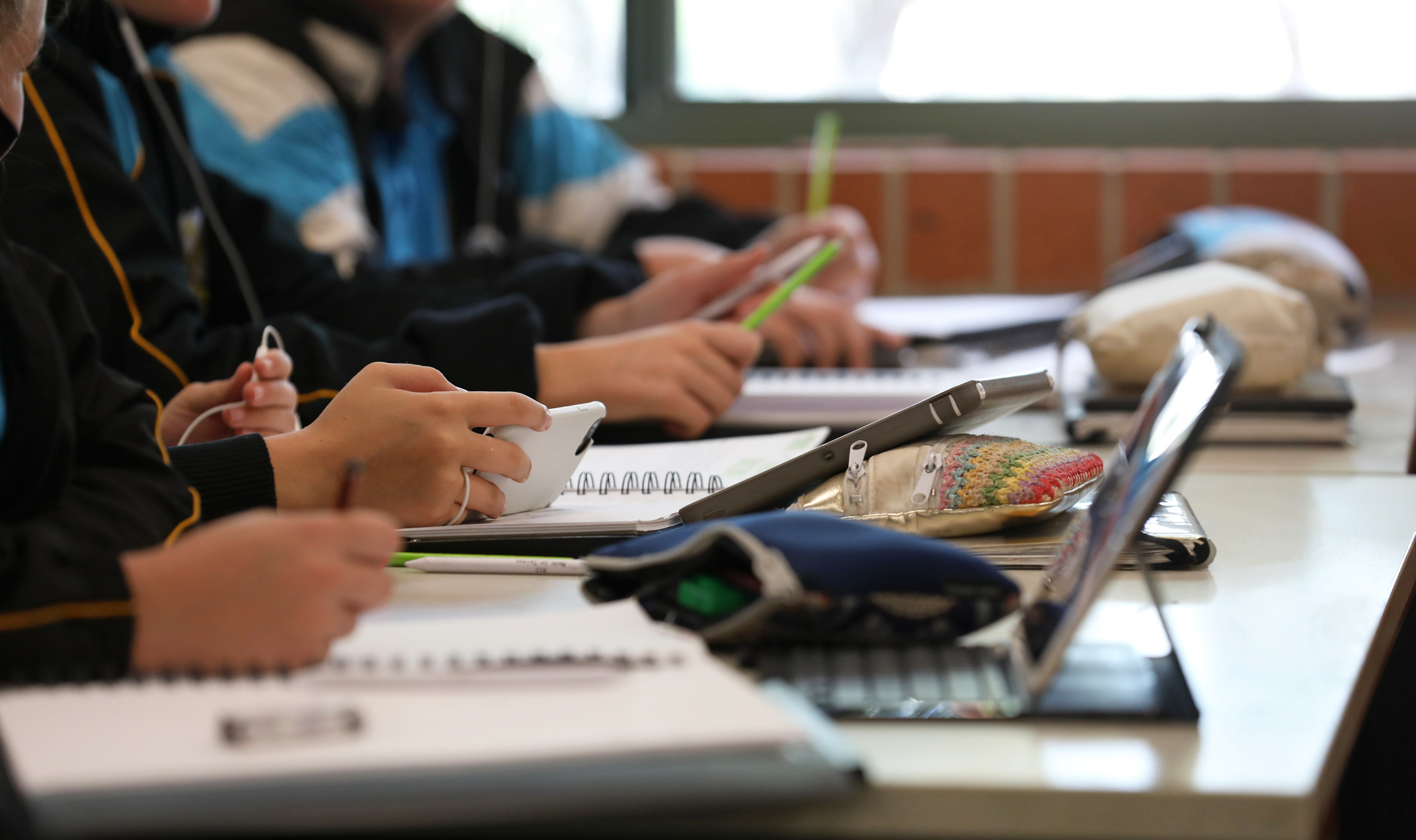 Understanding your needs
We have seen the dynamic of our relationship with many of our academy and education clients evolve in recent years.  Clients have become increasingly commercially aware and proactive, which has led them to explore new aspects of the expertise that we offer and, therefore, obtained more value from our relationship than ever before.
Just as with any business our education clients require help with:
Year end accounts
Tax matters
Monitoring budgets
Maintaining cash flow
Reviewing costs
Why us?
Over 16 years of experience working with schools
Currently act for over 200 education establishments, managed by 3 partners
Extensive charity experience demonstrated as 2 partners have been awarded the DChA (Diploma in Charity Accounting) by the ICAEW
Used to working with charitable entities – VAT, corporation tax issues and establishment of trading subsidiaries
Supported by experts within the Kreston network which acts for over 750 academies and over 1,500 charities in England
Regular client support provided – meetings, newsletters and e-bulletins
Involved in the writing of the Kreston benchmarking survey
Extensive experience of liaising with the ESFA gained over the last 10 years
Partners at the firm have been guest speakers for the NASBM and the ISBA
Regular seminars (previous seminars have been on VAT, procurement, internal assurance and the year end accounts)
What do our clients have to say about us? See our Education testimonials here!
Our team specialises in two main areas of education. Please select your area of interest:
Read more here: