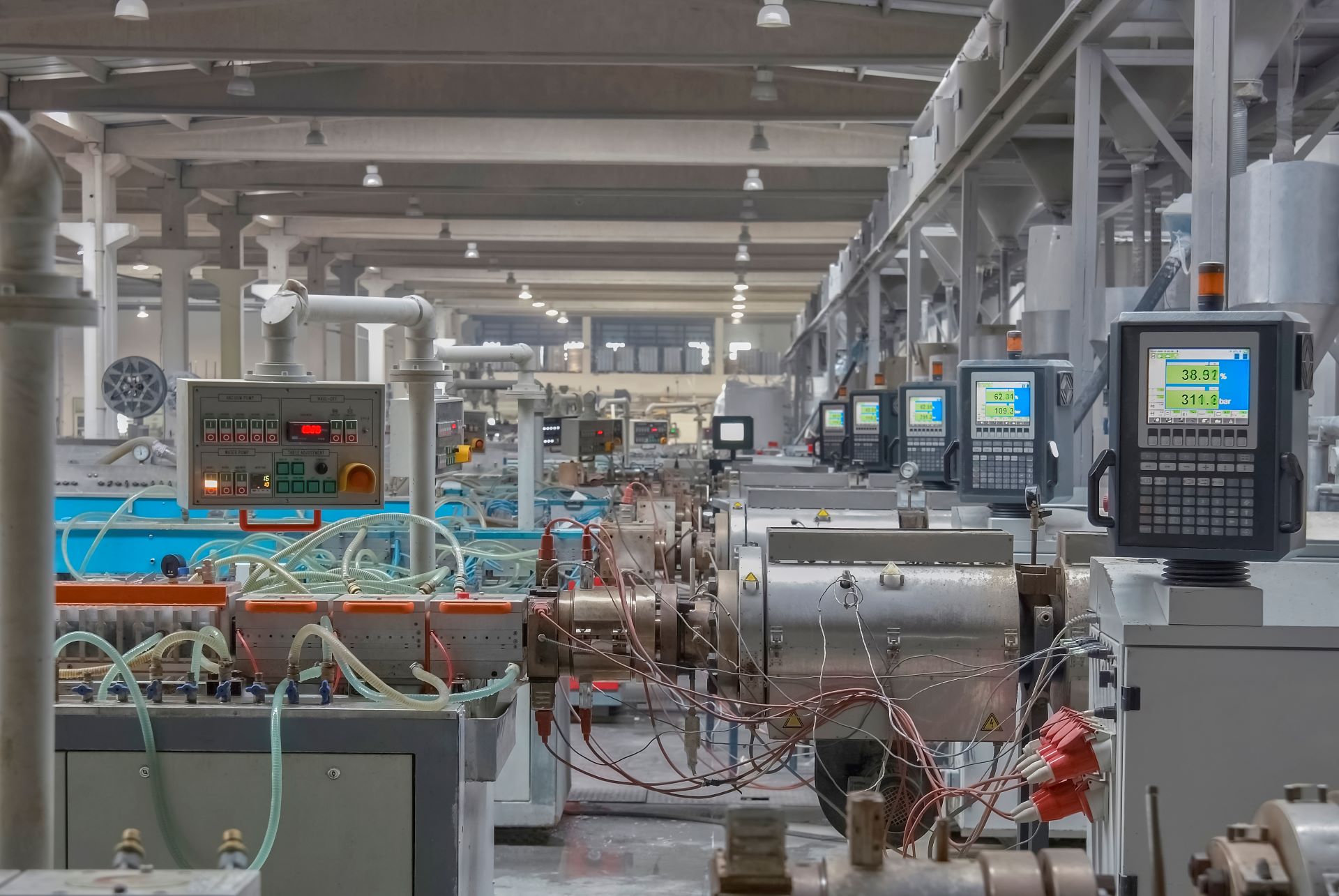 Tailor-made solutions for your manufacturing business.
Whatever challenges you are facing, our practical sector expertise and experience can help you to focus on your key drivers to grow and thrive.
Whether it's risk management, compliance, investment, operations, process, or people, we have the skills and experience to support you and your team to success.
Simply put, we can provide bespoke, proactive solutions to meet your compliance and business advisory needs.
Business advice when you need it most.
We have many years' experience in the manufacturing sector, having worked with ambitious, entrepreneurial businesses across Yorkshire, the North East and further afield. Some of which we have worked with from day one to the point of sale.
Your focus should be on doing what you do best – running your business. Our focus is on making sure that you are kept abreast of the ever-changing world of finance and drawing your attention to finance issues which may impact your business.
Working as an integral part of your team, we understand your daily operational challenges such as financial constraints by banks, employment issues, stock handling and costing and margin maximisation.
How can we help?
Combining our industry knowledge and specialist resources (such as our Grants, Transactional Services and Corporate Finance teams) with our personalised service, we can offer solutions to help you plan, define and achieve your strategic financial and business objectives.
See what our clients say about how we have supported them – here.
We offer
·One of the largest independent firm expert tax teams in the region.
·Current experience and technical capabilities in manufacturing audit and assurance and corporate finance. Advice on budgeting and forecasting, business acquisitions and disposals including due diligence, and raising business finance.
·Powerful existing relationships with funding networks such as banks and other debt providers, venture capital investors, and private equity providers.
·Accounting, financial and regulatory expertise to support your business, as and when you need it. This can be to solve a short-term issue or be ongoing via our fully outsourced Virtual Finance Office team.
·Import/export support. As part of the Kreston network, we have access to a cohesive network with 170 member firms across 120 countries. Our membership means that we can offer support on challenges such as entry to new markets and how to do business overseas or even setting up a business in the UK.
Taxation
Taxation can be a big concern for manufacturing businesses.
We understand and advise on taxation, not only from a corporate point of view, which includes allowance maximisation and research and development, but also from a business owner point of view in remuneration extraction, succession planning and exit strategy planning.
VAT and duty  
We have access to VAT and Duty specialists who are successful in assisting many businesses who import from outside the EU. They can help with recovering duty overpaid or advising on a specific VAT issue as they arise.
Do you need help to achieve your objectives?
Our manufacturing experts have real experience of supporting manufacturing businesses both in the UK and internationally.
Let us help you with your financial challenge, contact us here.