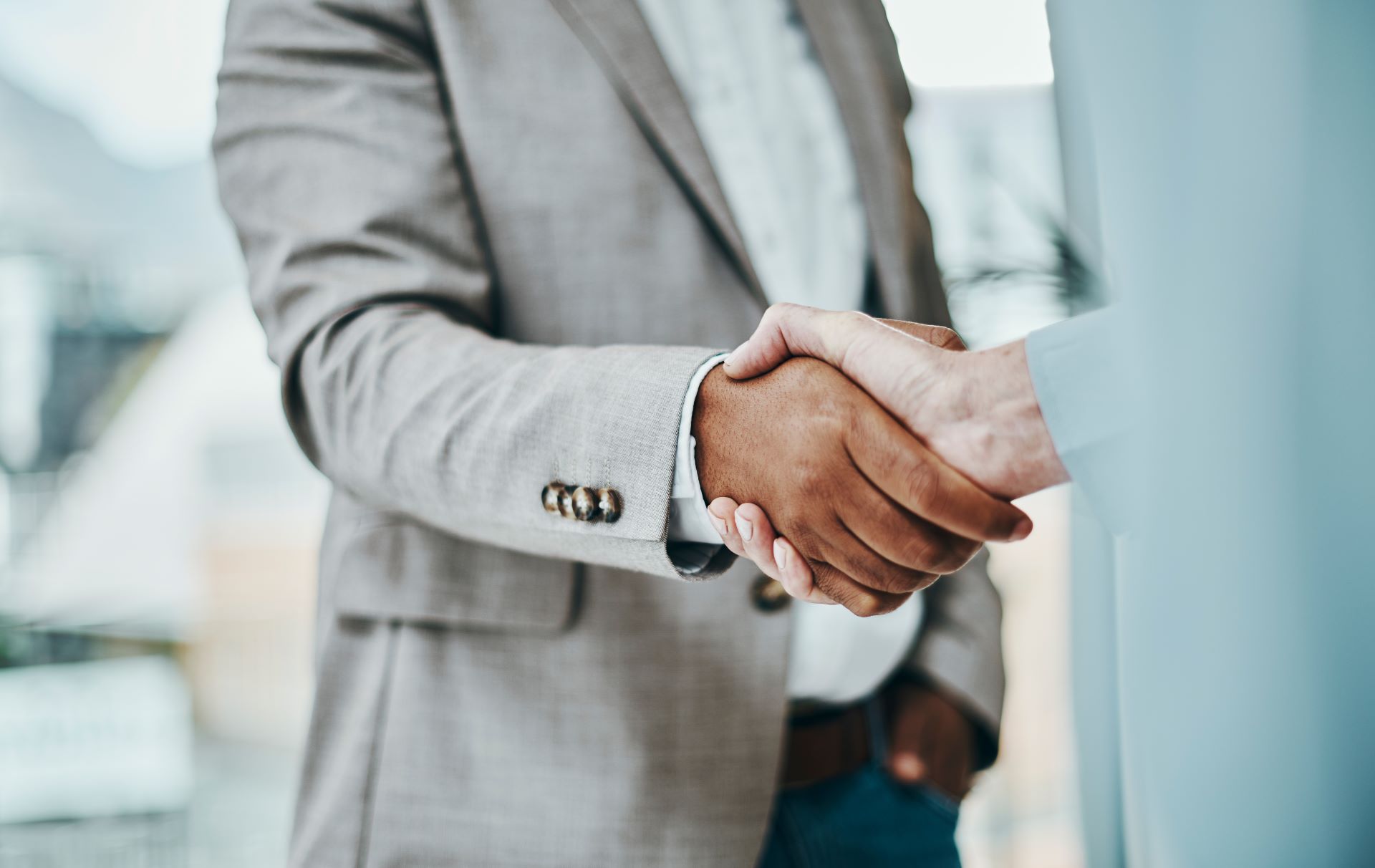 We specialise in working with innovative clients in a diverse range of sectors. With our extensive knowledge, and experienced teams we can identify common problems and work with you to ensure the best outcome for you commercially.
The key sectors which we work with include:
Property and Construction
Businesses in the Property and Construction sector are driven by the ever-changing economy. We are well placed to deal with any issues, given our work in partnership with financial advisors, Evelyn Partners, and our expert knowledge of economic factors.
Manufacturing
We work with businesses in the Manufacturing sector, and we often find that there can be challenges surrounding stock management levels due to outdated procedures and systems. Brexit has also had a lasting impact on the manufacturing sector, recognising this, we can help you by implementing new software's and working closely with your internal team to ensure that everything is accounted for.
Transport and Logistics
The Transport and Logistics sector is in a continuous state of growth and innovation, our clients in this field are working with new environmental regulations and increasing client demand. We can identify areas for improvement and suggest new systems that can help to relieve some of the administration processes.
Leisure and Hospitality
We work with businesses in the Leisure and Hospitality Sector. Following the pandemic, we have seen businesses in this sector suffer from lost income and staffing issues. Recognising this problem, we will work with you and ensure that your business is given the right advice it needs.
Technology
The Technology industry has boomed in recent years, and is constantly changing and evolving. Our services offer a stable approach and allow you to get on with what you do best, running your business!
Legal
At Clive Owen LLP, we understand that law firms need support, not only for the year end accounts and tax, but also advice benefiting from industry knowledge. In recent years there has been a lot of mergers and acquisitions activity within the sector and significant advances in technology have led to changes in the way solicitors work. By understanding the specific challenges currently faced by law firms we are able to offer bespoke advice, whatever the challenge.
Education
We are specialists in working with businesses in the Education sector. Having worked with primary schools, and multi academy trusts of all shapes and sizes, we are well placed in this field. Partner, Chris Beaumont co-authors a specialist benchmarking report which you can read here. Our dedicated team will work with your educational business to ensure deadlines are met and budgets are appropriately set.
If you would like to get in touch with a member of our team to discuss our audit and accountancy services, then contact us here.