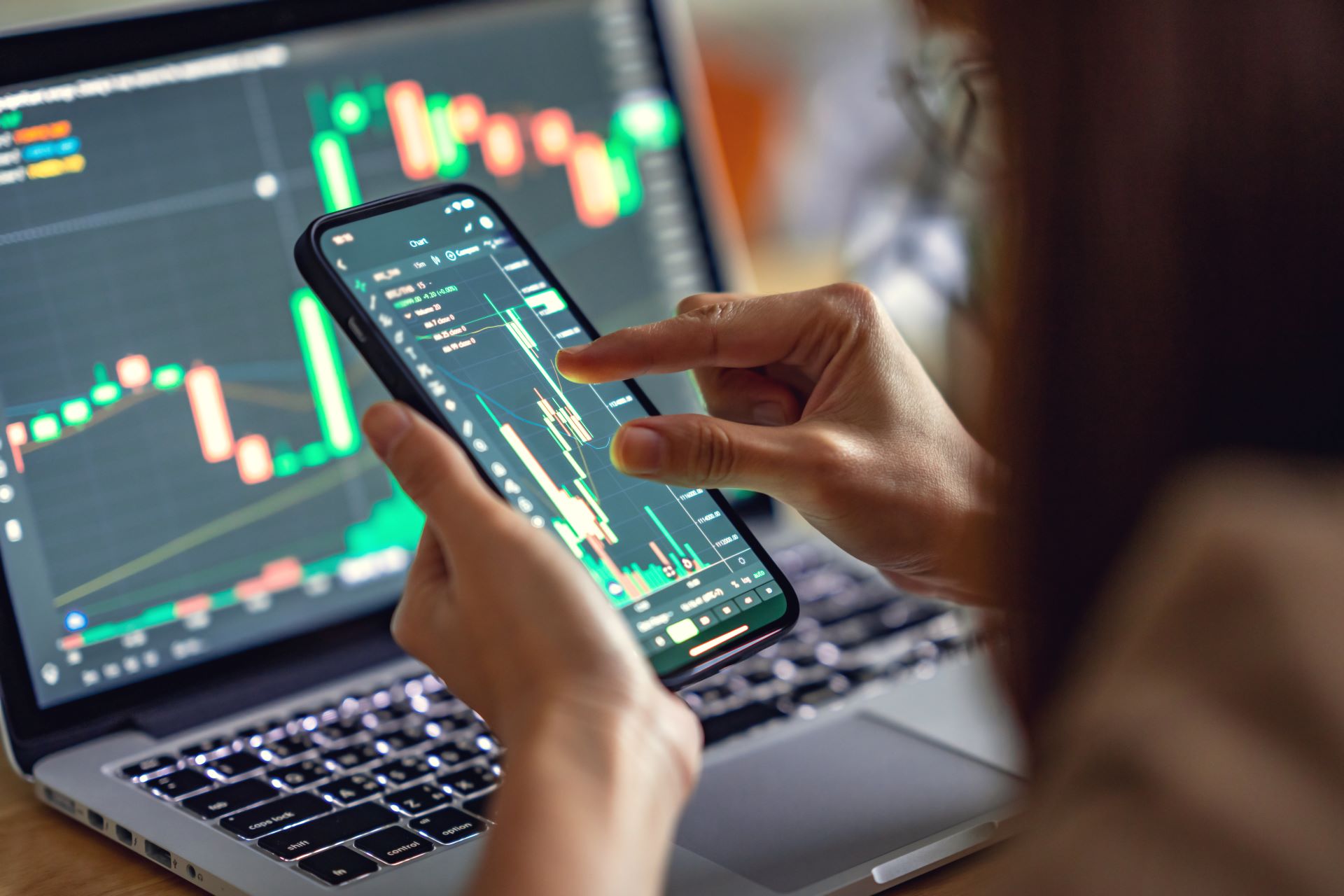 We currently advise a number of businesses in the technology sector. Consequently, we are very excited about our work in the technology sector. Furthermore, we are proud of the work we have done to support the growth of our technology clients.
There are two significant tax breaks for innovative businesses. i.e.
A 'super-deduction' for development costs (R&D tax relief)
A lower rate of tax on profits related to patents (Patent Box)
We are prepare our clients to make the most of these tax breaks.  We are working as the lead adviser with experienced industry professionals to get under the skin of R&D. Furthermore, we are also working with lawyers and patent attorneys to structure income streams in a tax efficient way. Markedly, there are particular issues which come up for spin out companies. Significantly, this relates to the amount of money that the academics pay (or don't pay) for their shares. However, issues can also arise surrounding ownership of the company's intellectual property.
Correspondingly, our technology clients are drawn from a wide range of industries.
For example:
Oil and gas
Energy management
Pioneering materials technology
Engineering and manufacturing
Recycling
Software development
Project management
Traffic management
What can we offer you
Business plans and initial business structure
Grant funding, including R & D (Research & Development). Specifically, our Strategic Partner in R & D is Teesside University
Claims for research and development tax relief. Subsequently, this can be particularly important for pre-revenue businesses
Attracting / locking in key developers & managers through EMI share incentives
Accounts preparation
Management accounts and investor information
Raising investment using tax incentives to attract business angel investors
Raising growth finance through venture capital
Selling the business to another business
Selling shares on a public market (e.g. AIM listing)