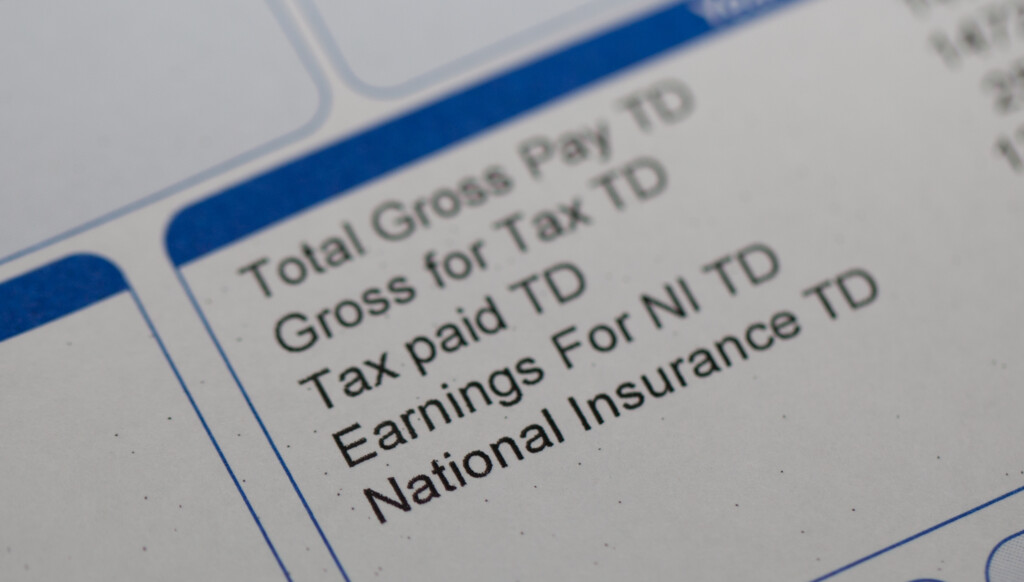 We understand the complexities surrounding payroll, it is crucial that every business has a regulated and reliable payroll to ensure the business runs smoothly.
Clive Owen will take care of your payroll and therefore take the burden away from you, allowing you to spend your time more efficiently. Our payroll team are fully trained, experienced and understanding of all the intricacies of your business.
Our managed payroll service will provide for you:
A dedicated payroll and taxation team to ensure you meet all HMRC regulations and never fall behind with payments.
Direct payments to your employee's bank which takes the pressure away from you, freeing up your resources.
Comprehensive compliance with statutory sick pay, maternity, and many other legislations.
A direct contact at one of our four offices who will update you on any issues and notices that may arise.
 Auto Enrolment
As well as our advanced payroll management, we also offer auto enrolment. This again frees up time for you to spend elsewhere on your business, saving you valuable time and money resources. We recommend Auto Enrolment to abide by government guidelines, certain staff must be put into a pension scheme if appropriate. For developing companies especially, managing this protocol can often prove challenging.
At Clive Owen we can again take the burden off your shoulders, working with your own financial advisers or taking full control ourselves. Nobody knows your business better than you so we will continue to provide clear communication to the relevant staff and update you when changes are made.
What can we do?
Source your data stage and assess all employees to see if they qualify.
Offer consistent communication to all employees and offer support to those who have any queries.
Provide all necessary reports to ensure you meet government policies.
Communication with your scheme provider and suggesting better options if applicable.
Why choose us?
We are chartered accountants and business advisers; we take a holistic approach when working with your finances. We understand every business is unique and developing at different rates. Because of this, we offer bespoke services that will accommodate any concerns you may have, and we will be on hand to give a rapid response to any issue you may face. We have over 35 years of experience and this is further developed through our highly skilled, established staff.
Take a look at what our clients have to say about our payroll service here.
If you want to free up time and money to put back into your business, contact us here to discuss our package options.
Our VFO is made up of: