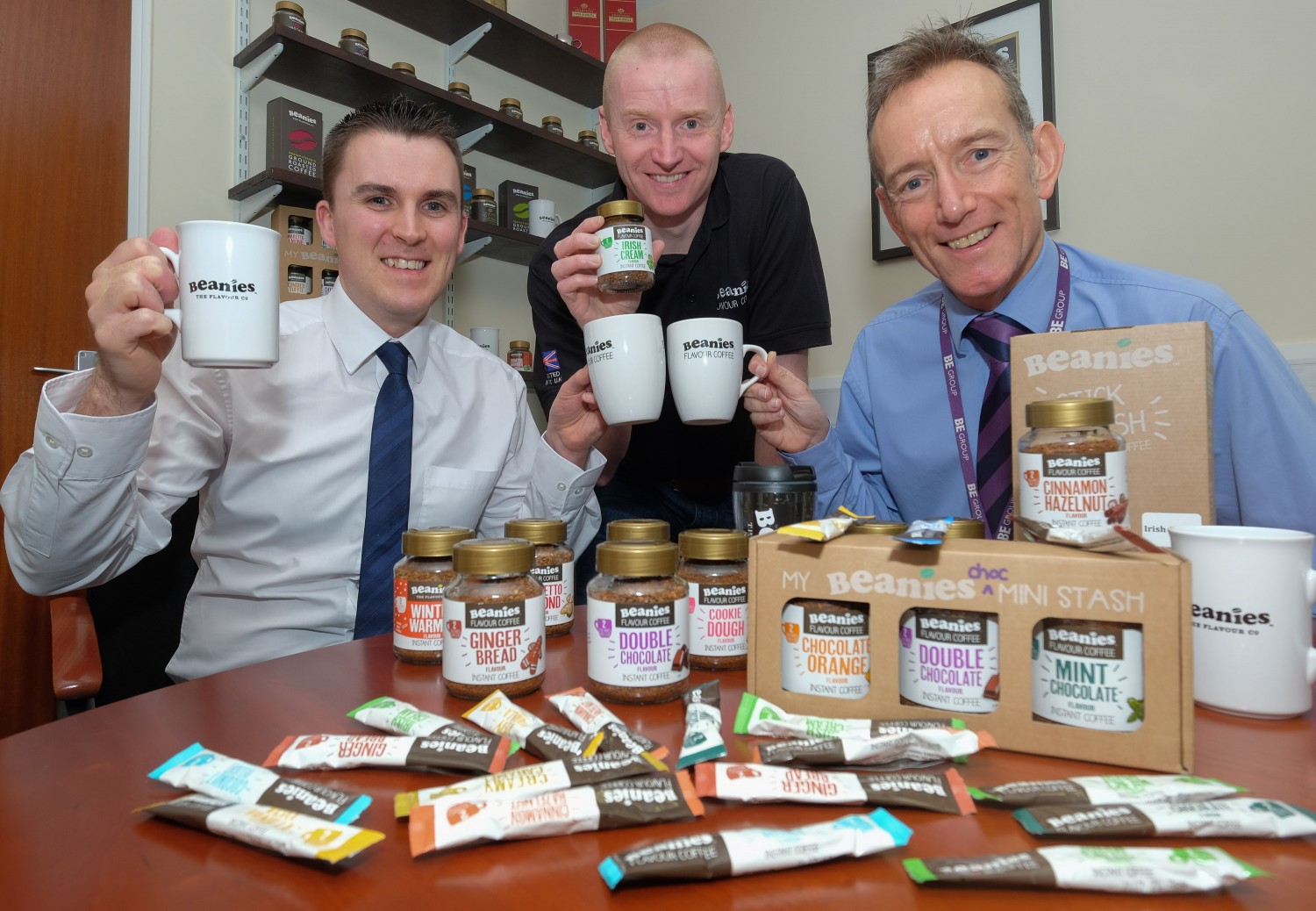 Our Grants Advisory team are recognised nationally.
We are a leading provider of a range of grants related services.
These include:
Other useful resources:
The team have a wealth of experience. This includes dealing with all aspects of the grant process, from initial expression of interest submissions to the final claim for draw down.
We have a proven track record of delivering successful applications for our clients. In addition, we have an extensive portfolio of approved due diligence and appraisal reports.
We have worked on grant support of in excess of £280m since 2012, supporting businesses of all sizes from start-up SMEs to long established multi-nationals. We also work across a wide variety of sectors ranging from manufacturing to the service industry.
Our team can advise you on grant funding opportunities across the North East, Tees Valley and Yorkshire. To find out if you are eligible for support, visit our available funding page.
What does this mean to you?
Maximised claims – We support you to maximise your eligible expenditure and employment outputs, resulting in the best possible grant draw down
Saving of time – We can take the significant burden of an application off your hands, leaving you free to focus on managing your business
Improved chances of a successful application – We have an extensive knowledge of the grant system and subsidy control rules. This allows us to achieve a success rate of over 90%. This is well above scheme averages
Peace of mind – Our appraisal and due diligence reports are recognised for their quality by local scheme providers
What can we offer you?
Frequently asked questions about grant support
Which types of projects attract business grant support?
What business grant support is available?
Is the location of my project important when seeking business grant support?
How long does it take to secure a business grant?
Can I start my project whilst my business grant application is processed?
What will be expected if I receive a business grant?
Do I have to repay my business grant in any circumstances?
What is the likelihood of a successful business grant application?
Does my Innovate UK grant require an audit?
How often do I need an audit for my Innovate UK grant award?
Does my Innovate UK grant project need to be audited by a registered auditor?
How often can I submit Innovate UK grant claims?
What does defrayed expenditure mean for business grant claims?
How are labour costs calculated for Innovate UK grant claims?
Download our factsheet