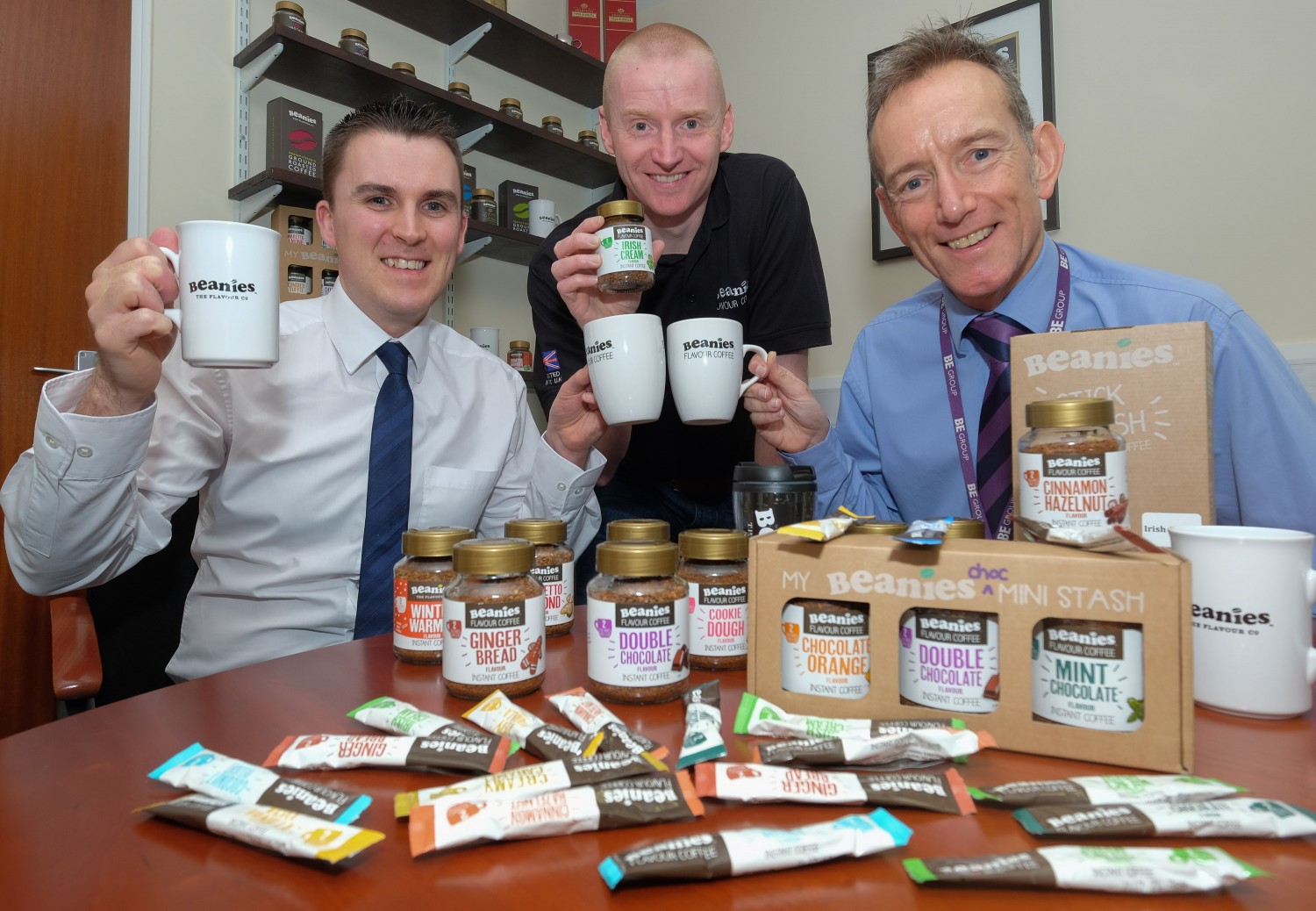 Our Grants Advisory team are recognised nationally.
We are a leading provider of a range of grants related services.
These include:
Other useful resources:
The team have a wealth of experience. This includes dealing with all aspects of the grant process, from initial expression of interest submissions to the final claim for draw down.
We have a proven track record of delivering successful applications for our clients. In addition, we have an extensive portfolio of approved due diligence and appraisal reports.
We have worked on grant support of in excess of £200m since 2012, supporting businesses of all sizes from start-up SMEs to long established multi-nationals. We also work across a wide variety of sectors ranging from manufacturing to the service industry.
Our team can advise you on grant funding opportunities across the North East, Tees Valley and Yorkshire. To find out if you are eligible for support, visit our available funding page.
What does this mean to you?
Improved chances of a successful application – We have an extensive knowledge of the grant system and state aid rules. This allows us to achieve a success rate of over 90%. This is well above scheme averages
Saving of time – We can take the significant burden of an application off your hands, leaving you free to focus on managing your business
Peace of mind – Our appraisal and due diligence reports are recognised for their quality by local scheme providers
Maximised claims – We support you to maximise your eligible expenditure and employment outputs, resulting in the best possible grant draw down
What can we offer you?
Frequently asked questions about grant support
Which types of projects attract business grant support?
What business grant support is available?
Is the location of my project important when seeking business grant support?
How long does it take to secure a business grant?
Can I start my project whilst my business grant application is processed?
What will be expected if I receive a business grant?
Do I have to repay my business grant in any circumstances?
What is the likelihood of a successful business grant application?
Does my Innovate UK grant require an audit?
How often do I need an audit for my Innovate UK grant award?
Does my Innovate UK grant project need to be audited by a registered auditor?
How often can I submit Innovate UK grant claims?
What does defrayed expenditure mean for business grant claims?
How are labour costs calculated for Innovate UK grant claims?
Download our factsheet
---
Testimonials
Clive Owen LLP have recently helped us to secure a significant grant award which help us to accelerate our growth plans in the Tees Valley. Carl Wright and Neville Baldry provided excellent advice throughout the assignment, not only in completing the application pack, but also supporting us through the due diligence and contracting processes. Having consultancy support not only resulted in a more robust application, it also allowed us to focus on running the business. Carl and Neville also ensured our Group board were fully informed throughout the process, allowing them to make confident decisions on investment at the site. I would recommend the services of the Clive Owen grants advisory team to other businesses considering a grant application.
P Trickett, KD Pharma UK
Right from the start of our bid application the Clive Owen Team explained each step thoroughly and logically. They were completely transparent regarding our application and acted with great integrity in ensuring our grant met the criteria of the fund to which they were applying before committing to work on our behalf. During the process itself they assisted us in ensuring that we provided the right information at the right time in a manner consistent with success. What would have been a very time consuming process for us which may not have achieved a successful outcome was made far simpler and effective using the excellent services offered by Clive Owen. Our bid application was complex and required much work. Throughout, the Clive Owen Team worked hard on our behalf to set the conditions for success. A necessarily complex and thorough process was made easy and painless by the team from Clive Owen. Not only would I have no hesitation in recommending them to others, I would also welcome the opportunity to work with them again. Clive Owen represent excellent value for money.
R Russell, Proton Partners International Ltd
Obtaining grant support in North Yorkshire is not easy, the area is considered "low priority", however grants are available and to help support a substantial investment in our pie factory we sought to apply for a 'Local Enterprise Partnership Business Grant'. Having had previous applications turned down, on this occasion we enlisted the services of Clive Owen LLP and in particular their specialist partner Neville Baldry. Previously when we had applied without success, the failing in part was due to poor presentation, however in Neville we found a professional who knew his subject and made sure that we met all the criteria before the application was submitted, this is a key aspect. Through the auspices of Clive Owen LLP Neville did extremely well, additionally the cost was very reasonable and whole process completed in less than three months.
J Gatenby, Vale of Mowbray