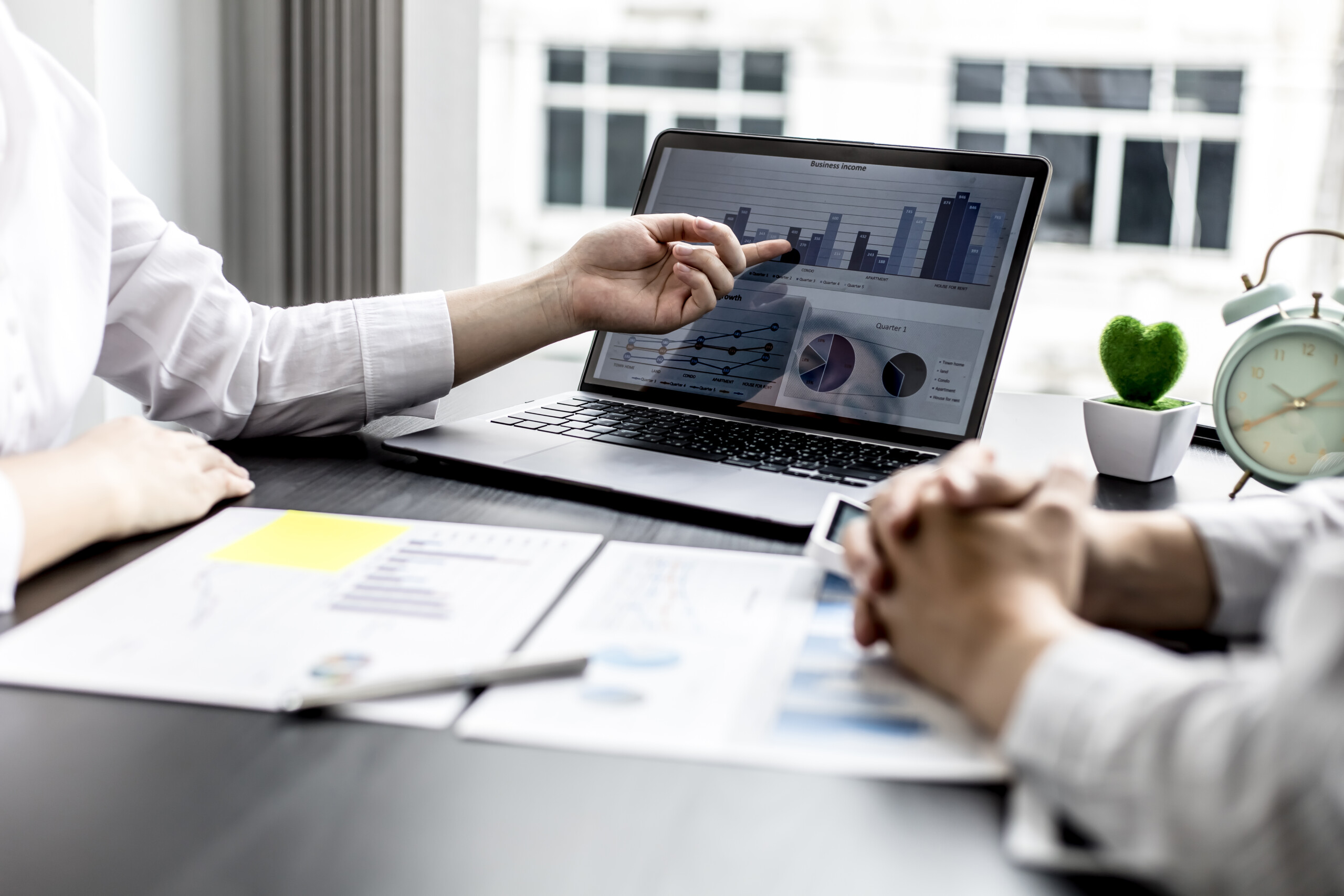 Subsidy control rules (formerly known as state aid) apply to financial assistance awarded by a public authority which gives the beneficiary enterprise an economic advantage. This financial assistance could take the form of a grant award, loans with interest below market rate, or free use of office space or equipment for example.
We have vast experience in utilising many different subsidy control measures in order to deliver an optimal grant support package for our clients. This involves us providing advice to both grant scheme administrators and to applicants.
Adverse subsidy control positions can severely restrict or even prohibit grant funding availability. Failing to properly consider subsidy control compliance can result in grant awards being challenged by competitors and other interested parties, potentially leading to the repayment of funding. We can offer a range of solutions to enable subsidy control compliant grant aid to be offered, even when at first glance it is perhaps not considered possible.
What does this mean to you?
Peace of mind. We will review the subsidy control position of a potential applicant before any application proceeds, giving applicants the comfort that they are compliant
Independent advice. We can support grant awarding bodies with independent advice on subsidy control compliance, ensuring potential applicants are fully informed of their subsidy control obligations throughout the application, contracting and claim processes
Maximised grant potential. We can support applicants in choosing the correct subsidy control measure to secure the funding needed to unlock projects
Saving of time. We can prevent non-compliant applications from wasting unnecessary time with an application pack
Should you have any questions regarding this, then please contact our team who would be happy to help.