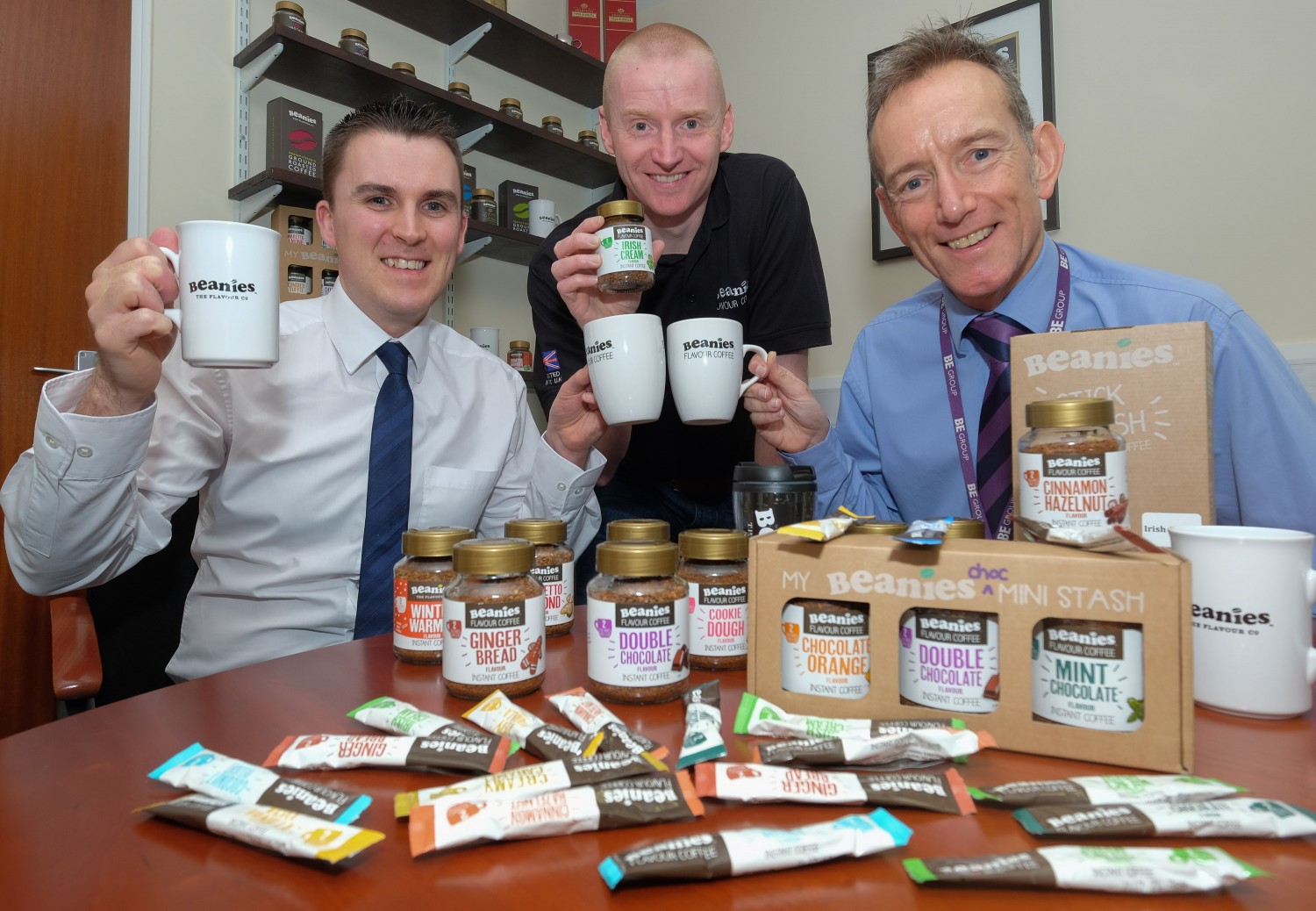 The Corporate Finance department here at Clive Owen, delivers clear and authoritative transaction related advice, achieving tangible results for our clients.
We provide expert advice in:
We also offer in-depth opinions and recommendations to corporate clients and entrepreneurs.
Furthermore, we are committed to you and your deal. Overall, we will use our experience of the market place to deliver a successful solution.
Our team provides proactive advice to businesses at all stages of their life-cycle. We are experts in fundraising for new ventures, development capital or acquisitions to help growth. We also assist with preparing for exit and the ultimate disposal process.
What does this mean for you?
A comprehensive service for your deal needs providing expert advice throughout the transaction
Confidence that our industry and sector knowledge helps our understanding of your business
An independent source of advice which is not tied to any product, market or bank
We want to build long term relationships with you, and provide a professional, value for money service
The Corporate Finance team are highly experienced in a range of associated matters. Additionally, we would be delighted to discuss these topics with you further.
Clive Owen LLP is not authorised under the Financial Services and Markets Act 2000. However, we are able in certain circumstances to offer a limited range of investment services to clients. This is because we are members of the Institute of Chartered Accountants in England and Wales. We can provide these investment services if they are an incidental part of the professional services we have been engaged to provide.