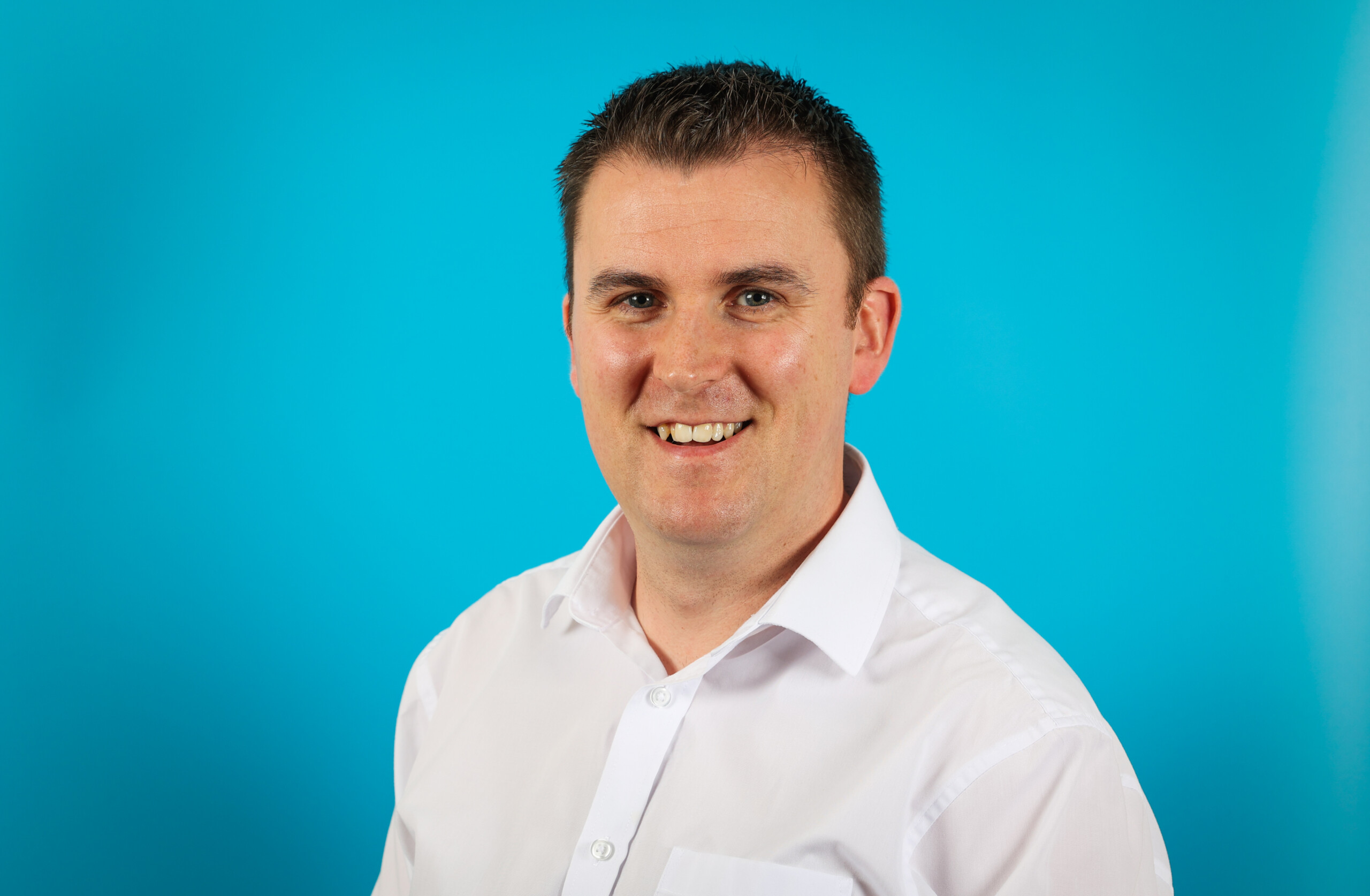 Date posted: 9th May 2023
I am Carl Wright, Partner and head of grants and transaction advisory services. I have over 10 years of experience working with grant funds of all sizes and thought I would shed some light on grant audits and independent accountant's reports (IAR).
So, what exactly is a independent accountants report?
Many of the grant schemes available to businesses today require an independent accountant's report (IAR) to be submitted in support of claims for grant draw down on at least an annual basis. The IAR process is, in its simplest form, an audit process that assures that the project meets the relevant terms and conditions of the grant funding agreement. This ensures a smooth process for both the applicant and the funding body, providing peace of mind for you and your business.
Do I need a grant audit/IAR?
The majority of grant funding agreements will typically specify when an audit needs to be carried out, and to what level. This can range from quarterly to a single report at the end of the project, with costs borne by the applicant. However we sometimes see that the terms of the funding agreement allow for the audit fees to be included as part of eligible expenditure, so it is worth reviewing the agreement and guidance carefully!
What is reported in a grant audit?
An independent accountant's report (IAR) will be produced for submission to the funding provider once the grant audit has taken place. The report gives a validated, trusted opinion on whether the grant claim being submitted is compliant with the terms and conditions of the funding agreement.
I require a grant audit, so what is the first step?
The first step in getting started with a grant audit is to get in touch with a member of my team. In the initial discussion, we will take some details from you and agree on a rough timescale for the audit to be completed. It typically takes two weeks to complete a grant audit, however, this can change depending on the size and complexity of the claim. Get in touch with our team here. 
Why should I choose Clive Owen LLP?
My team and I have extensive experience in delivering grant audit services, with us having produced hundreds of independent accountants reports (IAR) across a range of schemes. This includes Innovate UK IARs, reports for regional capital grant schemes, and national schemes ran by Department for Business and Trade, DEFRA and the Department for Education (including Annex G reports).
What other grant advisory services do you offer?
In addition to our grant audit work, Clive Owen LLP has extensive expertise in delivering grant appraisal and due diligence reports which are key requirements for many grant schemes. We also have an extensive portfolio of successful applications, having supported our clients in securing over £300m of grant funding.
If you require any advice on a grant audit or have another grant query, then speak to our team here. 
---