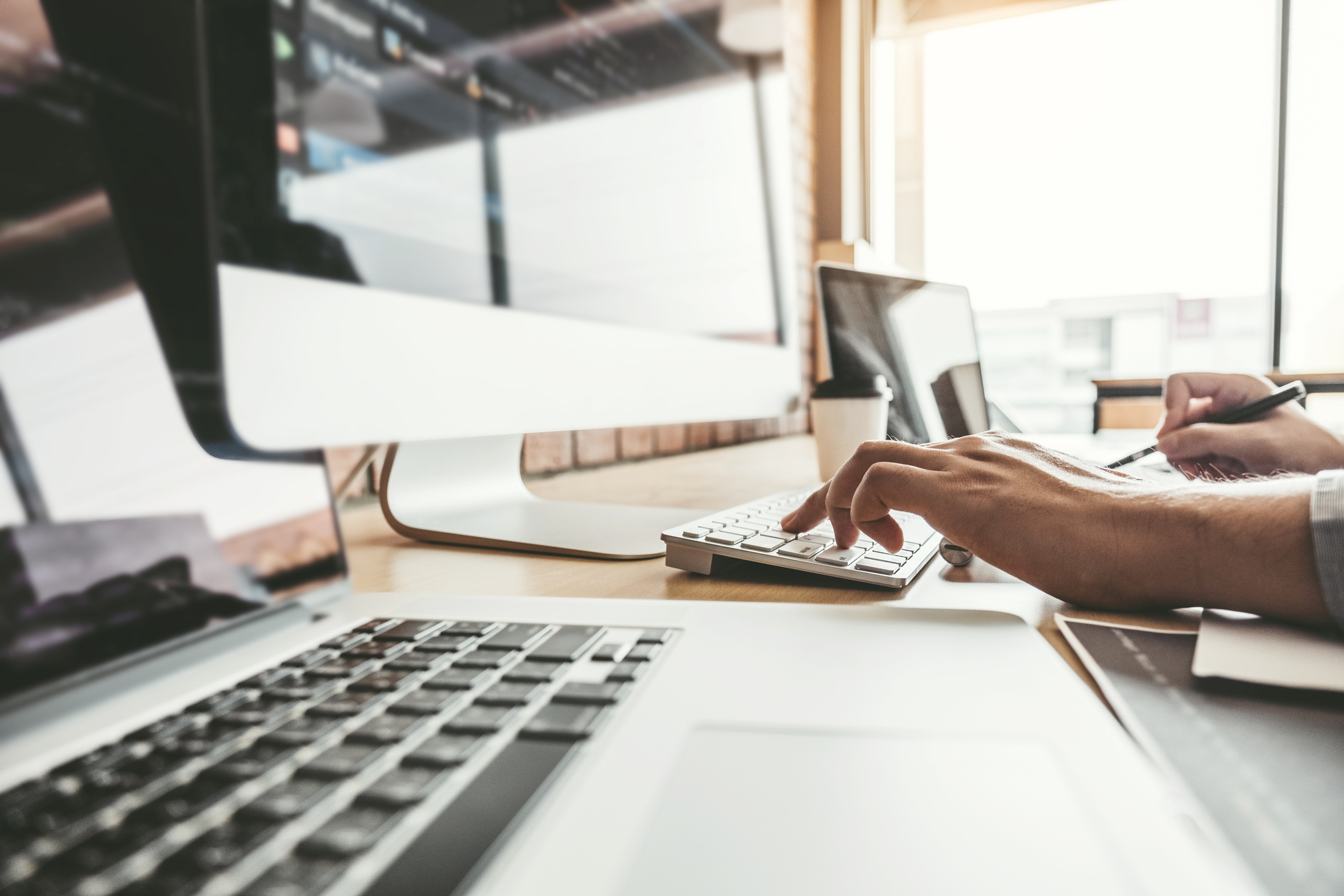 With the financial pressures that continue to impact on the education sector showing no signs of easing in the short term, the focus on academy financial efficiency and sustainability becomes more and more a priority.
As a result of this, and led by some ESFA initiatives, Integrated Curriculum Financial Planning (ICFP) is becoming a more popular method of financial planning.
We read far too many stories about academies failing due to finances being prioritised ahead of educational need when in fact this should be the key focus which in turn should drive the financial strategy of the academy.
ICFP involves taking a "blank page" approach and assessing that the educational need of the pupils in the academy are. The next question is to assess whether the academy can afford to run this curriculum. By being able to balance the needs with costs ensures that the pupils are put first by being able to deliver the best curriculum possible for the finances available.
The key change here is an annual evaluation of whether the academy is meeting the needs of the pupils rather than just "rolling" the same curriculum forward every year. In addition, whilst balancing the budget has always been a key focus, this approach is more analytical thought the use of ratios that can be compared to other schools and trusts which can give a stronger basis for decision making.
The three main ratios and statistics that can be applied to academies through this approach are:
Cost per lesson
Teacher contact ratio
Curriculum headroom/bonus
The review of these ratios can help answer a number of key questions for the Trust board and senior leadership team, such as; what are the optimal number of teaching periods? Are we utilising staff effectively? What are the costs of free periods for teaching staff? Do we require new teachers? Is the curriculum as a whole, or certain subjects, viable to keep running?
As well our using your own data our approach includes benchmarking against similar academies around the UK from the data within the Kreston Academies Benchmark Report.
The Department for Education (DfE) have put more emphasis on the need for academies to integrate their curriculum and financial planning providing guidance through publications such as school resource management: checklist and top 10 planning checks for governors. It is considered of such importance to the DfE that it has been made a condition of grant funding for recipients of the MAT Development and Improvement Fund.
We use our experience in the sector to add value to Trust's through this process, acting as an independent pair of eyes to bring new ideas and thoughts.
If you would like more information on how we can help, please do not hesitate to contact us.
What do our clients have to say about us? See our Education testimonials here!
Our team specialises in two main areas of education. Please select your area of interest:
Read more here: