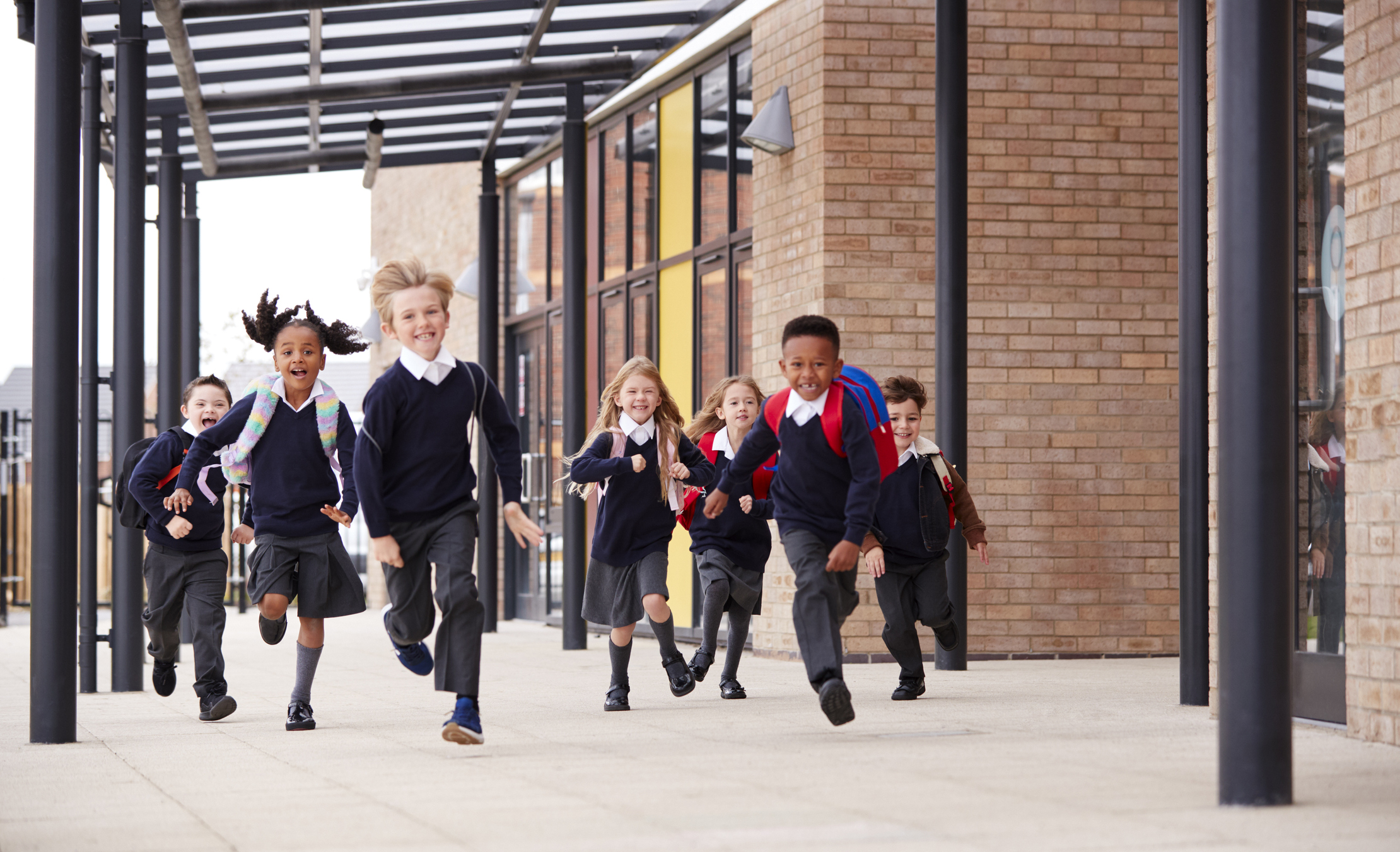 We currently act for a number of Independent Schools across the North East and Yorkshire.
Our dedicated team work hard to keep up to date with the changes happening at both national and local levels, so you receive advice and support that is current and relevant.
What can we offer you?
Preparation of the year end financial statments
Audit of the year end financial statements
Review of your internal systems and controls to ensure they are fit for purpose and work effectively
Assistance to monitor budgets, costs and cashflow
Audit of Teachers Pension Scheme
Advice on allocation of income and expenses
Trustee training
Minimising the impact of VAT to the school
Assistance with development of accountancy software
Complete payroll support including payroll year-end returns and compliance with auto-enrolment
Company secretarial services
Regular communication and discussions
A range of added value services
Assistance with the development of commercial activities, including considering the most appropriate structure
We have recognised the links between education and business have become even stronger.  Bringing a sound commercial approach to our education clients has resulted in improvements in their financial systems and controls.
The commercial aspect for schools has become increasingly prevalent over the last few years. Considerable changes have occurred in this sector therefore the requirement for specialist advice has become essential. We work with over 50 educational establishments across the North East and Yorkshire from academies to independent schools.  A number of our partners and managers are also active on the boards of several local schools or colleges.
Additionally, we understand the issues regarding funding for your sector. We can work with you on a range of specialist projects relating to business development and growth.
We offer a full range of services from accountancy, grants and tax management. We are well equipped to provide you and your organisation with the level of expertise required to meet the demands of today's commercial environment.
What do our clients have to say about us? See our Education testimonials here!
Our team specialises in two main areas of education. Please select your area of interest:
Read more here: