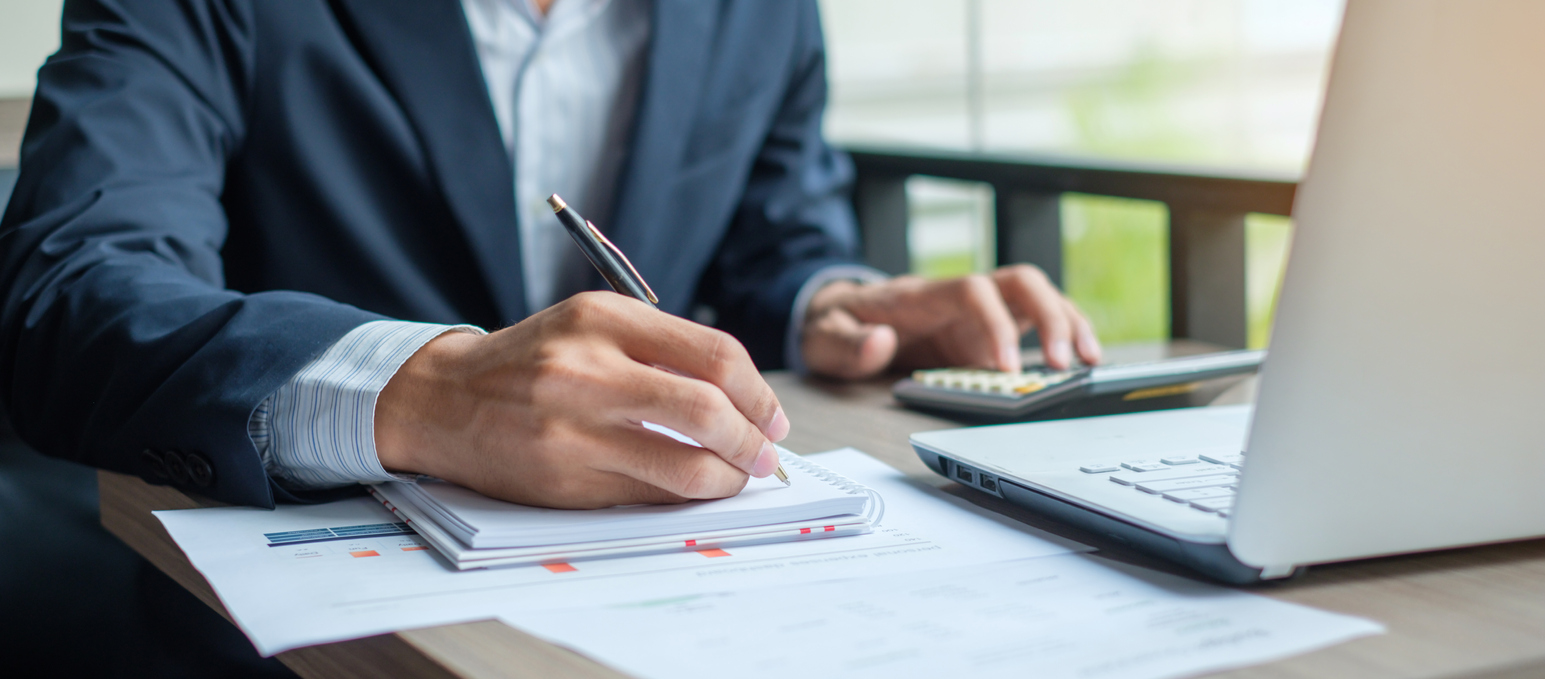 The end of the tax year, on 5 April 2021, is rapidly approaching and it's time to consider whether you have made use of the allowances and exemptions available to you. It is particularly important to undertake an in-depth review this year, due to the impact of COVID-19 on the country's finances, as we are anticipating tax rises going forward, perhaps from as early as Budget day on 3 March 2021.
We would urge you to read the guide and consider your personal circumstances as soon as possible as there may be tax planning opportunities to consider now and moving forward.
As ever, our tax team are only a phone call away and are always happy to help you understand your options. Please contact the team here for more information.
Our services include: