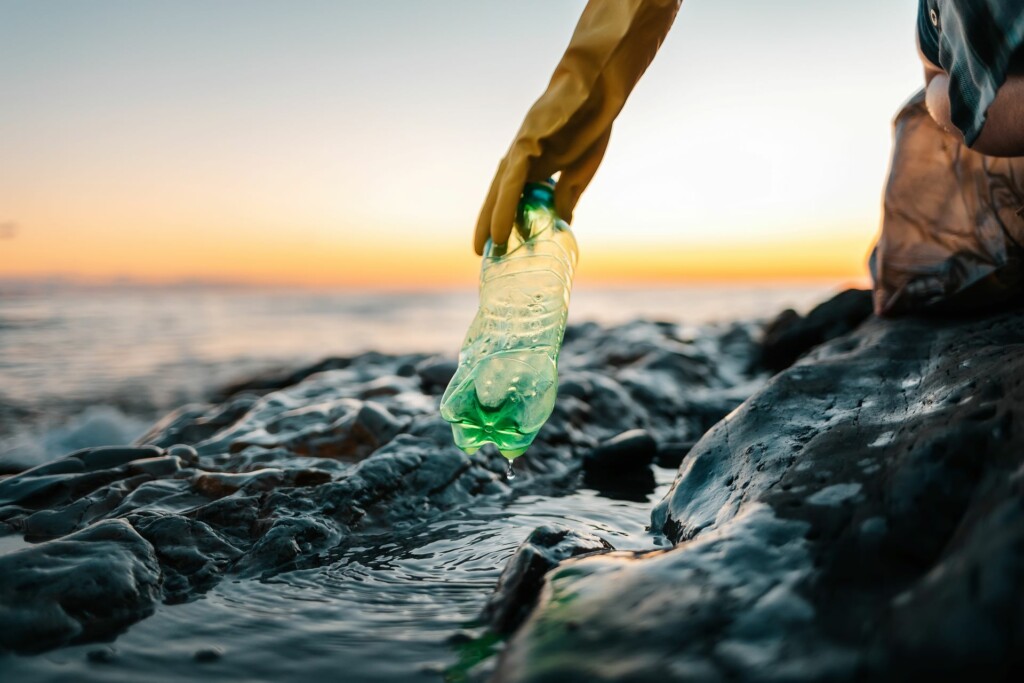 If you are a charitable organisation, then we may be able to help you!
Community is at the heart of Clive Owen LLP, our regional offices play a strong part in the local economy, and we work with fantastic clients in and around the North East. Now celebrating our 40th year as a firm, we have continued to build on our strong community links and improve our environment.
We allow all members of our team the opportunity to take a paid days volunteering in order to support our local communities. Volunteering benefits our teams and the organisations they choose to help, many local causes were heavily impacted by the pandemic, and given the current cost of living crisis, are busier than ever. It is now therefore, more important than ever, that our teams give back to local organisations.
Volunteering also allows our team to gain new skills, and give back what they can. Developing skills such as social interaction and organisational techniques can be translated back into working practice, we already encourage members of our team to volunteer, and many currently act as Trustee's for local schools and foundations.
We also sponsor a number of local sports teams, in an effort to positively give back to the communities in which we live and work.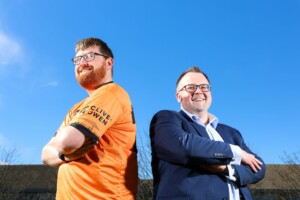 Supporting foodbanks is something that we are passionate about, particularly because of the rising cost of living that is impacting all of us. Our offices at Darlington, York and Middlesbrough all have a drop off point and donate to local foodbanks regularly.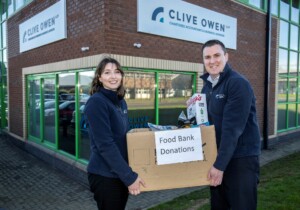 We have also recently published our first sustainability report which you can download here!
Have you any volunteering opportunities? Then we would love to hear from you!
If you think you have a suitable opportunity for our teams to support you, we would love to hear from you.
You can fill out an expression of interest form here and email it to marketing@cliveowen.com. 
Your application will then be reviewed by our team and we will get back to you as soon as possible.