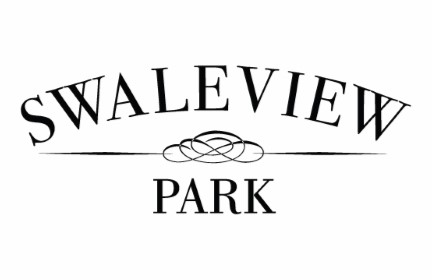 Swaleview Park is based in the Yorkshire Dales national park. Established in the 1940's, we sell lodges and luxury caravans as holiday homes. We have been clients of Clive Owen LLP since 2012 – they advise on various aspects of business and finance including VAT, corporation tax, accounts, financial planning and business structure. As we grow as a company, Clive Owen are always supportive, and a company who provide a highly professional, invaluable service.
Clive Owen have been there for us – through many changing seasons. During the COVID-19 pandemic, Kevin Shotton and the team provided excellent support and advice which helped guide us towards the new season and the positive impact on the business of staycations.
Clive Owen add value by keeping us informed of the latest tax, business, and investments news, through a team of experts who always provide a rapid, honest response. We highly recommend the friendly team at Clive Owen for providing a professional, approachable, reliable service; and for guidance which has contributed to business growth.