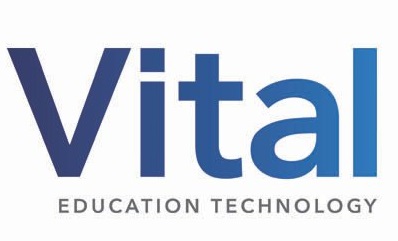 Vital York Limited – provision of IT hardware, support and maintenance contracts to schools and academy trusts.

Clive Owen LLP were instrumental in helping us set up our business back in 2002, and also in the management buyout we completed in 2006, and we have continued to work closely with them ever since. This has included a recent share ownership re-organisation that has enabled us to explore and find other avenues for growth.

Our relationship with Jonathan Doyle and the team has meant that we have received professional, timely and proactive advice, without which we wouldn't have been able to grow into the company we are today.