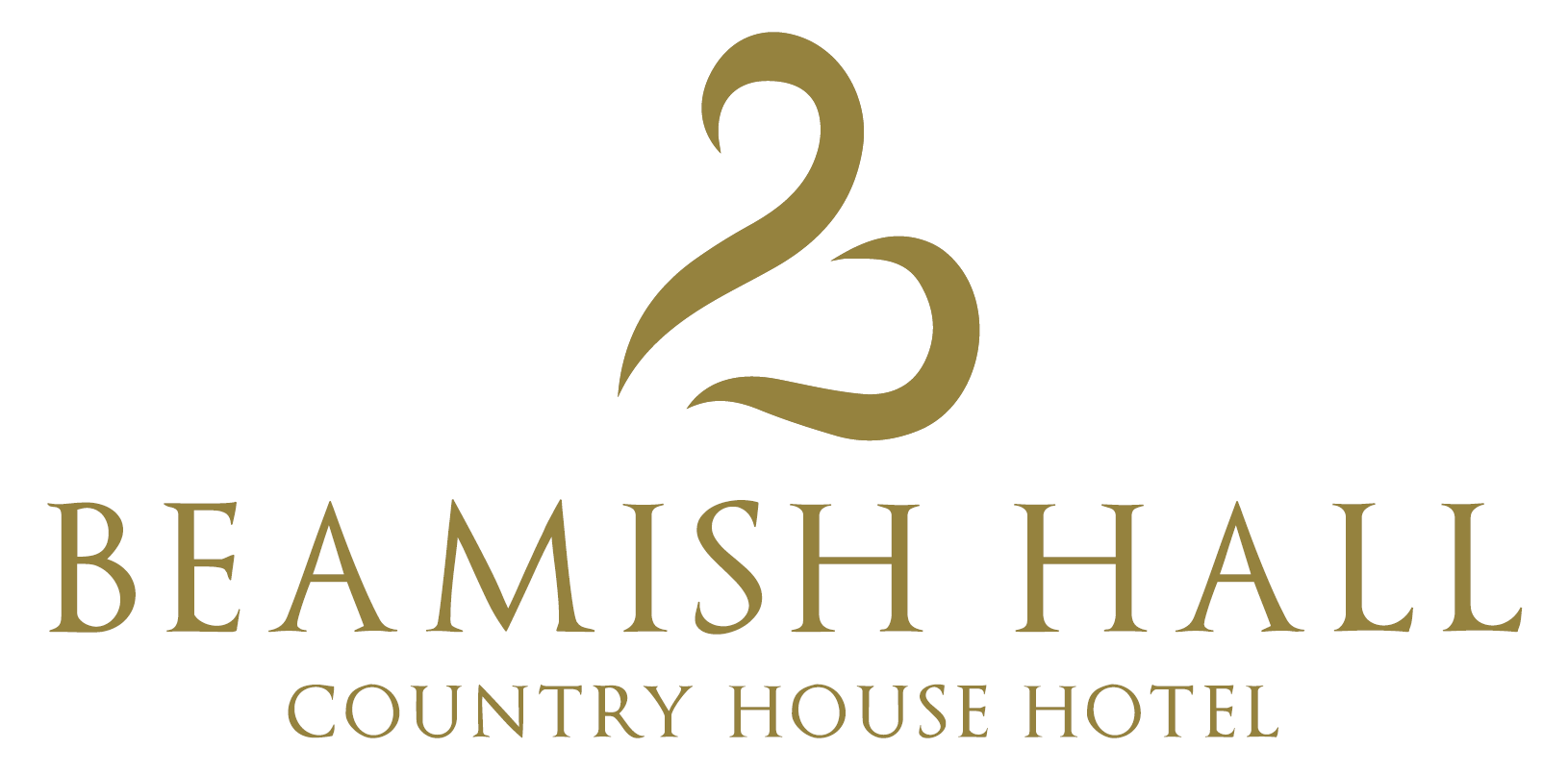 I have used Clive Owen LLP for quite a few years now and our relationship has developed over that time.
We are a family owned hotel that has been proudly welcoming guests to our Country House Hotel for over 15 years. My role here includes dealing with all the financial aspects of the organisation from supplier management and costings analysis to financial accounting and planning.
When we were without a management accountant for a short time, we relied on their payroll services and found them to be very efficient. We also had a member of the team insourced for a while which allowed us to maintain essential functions and recruit more purposefully in a timely manner.
Obviously, the Covid-19 pandemic has been challenging for many businesses and our industry has been particularly hard hit. If anything, our relationship with the team at Clive Owen LLP has strengthened recently as they have been incredibly responsive and supportive during this crisis. They have made it easier for us to continue to run our business whilst they have provided expertise on the new laws and guidelines.
We found the payroll team were very helpful in sorting out the new government Job Retention Scheme rules and payments.
I have found the organisation to be very cohesive when speaking to all the different departments and they all seem like thoroughly nice people. Nothing is too much trouble and they deliver their promises, with a smile!
Finally, on a more positive strategic note, Ian Jarvis is helping us to design and implement a new automated reporting system for our management accounts. We will get customised reports showing us the exact information we need to make the right financial decisions in real time. It's a very exciting project and I can't wait to see the results and start planning for the future.
If you are looking for a great firm of accountants and business advisers who are not only excellent at their job but really nice people to deal with, then I highly recommend Clive Owen LLP.