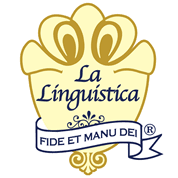 I have worked with Clive Owen since I started my business and they have encouraged and supported me at every stage of my journey.

I had high aspirations for growth from the start, including internationally. Clive Owen LLP were recommended to me because of their breadth of expertise and experience. The added value services and resources they offer in terms of VAT expertise, tax knowledge and grants support have proved invaluable to my business.

If you are considering starting a business, don't underestimate the value of working with a well-established firm of accountants and business advisers. The initial investment will reap rewards in supporting your growth, and providing proactive insight and direction at key stages of development.

I highly recommend Clive Owen LLP and have nothing but praise for Kevin Shotton and the team. They are extremely professional, highly responsive and passionate about what they do. They are really nice people to work with.