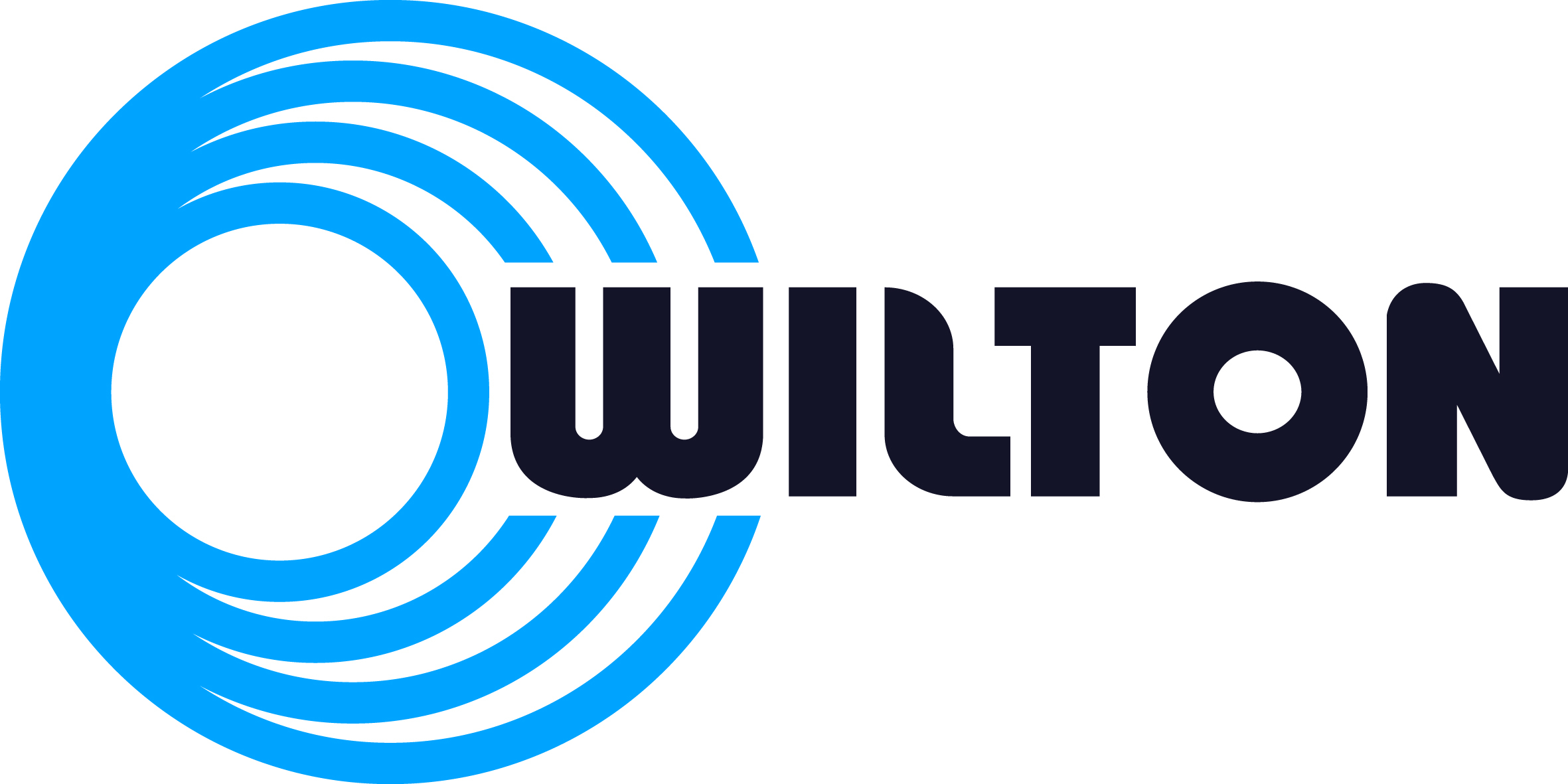 As part of our grant application to Tees Valley Combined Authority to support a major capital project, Carl Wright of Clive Owen was appointed to undertake due diligence to validate our application and forecasts.
This was a complex piece of work which involved a last-minute change. Part of our success was due to the fact Carl fully understood our business and the impact the changes would make.  Being so involved and personal allowed the team to respond rapidly and solidify our position. Clive Owen made the whole process simple and took the hassle away from us, allowing us to focus on the business.
I am delighted with the outcome and would recommend Clive Owen because of their clarity and adaptability to changes that arose, leading to a smooth due diligence process and a successful application.