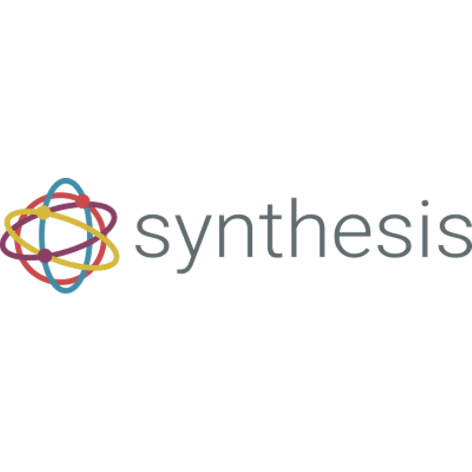 Live Synthesis, is an international consultancy focused on designing new innovations to address global challenges.
I have used Clive Owen accountants for the last 2.5 years – they prepare my accounts, tax return and have provided advice on how to structure my VAT returns.
Kevin Shotton does my accounts and he has delivered an excellent service over the years.  He is always on hand to provide advice and support to help me plan and manage my finances.  Kevin and the Clive Owen team have been invaluable during the Corona virus period.  I have had regular updates and the team provided an excellent service to help in securing Government  grants.
Clive Owen offers a quality service, which is professional and efficient, and is always delivered in a friendly manner.