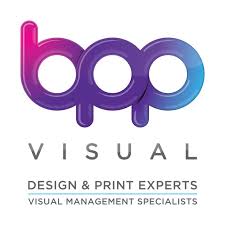 BPP Visual Ltd are specialists in visual management and corporate signage.
We have been using Clive Owen LLP for six years from the day we set up BPP Visual as a limited company and moved into our new premises in Sunderland.
Kevin Shotton and the team at Clive Owen LLP provide ongoing monthly support to our organisation. Their services range from processing our monthly transactions in Xero, processing our payroll and quarterly VAT returns to R&D submissions, annual tax returns and yearly financial reviews.
The effect on our business from having this level of support from the team at Clive Owen LLP monthly has completely transformed the way our company operates. It has saved us countless hours and significant pain trying to manage this process ourselves and I can't recommend their support highly enough.
The added confidence this brings knowing that our business is under control and that every transaction is accounted for each month lets us concentrate on what we are good at.
An additional function that Clive Owen LLP also provides for us is expert financial reviews, annually.  This has helped us to understand not only how we have performed over the year but also provides the financial information we need to look at longer term planning from both a personal and business perspective.
If I could give any new start up business one line of advice, it would be to choose Clive Owen LLP to take care of their accounts and to provide advice on business finances. This will then give them the ability to concentrate on running the operational side of the business.