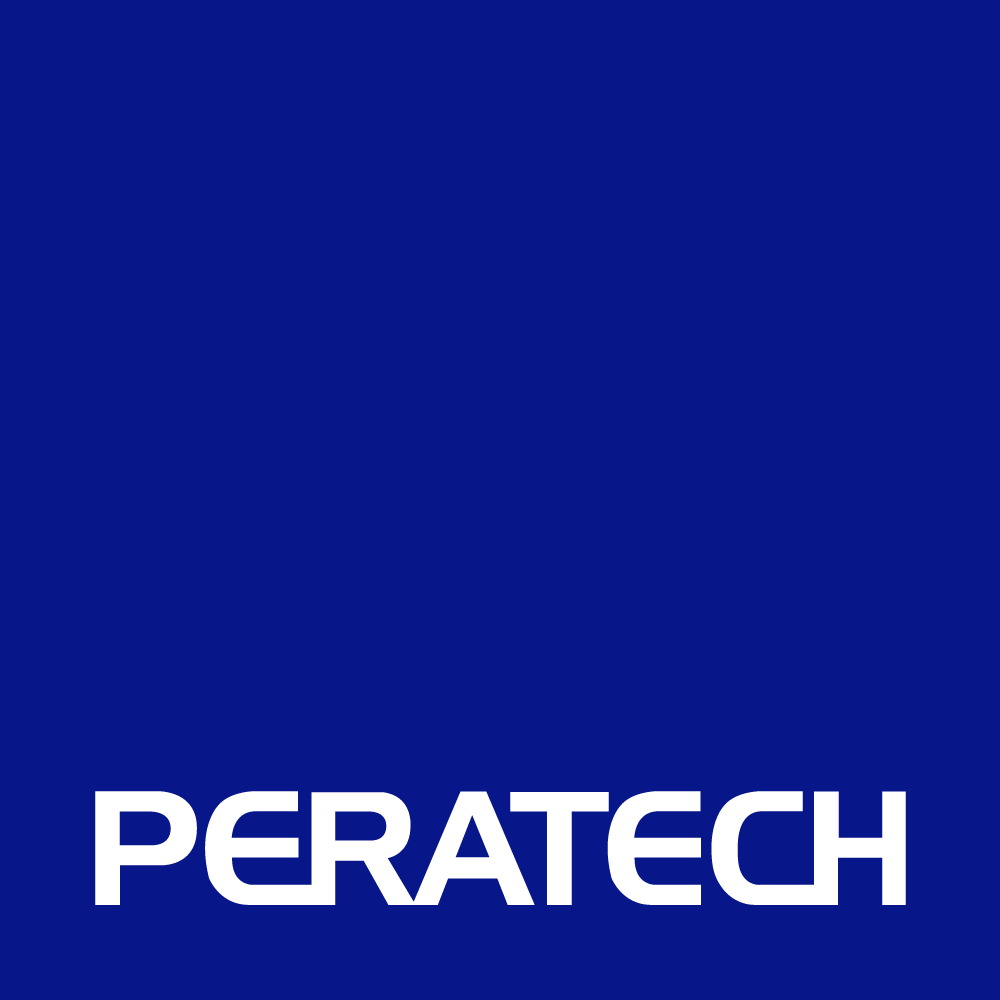 'Peratech Holdco is a business based in the UK with 6 international subsidiary companies across the world. We supply technology solutions in the pressure sensitive polymer market using our unique patented QTC technology. We have used Clive Owen since our inception in 2014 for professional services in terms of delivery of the accounts for the parent and all of the subsidiaries plus the CT return from which we derive a considerable credit for the R&D tax element which Clive Owen also assists with.
In addition, they have helped enormously over the years with various different investment rounds and share option schemes including EMI and EIS.
We have found the assistance we receive from Clive Owen to be invaluable throughout, they slot into our business like an additional arm and are an extremely cost effective and efficient solution to many of our accounting issues. I would be very happy to recommend Clive Owen to anyone who wanted a professional hands on approach to their accounting aspects done in a friendly and expert fashion'.