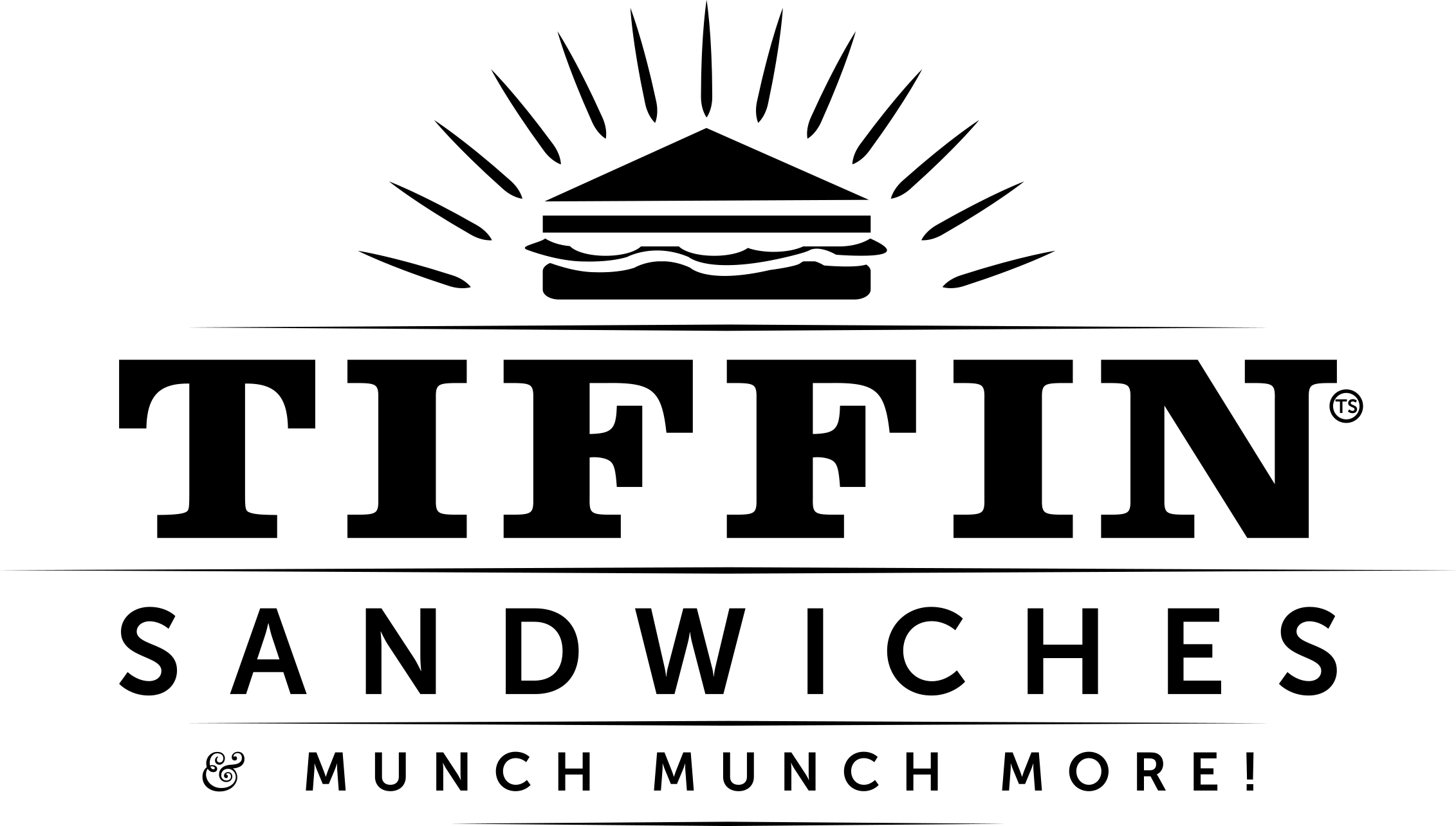 Tiffin Sandwiches started in 2000 as a breakfast sandwich shop and became a small local supplier of pre-packed sandwiches to shops and forecourts etc. Over the years we grew into a £multi-million turnover business until we reached the threshold where our annual accounts needed to be audited. Clive Owen were recommended to us.
The first time we were audited came as a shock because of the new depth and detail within our accounts which we now had to provide. Clive Owen understood that the transition is difficult for a first audit and explained to us exactly why they had to do what they were doing. Further, they suggested new procedures which would hopefully make it less of a trauma in the years going forward. I am happy to say that we now just take the audit in "our stride"
The real benefit came after our first audit when we received some fantastic financial advice from Clive Owen based on what they had learned about our business by conducting the thorough audit. This advice has continued to this day and I can say with 100% confidence that without it we would not have continued to expand in the way we have.
Based on our experience I would not hesitate to recommend Clive Owen to any business large or small. All the way through the COVID crisis they have kept us totally up to date on the all the continual changes made by the Government/HMRC to help us plan and make decisions accordingly.