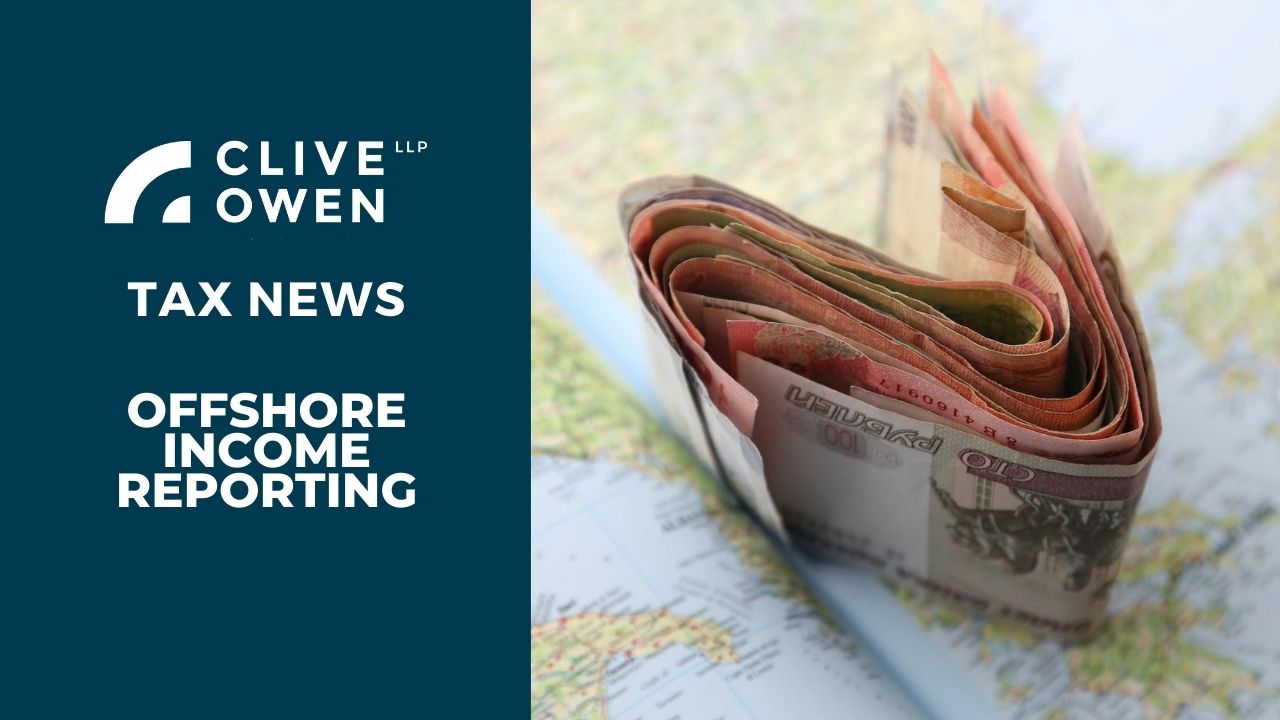 Date posted: 14th Aug 2020
HM Revenue & Customs ("HMRC") have started to issue letters to clients and their representatives in relation to unreported overseas income. HMRC are clearly concerned that individual's are not reporting overseas income, on their Tax Returns.
The Chartered Institution of Taxation ("CIOT") have published some copies of the HMRC letters on their website at here.
As you can see from the letters published by the CIOT, HMRC are prompting taxpayers to review their Tax Returns to check whether offshore income or gains need to be reported to HMRC. It is important that you take professional advice if you receive one of the HMRC letters, to ensure that you are fully compliant with the HMRC request.
Should you have any queries on the above or need further support, please contact our tax team here, who will be happy to assist.
Read more below:
Read more September 2020 tax news below:
---