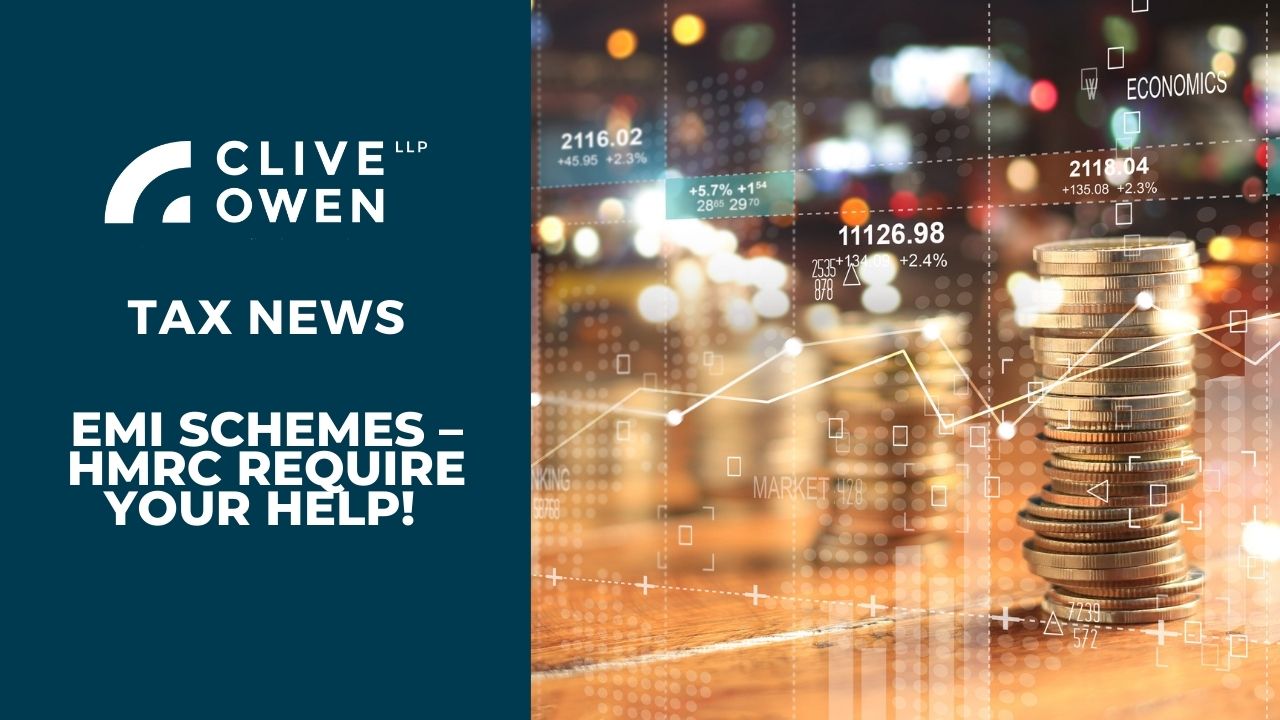 Date posted: 12th May 2021
Enterprise Management Incentive share schemes are very valuable tax advantageous share schemes for companies looking to retain key employees.
However, HMRC are keen to ensure that the schemes are working for those companies that use the scheme and are asking whether the scheme should be expanded. They issued a call for evidence at the 2021 Budget in which they invited views of companies on a variety of issues. Further details are available here.
If you have any comments to make, they should be emailed to emiconsultation@hmtreasury.gov.uk
If you are considering rewarding your employees with shares, please give us a call or contact us here as we are well versed in all aspects of share scheme taxes.
---