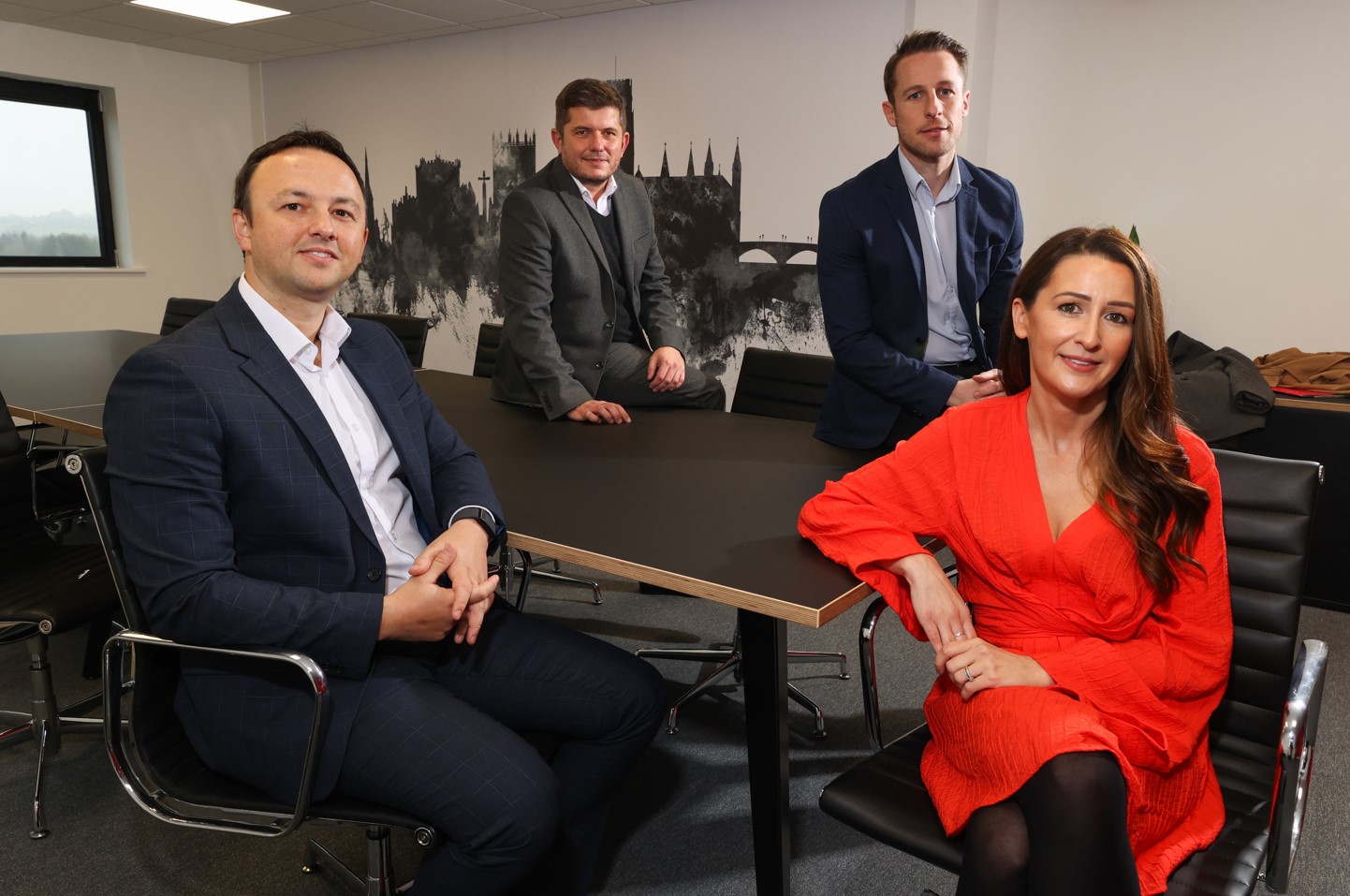 Date posted: 6th Dec 2022
DFP Services, the Durham-based business, which provides a wide range of fire and security, mechanical, electrical and nurse call systems, has completed the acquisition of Incom Systems Communications Specialist Limited.
Advised by specialists at Clive Owen LLP, Knights and PCF Solutions, the deal follows the acquisition earlier this year of Cortech Fire and Security Systems.
The addition of the Osset and Ashington- based companies is part of DFP Services' ambitious growth plans.  The company, which was founded in 1992, was named in a list of the North East's fastest growing companies in 2018.  It also has hubs in Leeds and Manchester.
Incom Systems is a leading supplier and installer of a wide range of communication systems, including Warden Call, Door Entry, DECT, Access Control, CCTV and alarms for businesses, schools, hospitals and nursing care.
Cortech Fire and Security Systems has been installing and maintaining fire and security systems in homes, businesses, hospitals, council buildings and other premises in the North East of England since 1986.
The three businesses employ 104 people with a combined turnover of £9.7m.
Jon Seed, managing director of DFP Services, said: "These two deals demonstrate our determination to not only grow organically but also through the acquisition of companies with great synergy to our core business.
"They have strong management teams, which will remain in place and an ethos of excellent customer service that reflects our own.
"I'd like to thank all the advisors who worked with us to make the process as smooth as possible."
Clive Owen LLP corporate finance director David Wilson who advised on the acquisition said: "It has been a pleasure to work with Jon and the fantastic DFP team on these two acquisitions.  DFP are a hugely ambitious North East business delivering significant year on year growth and these two, strategic additions further strengthen their place in the market and demonstrate their strong appetite to deliver on their exciting growth plans for the benefit of all their stakeholders".
Daniel Flounders, Corporate Partner at Knights, said: "We're proud to have supported a local business with such a well-earned reputation as it looks to grow. This acquisition shows the strength of businesses in our region and is great news for the North East.
"It was great to work with Jon and the team at DFP Services and we look forward to supporting their future successes."
Jenny Waters of Clive Owen LLP, Matthew Ray of Knights and Stephen Padgett of PCF Solutions also advised on the deals.
You can contact us here to find out more about the corporate finance team.
---