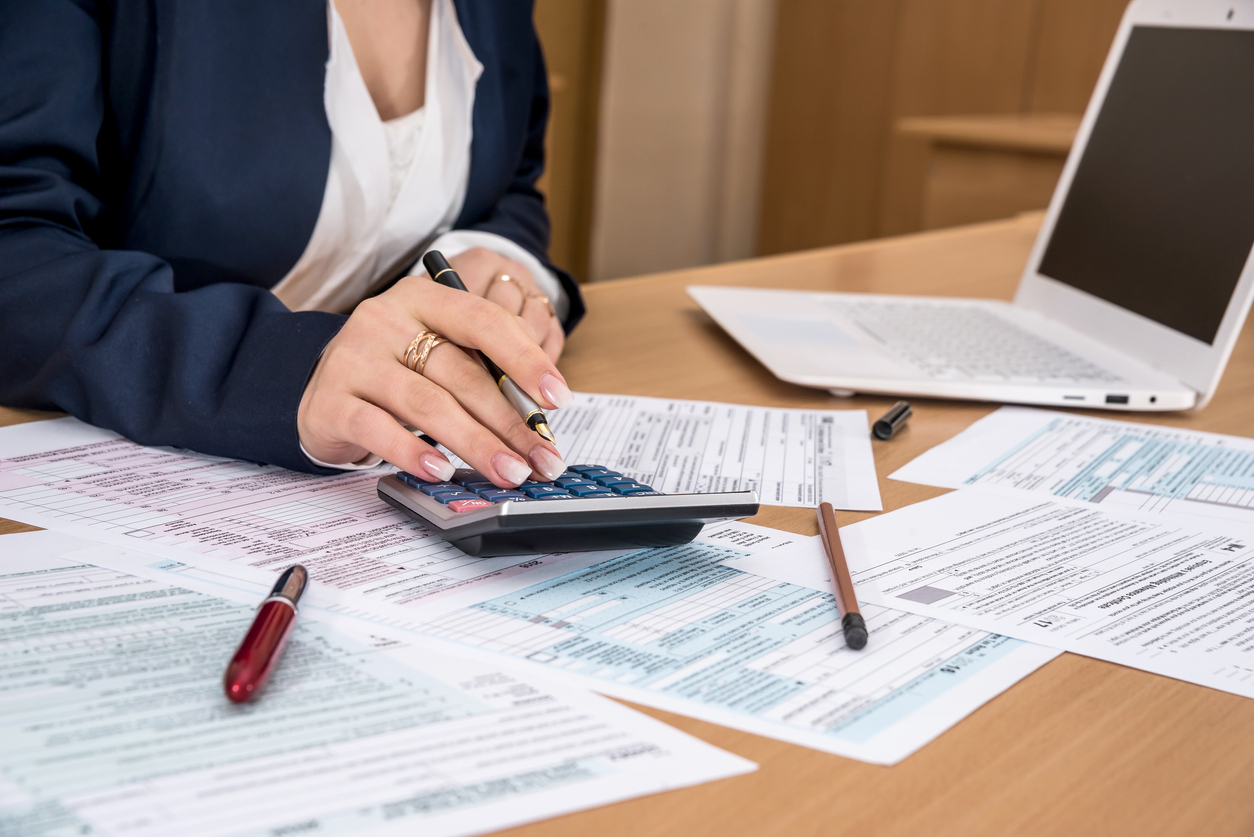 Date posted: 11th Jul 2022
At the time of writing (July 2022), the UK has one flat rate of corporation tax – 19%.
However, there are planned increases to the rate from April 2023 which we discussed at : https://www.cliveowen.com/2022/04/corporation-tax-increases-april-2023/
However, if you have a close (less than five participators) investment holding company ("CIC"), you are not entitled to claim the small profits rate and profits will be taxed at a flat rate of 25%. This leads us on to the question of what exactly is a CIC?!
The HMRC definition is at https://www.gov.uk/hmrc-internal-manuals/company-taxation-manual/ctm60710 and states:
In broad terms, a close company will be a CIC if it does not exist wholly or mainly for the purpose of trading commercially or investing in land for (unconnected) letting or acting as a holding or service company within a group which exists wholly or mainly to trade or invest in land for letting.
However, "dormant" group holding companies are excluded from the definition of a CIC as do those companies that invest in land where this is, or is intended to be, let commercially to persons other than someone connected to the company.
Therefore a company could be caught if the company simply exists to invest in stocks and shares, for example. But then again, most dividend income received by UK companies is tax free…..
So the companies most likely to be caught are those companies investing in non-dividend returning investments (bonds, crypto, gold, bank interest etc.) or those companies that let property to "associated" companies/individuals but are not excluded under the group holding companies exclusion. It could also catch out those companies that cease to trade but continue to hold cash, investments or let property to connected parties.
It may be worthwhile undertaking a review of your current trading structure to see if it going to be tax efficient post April 2023.
If you require advice around tax structuring, please give us a call.
---