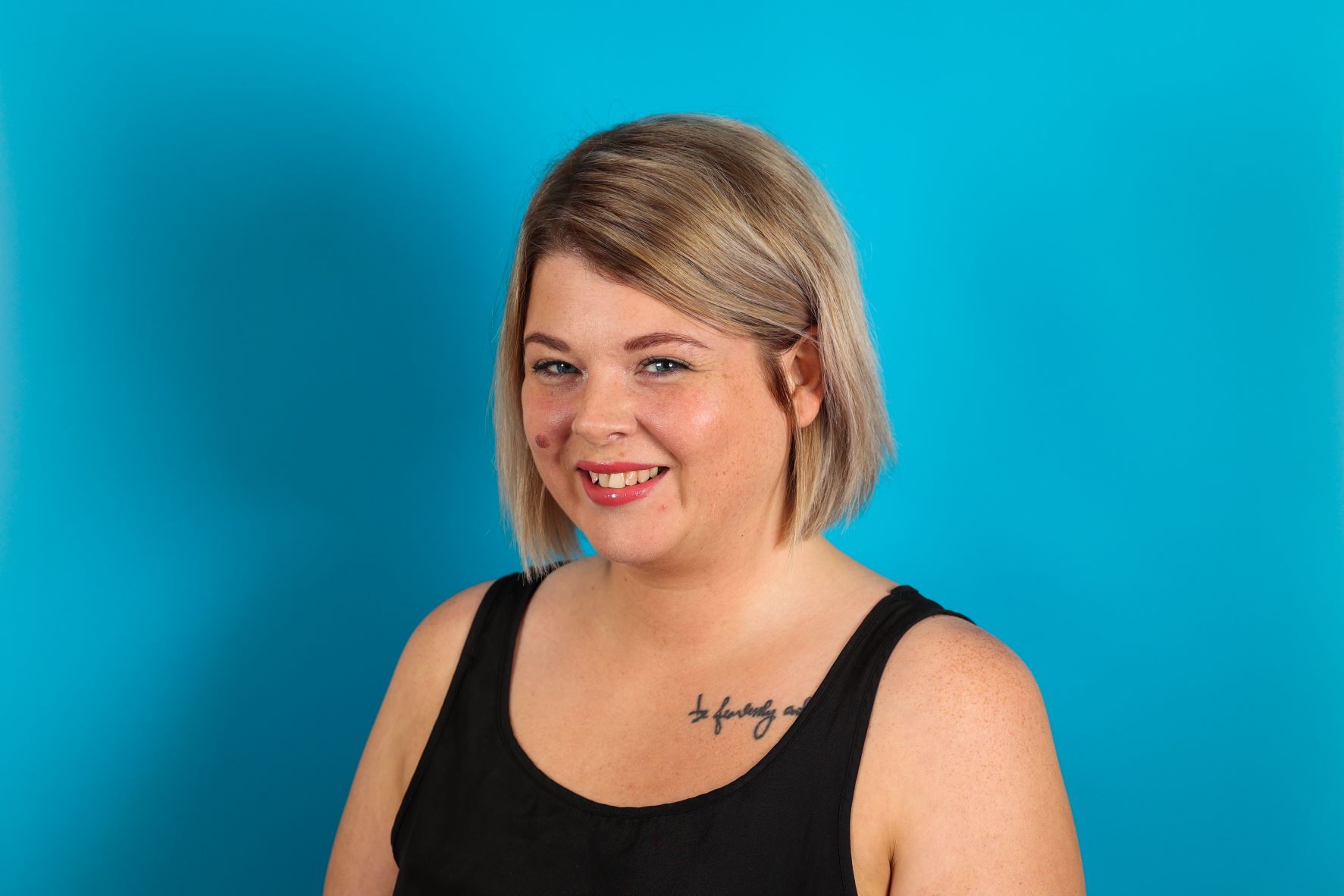 Date posted: 9th Feb 2023
I'm Caroline, recruitment and training advisor and have been in this role for just over a year.
National Apprenticeship week highlights just how important apprenticeships are for businesses, and the benefits it can provide to those starting a course.
Why choose an apprenticeship?
An apprenticeship course offers those looking to learn a new trade, or develop their skills, the opportunity to earn whilst they learn. For our firm, apprentices are incredibly valuable, they bring fresh ideas and offer a different perspective which benefits the existing team. They are also motivated to learn new skills and seek progression, something which we are very grateful for.
Why is it good for the employee?
For an employee, apprenticeships provide so many benefits both personally and professionally. First of all, every apprenticeship offers a qualification at the end, a recognised certificate of their hard work, something which is recognised by the firm and also nationally. Earning while you learn is a great benefit, as an alternative to university it means that employees can gain the experience they need whilst getting paid for it! Learning from the current team also provides insights that cannot be found in a textbook, often picking up efficient ways to do tasks. They also get to be part of a close-knit team at Clive Owen LLP, as we have a strong social ethos which is great to be a part of!
What do we offer apprentices?
On top of the 20% off the job hours we provide to support their apprenticeship we also offer:
A buddy scheme – partnered with a senior member of the team to offer pastoral and work support!
Our own Aspire training programme – an innovative training programme that gives all employees access to training and development.
Paid travel costs and fees – use of a rail card to travel to exams and training!
Mental health support – 24hour support and trained well-being supporters at each office.
It's not just me who thinks apprenticeships are great! We are part of the 5% club, and have recently been awarded gold standard, which recognises our commitment to offering apprentice roles and development opportunities. We currently have 39 trainees/apprentices completing various different qualifications and are always looking to take on more as we have seen the benefits they can bring to the team!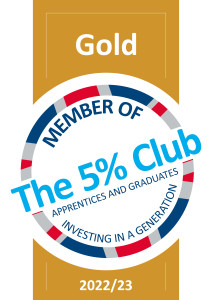 If you would like to find out more about what life is like in our offices for apprentices, then click here. 
---